Arcade Fire Shine Bright On 'The Reflektor Tapes'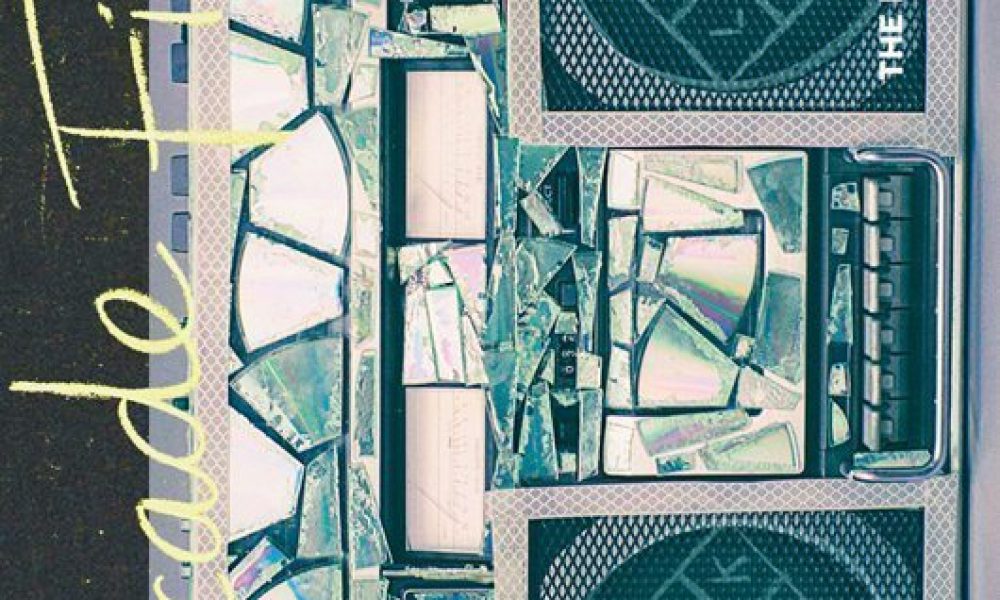 Recorded over a two-year period, Arcade Fire's fourth album, Reflektor, found the group firing on all cylinders. Enlisting LCD Soundsystem's James Murphy to co-produce the record, and decamping to studios in places as diverse as Louisiana and Jamaica, the band worked up an ambitious double-album that pushed their creativity in all directions. When it finally emerged – after a guerrilla campaign that included the release of the title track on a limited 12" that featured long-time supporter David Bowie on vocals and was credited to The Reflektors – the album topped the charts on both sides of the Atlantic and was hailed as yet another landmark from a group that has come to shape music-making in the 21st Century.
Capturing the band on the road and in the studio during this crucial time in their career is The Reflektor Tapes, a documentary directed by Kahil Joseph, the man behind Beyoncé's Lemonade film. After receiving its worldwide premiere at the 2015 Toronto Film Festival, the documentary finally sees a DVD release, on 17 February 2017, and is bolstered with the in-concert film Live At Earls Court.
Arcade Fire - Reflektor (Live At Earls Court)
Having worked up their most stunning live show to date, Arcade Fire took to the stage of London's Earls Court on 6 June 2014, treating their UK fans to an astonishing show that mixed old favourites with some of Reflektor's stand-out moments. Taken together, The Reflektor Tapes and Live At Earls Court mark one of the most fertile periods in the career of this most inventive of bands, and are essential viewing for Arcade Fire's legion of fans.
The Reflektor Tapes is out on 17 February. Scroll down to read the full Live At Earls Court tracklisting, and order the DVD here.
The full Live At Earls Court tracklisting is:
'Reflektor'
'Flashbulb Eyes'
'Neighborhood #3 (Power Out)'
'Rebellion (Lies)'
'Joan Of Arc'
'Rococo'
'The Suburbs'
'Ready To Start'
'Neighborhood #1 (Tunnels)'
'Neighborhood #2 (Laika)'
'No Cars Go'
'Haiti'
'We Exist'
'My Body Is A Cage'
'Afterlife'
'It's Never Over (Oh Orpheus)'
'Sprawl II'
'Normal Person'
Here Comes The Night Time'
'Wake Up'
Format:
UK English