"New" Album By Country Giant George Jones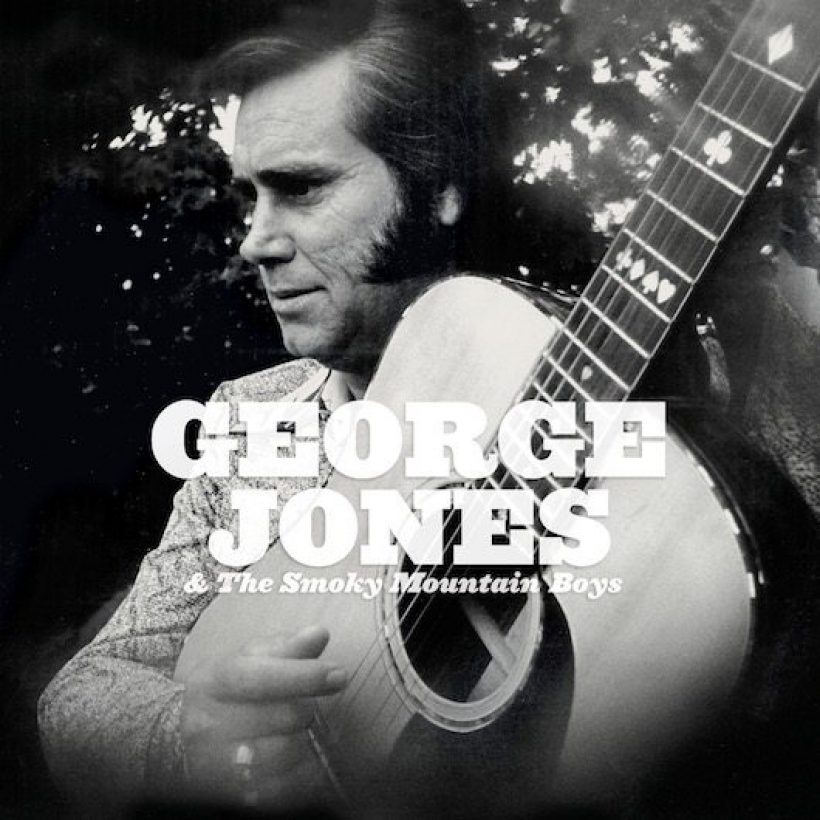 An album of previously unreleased performances by country giant George Jones, recorded with fellow star Roy Acuff's backing band the Smoky Mountain Boys, is just out on Rounder.
George Jones & The Smoky Mountain Boys, recorded in the early 1970s, was released digitally last Friday (17), with a CD edition exclusively available in the US from Cracker Barrel. By special arrangement with the George Jones Museum in Nashville, each disc comes with free admission for two to the museum. A vinyl edition of the album is due on 10 March.
The recordings have been newly mixed and mastered from the original master tapes by Gary Paczosa. Jones died in 2013 with 78 country top ten hits to his name, a total bettered only by Eddy Arnold's 92. Any newly-available recording by "The Possum" would be an event, but his legions of admirers will be especially thrilled to hear him covering classic country, bluegrass and folk songs written by such greats as Acuff, Fred Rose and A.P. Carter. The album includes versions of 'Blue Eyes Crying In The Rain,' 'Wabash Cannonball' and 'Wreck On The Highway.'
As Bill Bentley writes in his liner notes, "Finding these tapes now is like discovering a long-lost script that offers secrets from a long gone world. The dozen selections are a peek into a precious freedom, and what a true pioneer can do when the music calls out to them. George Jones recorded more albums than just about any other country singer, but he never made one like this. This is the sound of music played by people who lived their lives serving the true spirit, and sung by a man who walked this world only once."
Listen to George Jones & The Smoky Mountain Boys on Spotify
Format:
UK English