New Releases Out This Week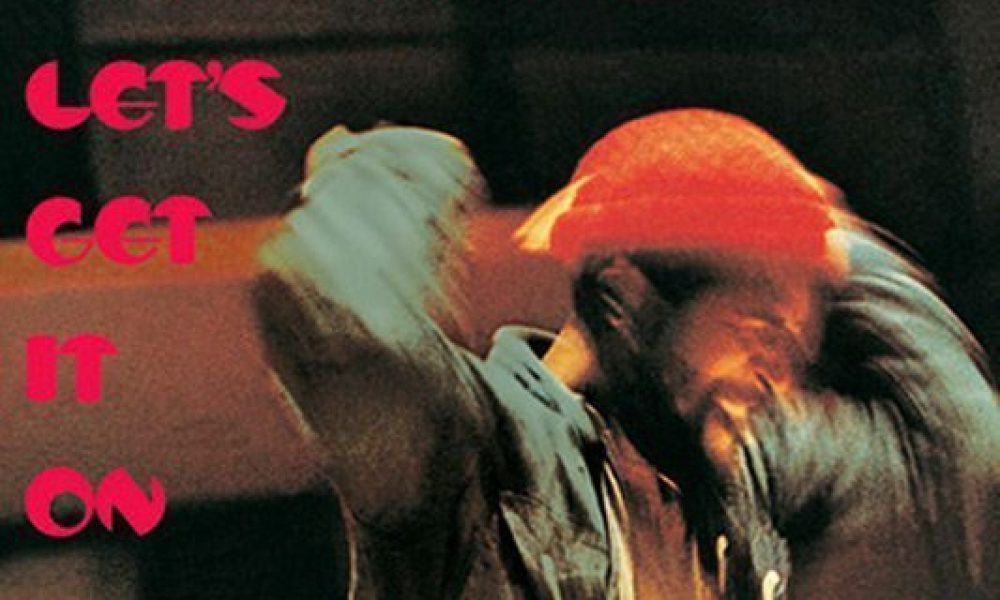 This week we have some great new releases from The Blackbyrds, John Lee Hooker, Marvin Gaye, Spooky Tooth and Van Der Graaf Generator!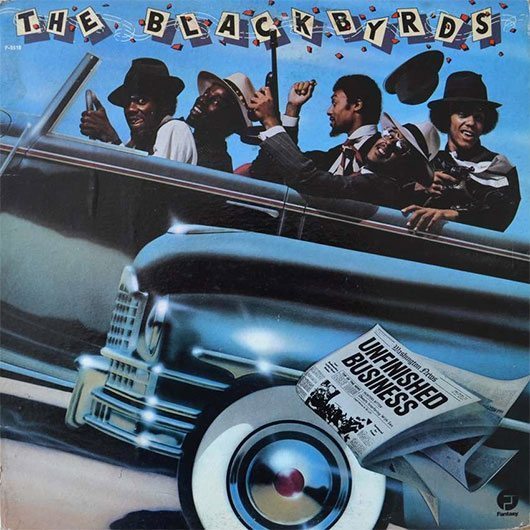 The debut album by the American rhythm and blues/jazz-funk fusion group, The Blackbyrds, 'Unfinished Business' is the product of six full-time Howard University students. The end result is nothing less than stunning as the band lays down some of the tastiest groove-oriented jazz music ever recorded, setting the pace for what would be a genre-defining LP and a breakthrough in jazz-funk crossover. Essential listening for all fans of jazz, funk, and feel-good pop music. If you've ever wondered where they got their name it was from the great jazz trumpeter, Donald Byrd, who was the GodFather of Acid Jazz and he taught the band while they were students.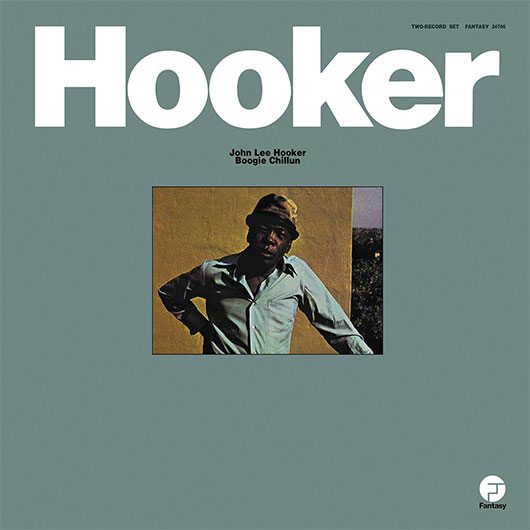 Recorded live in November 1962 in San Francisco, Boogie Chillun features Hooker performing solo in a laid-back, "unplugged" mode. Employing a mixture of acoustic and electric sounds, Hooker treats the crowd to such classics as the titular "Boogie Chillun" and "Dimples" (retitled as "I Like to See You Walk") in an intimate setting. Presented as a 2-LP set, this is the kind of John Lee Hooker record you want to hear 'round about midnight when the lights are low and one that every serious fan should have in their vinyl collection. The album takes its title from the name of Hooker's first hit record in 1948.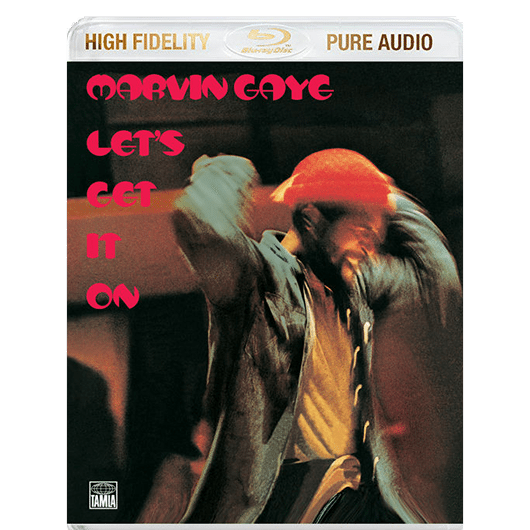 Marvin Gaye's sexually charged thirteenth studio album, 'Let's Get It On', released in 1973, receives the 5.1 high fidelity audio treatment. 'Let's Get It On' became the most commercially successful album of Gaye's recording career and produced three singles, the title track, 'Come Get to This' and 'You Sure Love to Ball'. Its sexual balladry, multi-tracking of Gaye's vocals, and seductive, funk sound influenced later R&B artists and production.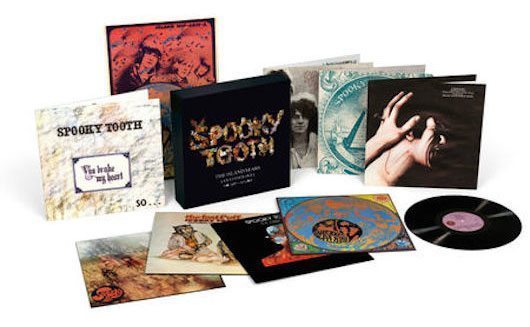 Spooky Tooth, one of the key English experimental rock bands of the 1960s and '70s, have had their collected work for Island Records released in two box set formats. 'The Island Years — An Anthology, 1967-1974' is out now as a 9CD box set and an 8LP vinyl box.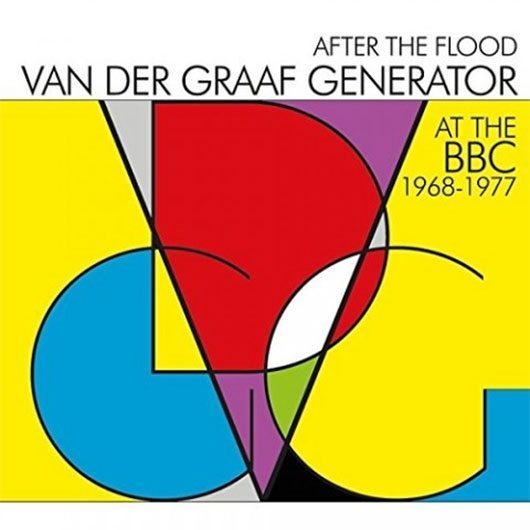 A two-CD set of English prog rock band Van der Graaf Generator's BBC radio sessions is out now, spanning almost a ten year period. The collection starts with a 'Top Gear' session from 1968 and moves through the 1970s with the second CD almost entirely made up of post 1975 John Peel sessions.
Format:
UK English