Ryan Adams Shares Single 'Doomsday' & Announces Tour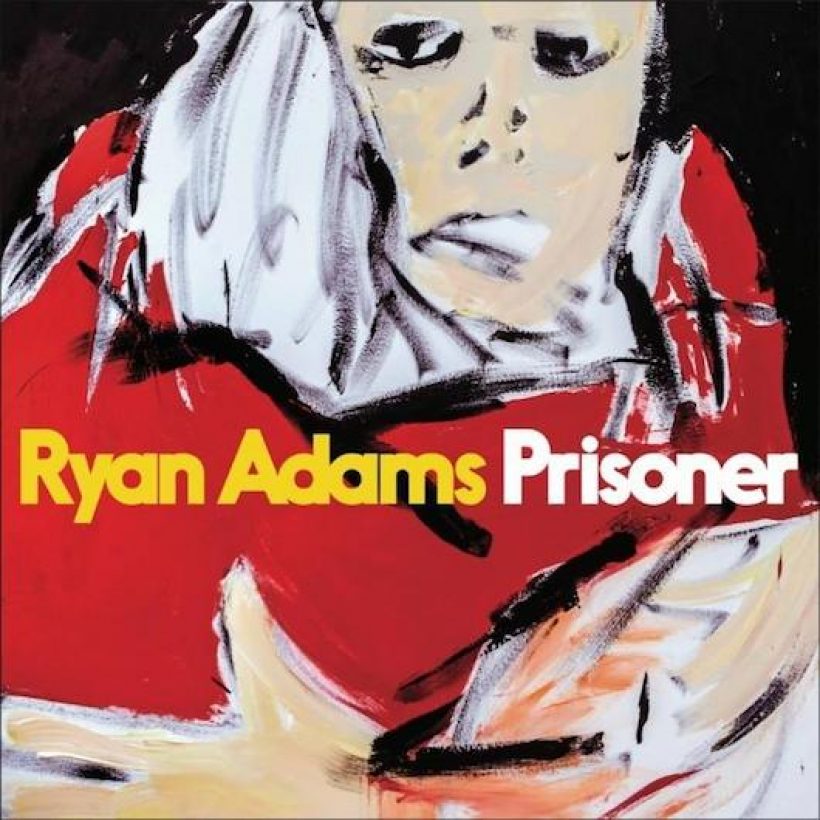 Folk-rock darling and harmonica enthusiast, Ryan Adams continues to tease out his new album, Prisoner with the release of his third single, 'Doomsday'.
This Springsteen-ian love song artfully blends 80s heartland rock with earnest pop melodies, something Adams has excelled at much of his career.
Due out 17 February 2017 and available for pre-order, Prisoner also features the previously released singles, 'Do You Still Love Me?' and 'To Be Without You'. When it came to producing the record, Adams tapped legendary Blue Note head Don Was. With over 80 tracks to choose from, Adams looked to Was for studio guidance and bringing the record together. As he told Entertainment Weekly:
"I didn't know if I knew what I was doing. So when you're in a situation like that, you gotta get Gandalf – you gotta call Don Was"!
Drawing from a variety of influences including the Smiths, AC/DC, ELO, Bruce Hornsby and Springsteen (naturally), Prisoner continues to push Adams in new directions since his alt-country masterpiece Heartbreaker.
While Adams made waves covering Taylor Swift's 1989 in its entirety, this will be the first original studio album since his self-titled 2014 release. Adams will also be touring in support of the record, starting with a live appearance on Garrison Keillor's A Prairie Home Companion and ending at the Mad Cool Festival in Madrid.
In addition to hitting the road, Adams is also keeping busy producing big projects for both Jenny Lewis and Liz Phair. Adams prophetically called Lewis's new material her "Blonde on Blonde" record and is teaming up with Don Was to produce Phair's double-album, said to be a return to her Exile in Guyville era.
Prisoner is due out on 17 February and is available for pre-order.
Scroll down to listen to an interview with Adams about the new record and view the tour date schedule.
2017 Tour Dates
21 January | Pasadena, CA –Pasadena Civic Auditorium
3 March | Richmond, VA – The National
6 March | Richmond, VA – The National
8 March | Columbia, SC – Township Auditorium
9 March | North Charleston, SC – North Charleston Performing Arts Center
10 March | Fort Lauderdale, FL – The Parker Playhouse
12 March | Tampa, FL – Gasparilla Music Festival
14 March | New Orleans, LA – Orpheum Theater
6 July | Castro Daire, Portugal – Nos Alive
7 July | Madrid, Spain – Mad Cool Festival
Format:
UK English