Velvet Underground's Deluxe Anniversary – LP Out Now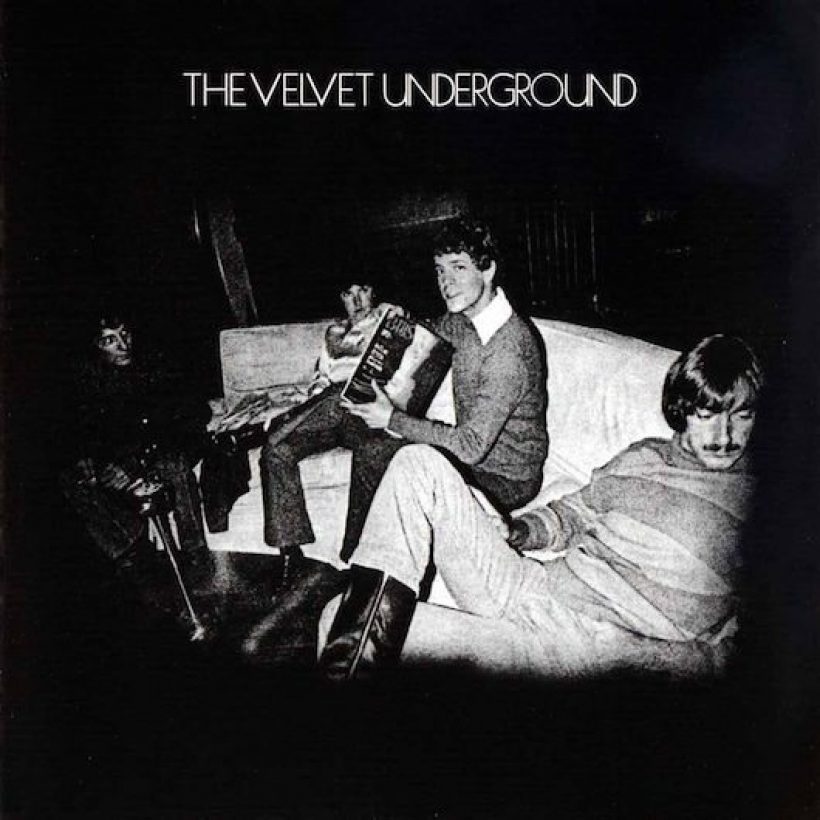 Celebrating the 45th anniversary and following on from the Super Deluxe CD release in 2014, The Velvet Underground's classic self-titled third album is out now on 180g vinyl.
The Super Deluxe CD edition of this seminal album is also out now and features various mixes, live recordings, a case-bound book and new liner notes by music writer David Fricke.
'The Velvet Underground,' the first album produced by the band themselves and the first with Doug Yule replacing co-founder John Cale, features the remastered stereo mix by MGM house engineer Luis Pastor "Val" Valentin. This was recorded at T.T.G. Studios in Hollywood, while the Velvet Underground was staying at the celebrated Chateau Marmont hotel in Los Angeles.
Also included is a set of 1969 recordings, most of them previously unreleased, from the Record Plant in New York City, which was earmarked for the band's fourth album. Some of them appeared on 1970's 'Loaded,' and others on Lou Reed's first two solo releases. There are also unreleased live recordings made at the Matrix studio in San Francisco, owned by Jefferson Airplane's Marty Balin, in November 1969, spread across two CDs.
The remastered Valentin stereo mix of the album is also available as a single CD, and on vinyl, as well as being part of the two-CD Deluxe Edition, which has a 12-track audio bonus disc featuring the best of Live At The Matrix. Digital versions of both the single disc Valentin mix and the six-CD, Super Deluxe Edition are also available through other digital partners, including MFiT and HD Audio formats.
Reed recalls in the sleeve notes that he "thought we had to demonstrate the other side of us" with the album, which Fricke describes as "a stunning turnaround…ten tracks of mostly warm, explicit sympathy and optimism, expressed with melodic clarity, set in gleaming double-guitar jangle and near-whispered balladry."
The third disc in the Super Deluxe set features the promotional mono mix of the album, including a mono version of its first single, 'What Goes On' b/w 'Jesus.' The fourth CD has sessions for the fourth album including ten previously unheard mixes, of which four are 1969 originals and six are new for 2014, including 'Lisa Says' and 'I Can't Stand It.' and the original 1969 mix of "Ocean," which eventually were re-recorded for Lou Reed's 1972 self-titled solo debut.
The two live discs include a near-37-minute 'Sister Ray' and a version of 'There She Goes Again' which interpolates the opening guitar line from Marvin Gaye's 1962 hit, 'Hitch Hike.'
Get your copy of the LP from our store here or buy it from Amazon here.
Get your copy of the Super Deluxe edition from Amazon here.
Watch the new video for 'After Hours' here:
The Velvet Underground - After Hours
Format:
UK English