A 'Honky Tonk' Hit: George Strait Scores 27th Country No. 1 Album
The album delivered the largest opening performance of any country album thus far in 2019.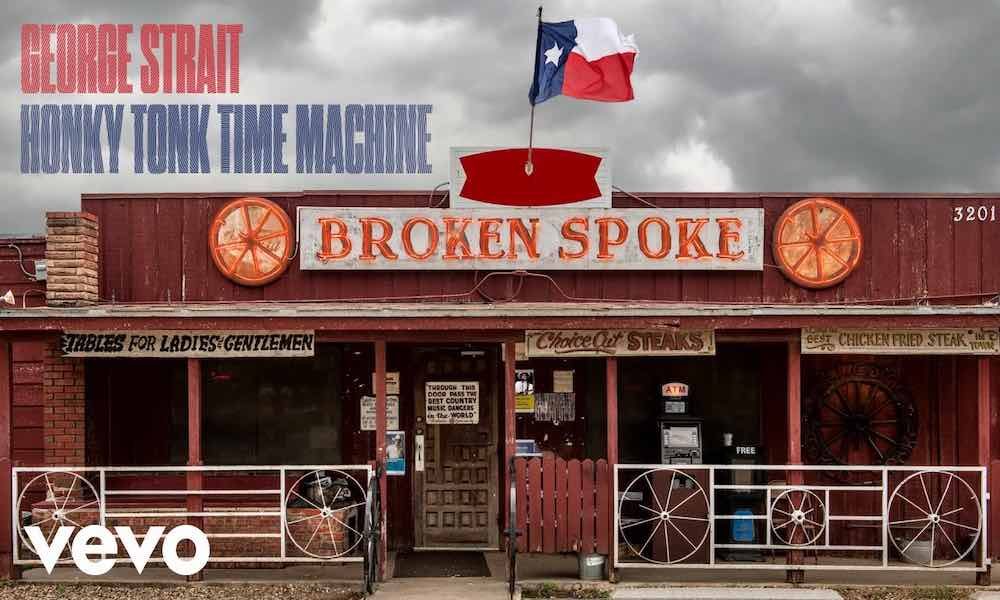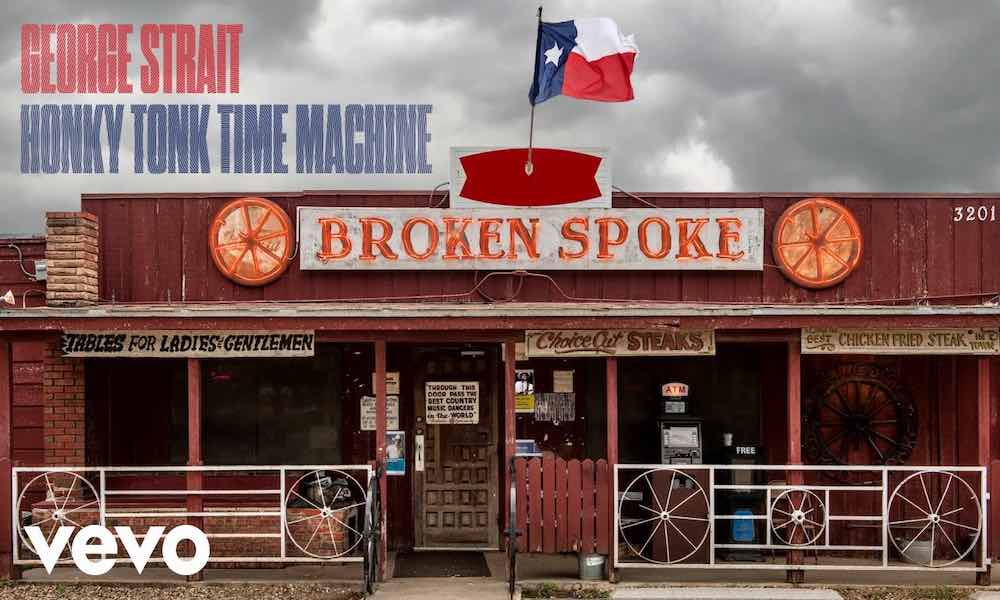 Country music figurehead George Strait's widely-acclaimed new album Honky Tonk Time Machine has entered Billboard's Top Country Albums chart dated 13 April at No. 1, taking his extraordinary tally of bestsellers on that survey to 27. The album also debuted on the all-genre Billboard 200 at No. 4.
Nielsen SoundScan reports that the album had first-week combined units of 51,000, giving it the largest opening performance of any country album thus far in 2019. As Billboard says, the new success extends Strait's record for the most No. 1s in the album chart's five-decade history — and what's more, he's way ahead of the two artists tied in second place on that list, Garth Brooks and Willie Nelson, each of whom has 17.
Strait's last studio album, 2015's Cold Beer Conversation, was his 26th chart-topper, but the new release is his first to debut at the country summit since Love Is Everything in 2013. The Texan star first appeared on Top Country Albums for the week of 3 October 1981 with Strait Country, although that set only reached No. 26; his first No. 1 country album was 1984's Right Or Wrong.
George Strait - Every Little Honky Tonk Bar (Official Lyric Video)
He's also performing well on Billboard's country singles charts, as 'Every Little Honky Tonk Bar' climbs 19-18 on Country Airplay and 25-22 on Hot Country Songs, the latter of which combines airplay, streaming and sales. For good measure, he's also at No. 12 on Top Country Albums with his perennial 50 Number Ones, which is certified seven-times platinum and is in its 170th week on the survey.
The Country Music Hall of Fame inductee performed at the 54th annual ACM (Academy of Country Music) Awards in Las Vegas on Sunday evening (7) and was on hand to present Jason Aldean with the Artist of the Decade trophy, the very title he himself won in 2009.
Explore our George Strait Artist Page.
Format:
UK English