Acclaimed Director Michael Apted, Who Helmed 'Coal Miner's Daughter,' Dies At 79
The prolific filmmaker also oversaw the 'Up' series, 'Nell,' and the Sting documentary, 'Bring on The Night.'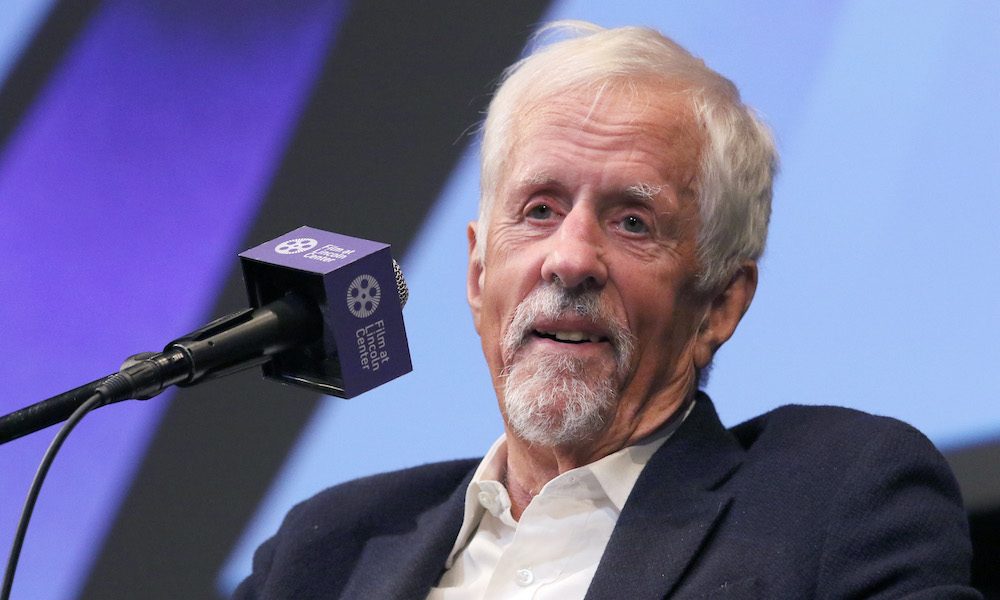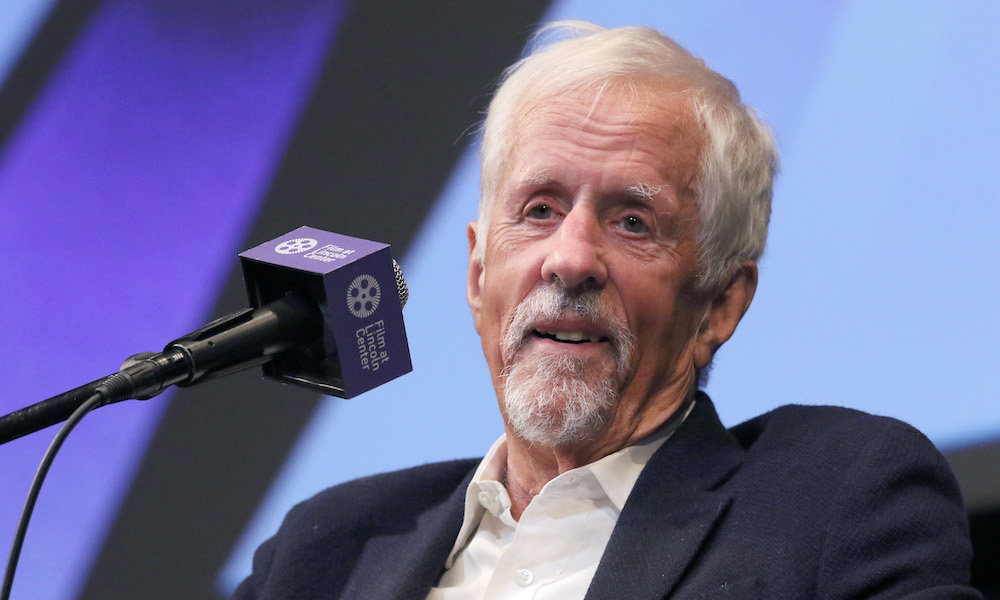 Michael Apted, the BAFTA-winning director behind the Loretta Lynn biopic Coal Miner's Daughter, the James Bond installment The World Is Not Enough, as well as Nell, and Gorillas in the Mist, has died at the age of 79. While no cause of death has been reported, according to The Hollywood Reporter, Apted died on Thursday, January 7 at his home in Los Angeles.
Born in 1941, in Aylesbury, Buckinghamshire, the prolific English filmmaker made over 30 feature films and oversaw dozens of television series during his more than 50-year career. One of his earliest works included the groundbreaking Up series, which documented the lives of fourteen British children from a variety of socio-economic backgrounds, beginning in 1964. The fascinating series continued every seven years, following each of the participants over a total of 56 years. While Paul Almond helmed the first episode of the series, Apted, who served as a researcher, took over the remaining installments, beginning with 1970's Seven Plus Seven.
Apted's first American production was one of his most celebrated films, Coal Miner's Daughter. Based on a 1976 biography of the same name, the 1980 biopic starred Sissy Spacek as country star Loretta Lynn. The film, which also starred Tommy Lee Jones, Beverly D'Angelo, and The Band's Levon Helm, chronicled the influential artist's humble beginnings – and her rise to become one of the biggest names in music. The film garnered seven Academy Award nominations, while Spacek took home the award for Best Actress.
Apted gravitated towards additional music-focused projects throughout his career, including 1985's Bring on the Night, which followed Sting as he recorded and promoted his first solo album, The Dream of the Blue Turtles, following a hiatus with The Police. Several years later, Apted chronicled the life of Soviet singer-songwriter Boris Grebenshchikov. His 1997 documentary Inspirations, meanwhile, shone a lens on a variety of creatives, including David Bowie and pop artist Roy Lichtenstein.
Ahead of that, Apted directed the 1974 musical drama Stardust, starring British pop star David Essex, with cameos by Keith Moon, Marty Wilde, and Paul Nicholas, among others.
In 2003, Apted was elected president of the Directors' Guild of America, where he served six terms. He was honored with the guild's Robert B. Aldrich Award in 2013 and was named an Honorary Life Member in 2018. Apted also sat on the Academy of Motion Picture Arts and Sciences' board of governors. In 2008, he was appointed a Companion of the Order of St Michael and St George by the Queen.
Apted leaves behind his wife, Paige, as well as his children James, John, and Lily. Apted was preceded in death by his son Paul, a noted sound editor, who lost his battle with colon cancer in 2014.