Alexander 23 Gets Vulnerable About Life On 'How To Drive'
The star will also support girl in red on her European tour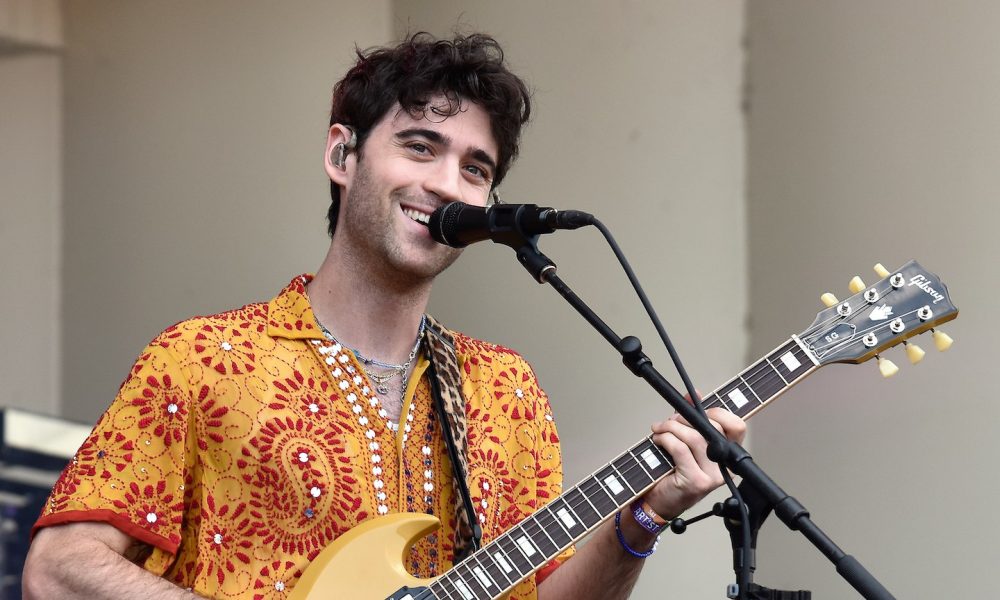 Alexander 23 has shared his new single, "How To Drive," with the heartfelt song depicting his feelings about growing up and getting older.
Vulnerable and intimate, the self-penned and self-produced track explores the confusion and wonder that comes with adulthood and lamenting habits the artist has fallen into as he's tried to navigate these feelings. "And I've been heartbroken so badly/But now I'm scared of being happy," he sings at one point. "So when the butterflies show up/I make excuses and hide/Like work is busy, I'm feeling weird/My dog died this time last year."
The accompanying music video is composed of touching footage from home movies, spanning Alexander's childhood to more recent clips of him performing on stage or checking out the sites on tour. Put together, they form an encapsulation of the full extent of his incredible journey so far.
Alexander 23 - How To Drive [Official Music Video]
The Grammy-nominated singer, songwriter, producer, and multi-instrumentalist is set to support girl in red on her European tour in April, kicking off at Paris' L'Olympia venue on April 2. In June, he will also make an appearance at the New York festival Governors Ball.
In December, Alexander shared the fan favorite "Ain't Christmas," which he had originally posted on YouTube in 2020. The updated version of the lovesick holiday ballad also featured vocals from his longtime collaborator Laufey.
The track came two months after "ILL," which saw the singer-songwriter team up with acclaimed producer Kenny Beats. The melodic heartbreak anthem emphasized the star's knack for anecdotal yet universal lyricism.
Last summer, Alexander 23's debut album Aftershock also arrived, making a cohesive artistic statement produced alongside Dan Nigro and Jeremy Zucker. The tracklist boasted the introspective hit "Hate Me If It Helps," co-written with Olivia Rodrigo, and the grief-stricken "The Hardest Part."