Amber Mark Drops '1894' For 'Covered-19' Series
The original song, which was recorded and produced entirely by the artist from her NYC apartment, marks the third release in the series.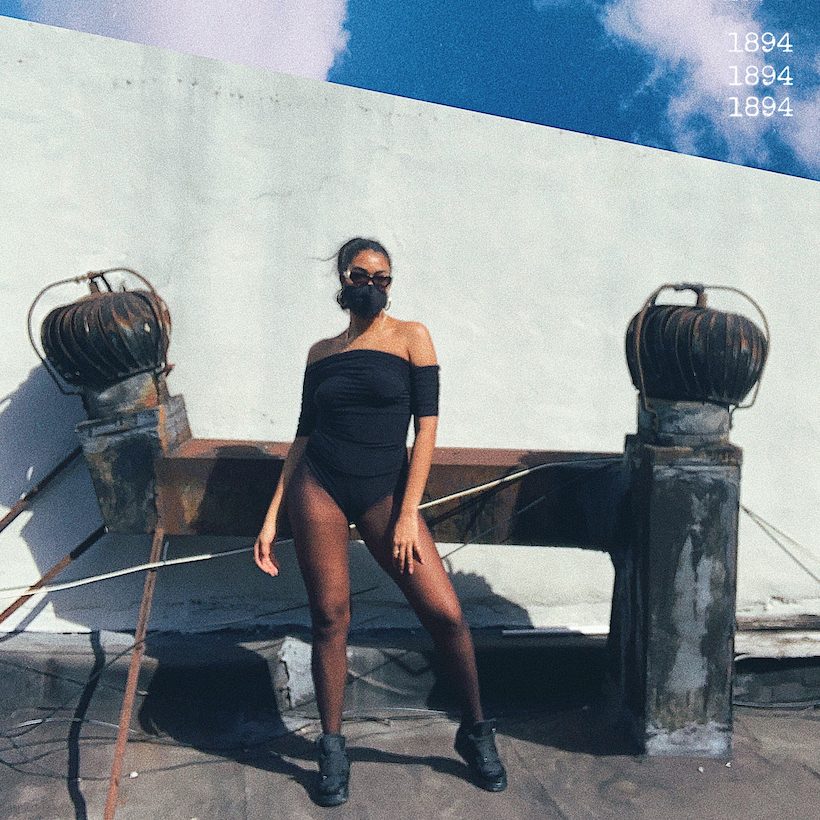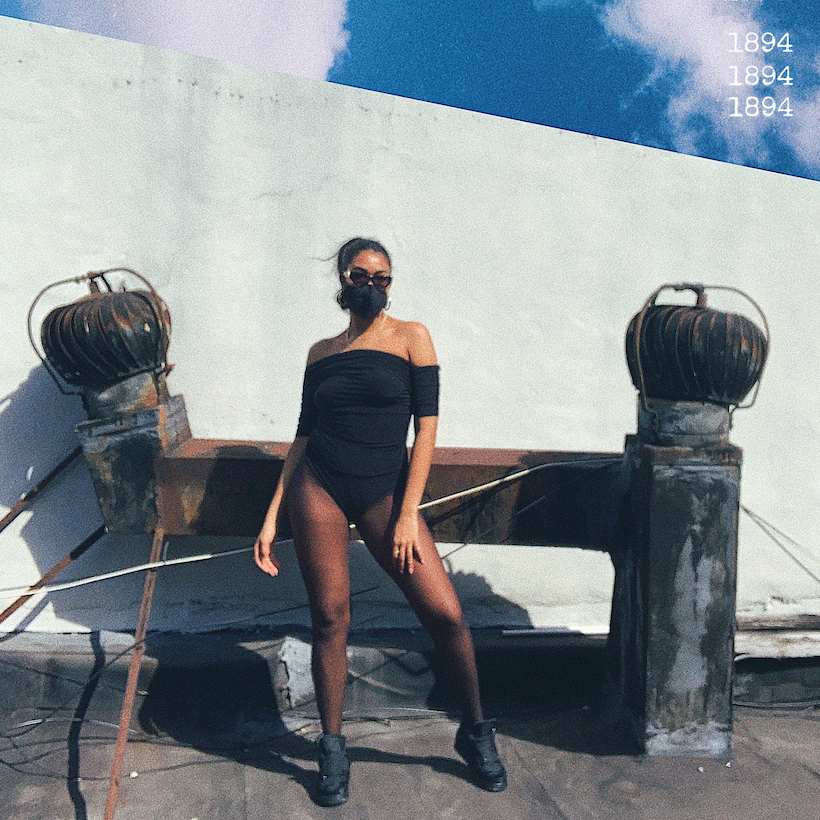 Singer, songwriter and producer Amber Mark just dropped a third song in her ongoing "Covered-19" series of fortnightly covers and originals. This time, it's a bouncy, trap-infused original called '1894'.
Amber Mark - 1894 | COVERED-19 SERIES
Flanked by two dancers donning masks and wearing quarantine-chic sweats, Mark declares, "If I want sex, I'll ask for it, this ain't 1894/ Get out my way", to male clubbers on the prowl. "This song is 100% Woman Power", said Mark in a press release. "I got a little tipsy during quarantine and wrote a song about going out dancing/to the club as a woman".
"Covered-19" has seen Mark release a new track every two weeks during the lockdown, alongside a home-made video. Each song has been entirely self-produced and recorded from her New York apartment. The artist kicked-off the series at the beginning of April with an inspired cover of Nirvana's 'Heart-Shaped Box', followed by the sultry 'Waiting (Demo)'. Mark also dropped a rendition of The Who's 'The Seeker' on her socials, prompting praise from Pete Townsend, who commented, "I'm in shock. So cool. Thank you. You made this your own."
Mark has been highly productive while self-isolating amid the current global pandemic. In an earlier statement, she shared, "For me, making music in the Covid-19 quarantine has probably been the only positive to come out of a tragedy like this. All the pressure I normally feel when working on music is lifted. People get to really see you in your most bare state and vice versa."
She added, "Keeping it minimal has been the key mentality for me and just having fun with it. I used to stress so much about visuals and the message I was sending with my music. I've learned a lot about myself already during the quarantine. And hope to keep this mentality going when all of this is finally over."
Ahead of quarantining, Mark released a new single, 'Generous', along with a sultry, vintage-inspired video. The track, which samples strings from Henry Mancini's 'Lujon',
has already been streamed more than 2.5 million times.
Listen to the Best of Amber Mark on Apple Music and Spotify.
Format:
UK English