Listen To Mad Professor's 'Angel Dust' Remix of Massive Attack's 'Angel'
The trip-hop icons are currently on tour in support of the 'Mezzanine' reissue and tonight play London's 02 Arena.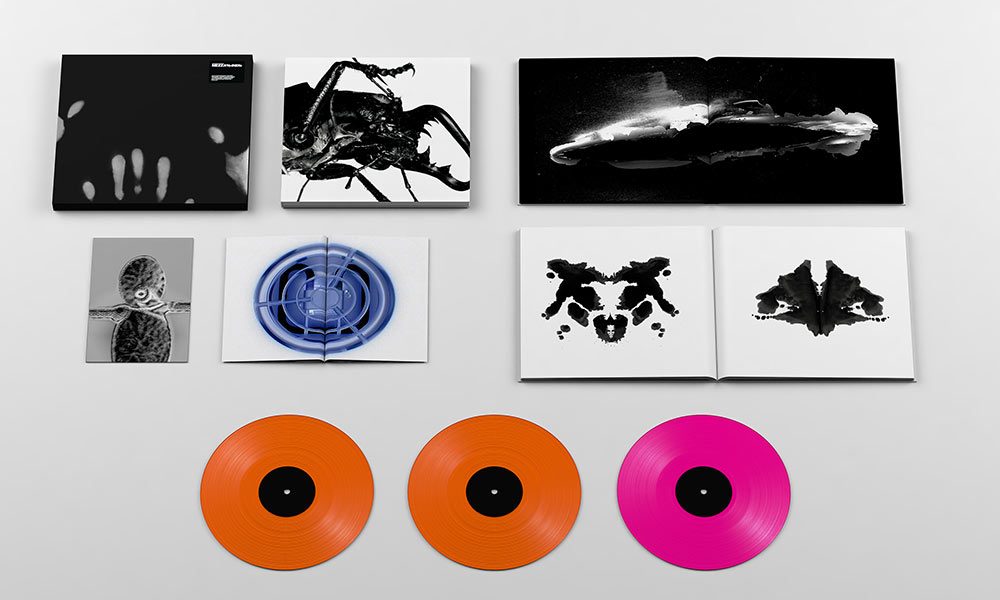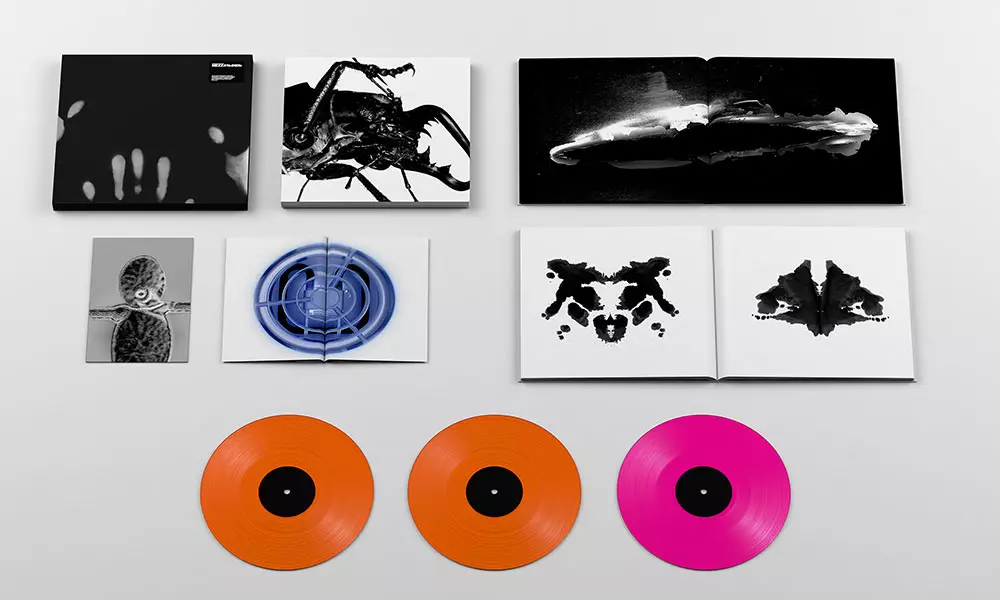 Massive Attack have shared Mad Professor's 'Angel Dust' remix of their classic track 'Angel'. The remix features on the 25th anniversary edition of the band's influential Mezzanine album, which was released on 25 January. You can check it out below.
The new edition of Mezzanine includes a remastered edition of the original album, with the 2CD and 3LP super deluxe editions also including an additional album of previously unreleased dub remixes by the Mad Professor, which also include the 'Leaping Dub' of 'Wire' and 'Metal Dub' – a dub version of 'Superpredators': a reworked cover of Siouxsie & The Banshees' 'Metal Postcard'.
The Mad Professor remixes were originally intended to be released on a Mad Professor Mezzanine remix album – as the band had done with Massive Attack's previous album Protection (No Protection) – yet in the end only a number of his remixes were issued as single B-sides.
The legendary Bristolian outfit are currently on the road touring the reissued Mezzanine. They play London's 02 Arena tonight (22 February) and then head to Dublin for a show at the 3 Arena on 24 February before they return to Bristol for a hotly-anticipated homecoming show at the Steel Yard on 1 March.
The band are working with visual collaboration, filmmaker and video essayist Adam Curtis on the tour. In a statement before the trek commenced, Curtis said the gigs "will the story of the strange journey we have all been on over the past twenty years since Mezzanine was released: How we have moved into a strange backward-looking world, enclosed by machines that read our data and predict our every move, haunted by ghosts from the past.
"A pleasure dome that makes us feel safe from the endless wars outside, and plays back stories both of dreams of glory and the fear of others. But in that safe world suspicion and distrust is spreading — like a virus. The air is growing stale. Everyone sees conspiracies everywhere. But maybe suspicion is control?"
In a recent interview with The Guardian, Massive Attack's Robert Del Naja said of the current tour: "I'm happy for it to be unpredictable…That's the point. There's no chatting because you kind of felt…Well, you wouldn't go to a play and the actors turn around and say: 'Are you all right?' And there has to be some personal creative risk attached where you don't know what's going to happen. It should be disorienting for us and the audience."
Explore Our Massive Attack Artist Page.
Format:
UK English