Another Weezer Teaser For New Album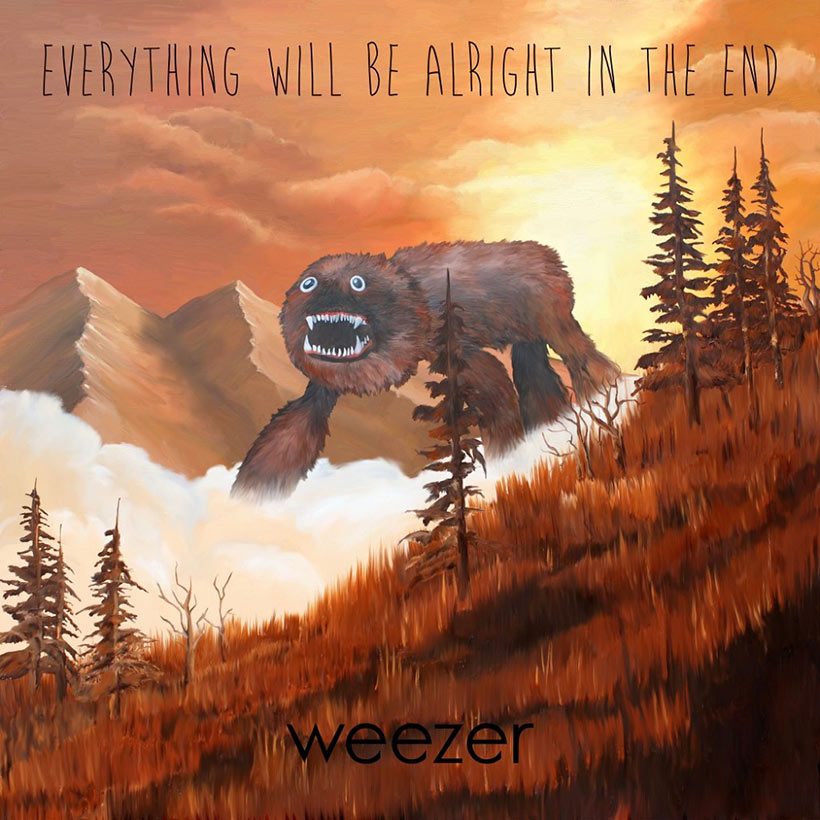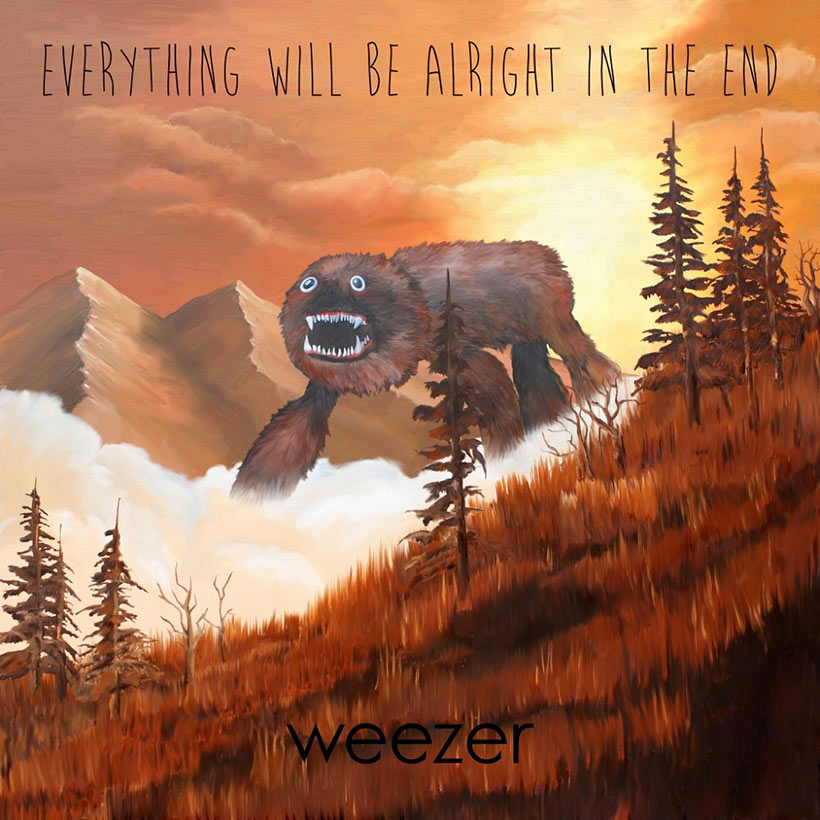 Another Weezer teaser for new album 'Everything Will Be Alright In The End' is up online. Following the premiere of the lead song 'Back To The Shack,' the audio of 'Cleopatra' is available for you to listen to below. Whereas 'Back To The Shack' recalls the robust, guitar-driven, vintage sound, 'Cleopatra' has a slightly more acoustic feel, but it's as catchy as the band always are, with powerful guitar lines and vocals and harmonica detail.
Weezer - Cleopatra (Audio)
The album, recorded at the Village Studio in Los Angeles with producer Ric Ocasek, will now be released on October 7 (a week later than first announced) via Republic Records. Expectations for Weezer's return — with their first full-length since 2010's 'Hurley' — are running high, with drummer Pat Wilson comparing the new record to the band's classic 'Pinkerton' and so-called "Blue" albums, the latter of which celebrated its 20th anniversary in May.
The new 11-track set also features a collaboration with Best Coast's Bethany Cosentino on the song 'Go Away,' and there's a British flavour to the cast list in the fact that 'I've Had It Up to Here' was co-written by Justin Hawkins of the Darkness.
The full tracklisting for the album is as follows: 1. Ain't Got Nobody
2. Back To The Shack
3. Eulogy For A Rock Band
4. Lonely Girl
5. I've Had It Up To Here
6. The British Are Coming
7. Da Vinci
8. Go Away
9. Cleopatra
10. Foolish Father
11. The Futurescope Trilogy:
a. The Waste Land
b. Anonymous
c. Return To Ithaca.
'Everything Will Be Alright In The End' is now available for pre-order on iTunes, which come with an instant download of 'Cleopatra.' Weezer are in live-action this month with shows in California tomorrow (12) and Saturday, and at Riot Fest in Chicago on Sunday, then next week in Denver and Las Vegas.
Format:
UK English