Archive's Acclaimed 'Take My Head' Set To Make Vinyl Debut
Originally released in 1999, the South London collective's second album will be reissued through Craft Recordings on August 26.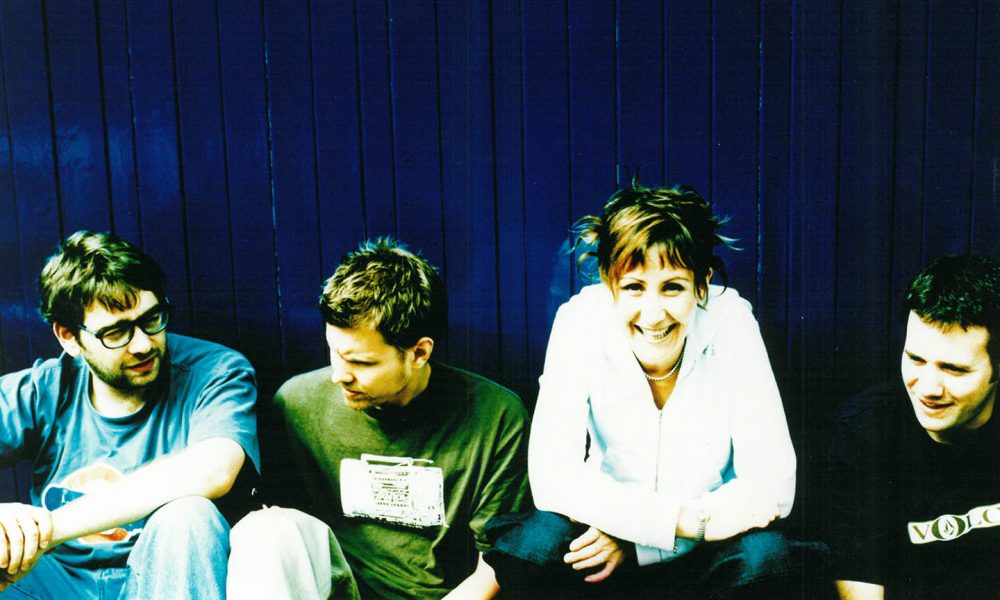 Archive, the acclaimed south London collective, announce the reissue of their 1999 international breakthrough album Take My Head, available on vinyl for the first time since its original release. The 180-gram pressing will be released on 26 August via Craft Recordings.
Their second album, following the release of Londinium through Island Records in 1996, Take My Head is significant in the illustrious career of Archive. Released on Independiente, the album features the eerie opening track "You Make Me Feel", which made an impact throughout Europe, paving the way for them to become one of the UK's biggest live exports to the continent.
The album saw Danny Griffiths and Darius Keeler work together with singer Suzanne Wooder and Matt Martin on percussion for the first time, and it features a mix of pop and symphonic trip hop with tracks such as "Brother", "The Pain Gets Worse" and the melodic "Cloud in the Sky".
Archive are a modern post-rock collective that have released 12 studio albums in their almost 30-year career. Since their formation in Croydon, South London, in 1994, Archive have operated as masters of their own destiny, eschewing prevailing trends for a more unique musical blend of their own. Various line-up changes over the years saw Keeler and Griffiths deciding to retire the idea of the 'lead singer' in favor of a more flexible collective approach. Archive have consistently toured through Europe throughout their career, playing ever-growing shows as well as headlining festivals.
Archive released their Call to Arms & Angels album in April of this year. Their tour through Europe this October and November will see them play their largest headline show to date at Paris Accor Arena on November 25, with the final show of the tour at Earth Hall in East London on November 26.
Take My Head album tracklist:
"You Make Me Feel"
"The Way You Love Me"
"Brother"
"Well Known Sinner"
"The Pain Gets Worse"
"Woman"
"Cloud In The Sky"
"Take My Head"
"Love In Summer"
"Rest My Head On You"
"Home" [hidden track]