Barry Gibb, Queen Latifah, And More Among 2023 Kennedy Center Honorees
Other nominees include Dionne Warwick, comedian Billy Crystal, and opera soprano Renée Fleming.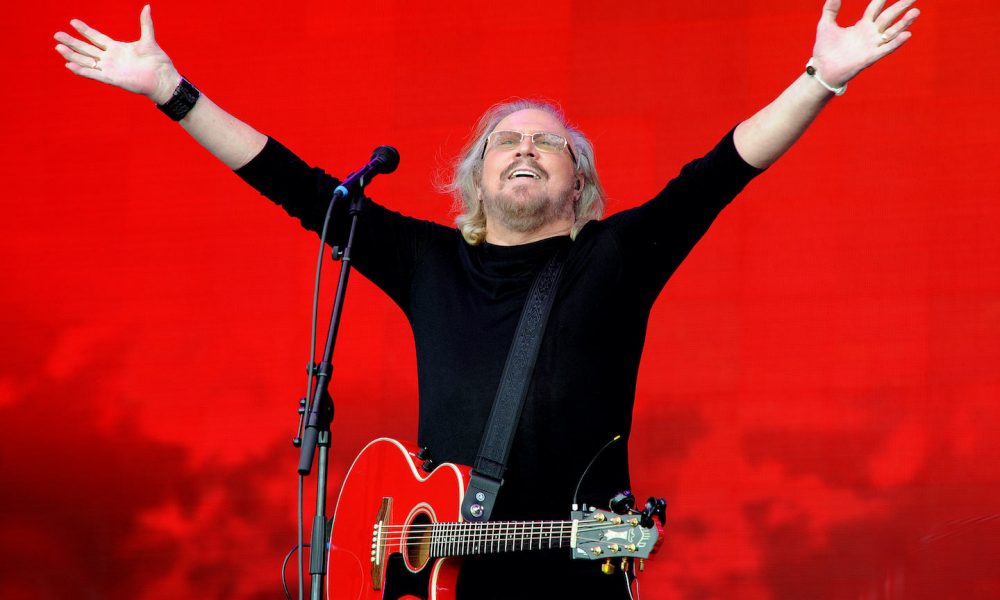 It's almost time for this year's Kennedy Center Honors, and a new batch of iconic entertainers is set to be recognized. On June 22, the John F. Kennedy Center for the Performing Arts unveiled its 2023 list of honorees: rapper, singer, and actress Queen Latifah, singer Dionne Warwick, comedian Billy Crystal, Bee Gees icon Barry Gibb, and opera soprano Renée Fleming.
This year's event is set to be hosted by past honoree Gloria Estefan and will also pay tribute to the 50th anniversary of hip-hop.
The honorees have expressed their excitement and gratitude. "When we started on this journey decades ago," Queen Latifah shared in a statement, "we were often told, 'No'. No, you won't be able to leave New Jersey. No, if you rap you can't sing. No, singers can't become actresses. No, actors can't also produce," she said. "To now be recognized amongst so many multi-hyphenates feels unbelievable, not for just me and my team, but for our community. The work the Kennedy Center does is immeasurable, so I'm beyond grateful for this recognition."
In her own statement, Dionne Warwick said, "I'm exceptionally happy to be honored by the Kennedy Center. It's very exciting to be recognized for my contributions to the music industry for the past 60 years."
Billy Crystal shared, "I am overwhelmed to be part of this fantastic group of artists. I started performing when I was five years old, making my parents and family laugh. Those laughs have carried me my entire life and career."
Kennedy Center President Deborah F. Rutter stated, "This year's slate represents an extraordinary mix of individuals who have redefined their art forms and demonstrated remarkable tenacity and authenticity in becoming an original. Each of them has explored new terrain, stretched artistic boundaries, and most importantly, committed to sharing their gifts with the world."
The 46th annual Kennedy Center Honors will be held on Dec. 3 and air at a later date on CBS and Paramount+.