Be A Part Of Queen + Adam Lambert's New Video
Fans can be an integral part of their 'Don't Stop Me Now' video from 'Live Around The World.'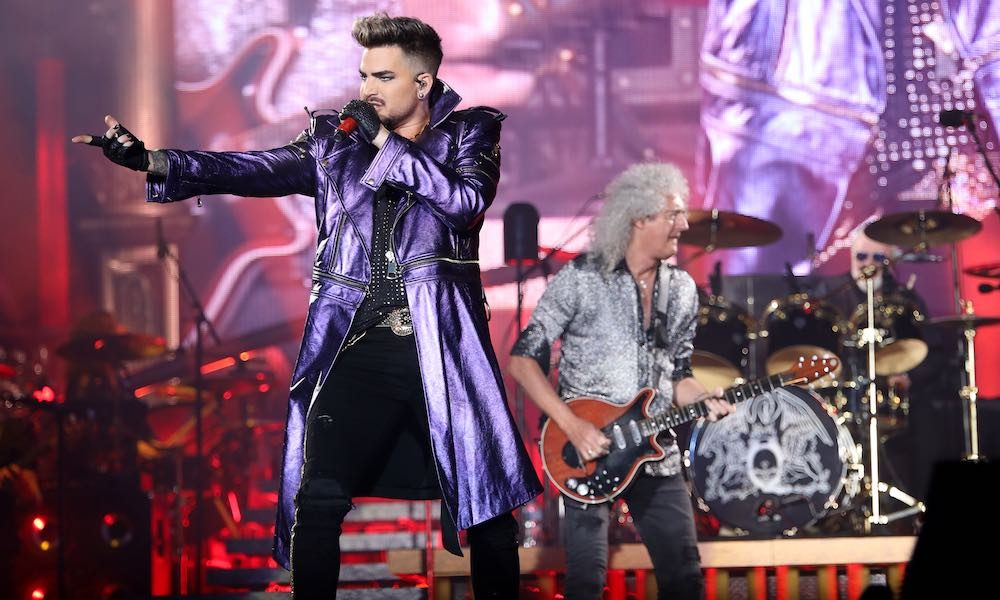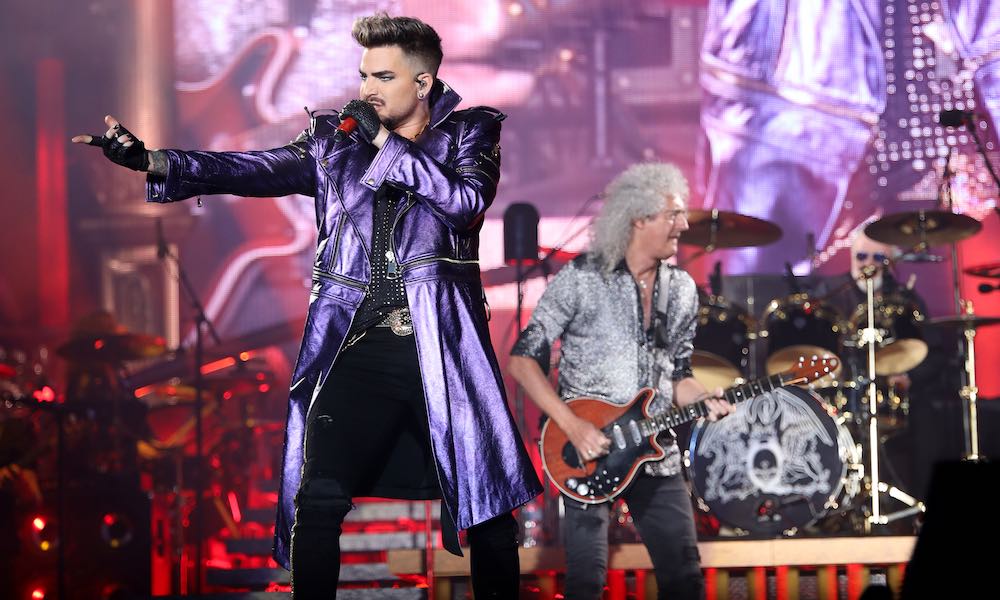 Queen + Adam Lambert are giving fans a chance to be a part of their new video for "Don't Stop Me Now." The band, which recently released their Live Around The World album, are asking fans to submit photos and videos captured at any Queen + Adam Lambert shows. Fans who didn't attend shows can still take part by submitting a photo of themselves with their copy of Live Around The World.
Be part of the Queen + Adam Lambert Live Album Experience!
The forthcoming video will feature a high-energy rendition of the classic Queen song "Don't Stop Me Now," recorded at Lisbon's Rock in Rio festival in May 2016. Videos and photos can be submitted through November 20 via this official landing page.
Queen fans who are looking for a new challenge at home can also download the Smule app, where they can duet and sing along with Adam Lambert on "I Want to Break Free," another track that was captured at Rock in Rio.
Released in October, Live Around The World marks Queen + Adam Lambert's first live album together, and Queen's first live record since 1986's Live Magic, which featured the band's iconic original frontman, Freddie Mercury.
The 20-track collection features live recordings captured over the past six years – all personally selected by Lambert, guitarist Brian May, and drummer Roger Taylor. In addition to selections from Rock in Rio, the band also picked choice recordings from the UK's Isle of Wight Festival and Japan's Summer Sonic, and included the entirety of their 22-minute Fire Fight Australia benefit show, in which the band recreated Queen's legendary 1985 Live Aid set. Deluxe versions of the album also offer extra performance footage on DVD or Blu-Ray.
A recent review by The Independent praised that Lambert "is the perfect successor to [Mercury], seemingly predestined to revive the supergroup with his own impossible vocals and over-the-top showmanship." They added that the album finds the singer "breathing new life into some of the greatest rock songs ever written, and putting them across just as boldly and fabulously as Mercury did."
Queen + Adam Lambert's Live Around The World is out now and can be bought here.