Becky Hill, Inhaler And More To Perform At Ireland's Sea Sessions 2023
This year's event, at Bundoran, in County Donegal, will also feature Cian Ducrot, Kasabian, Groove Armada and more.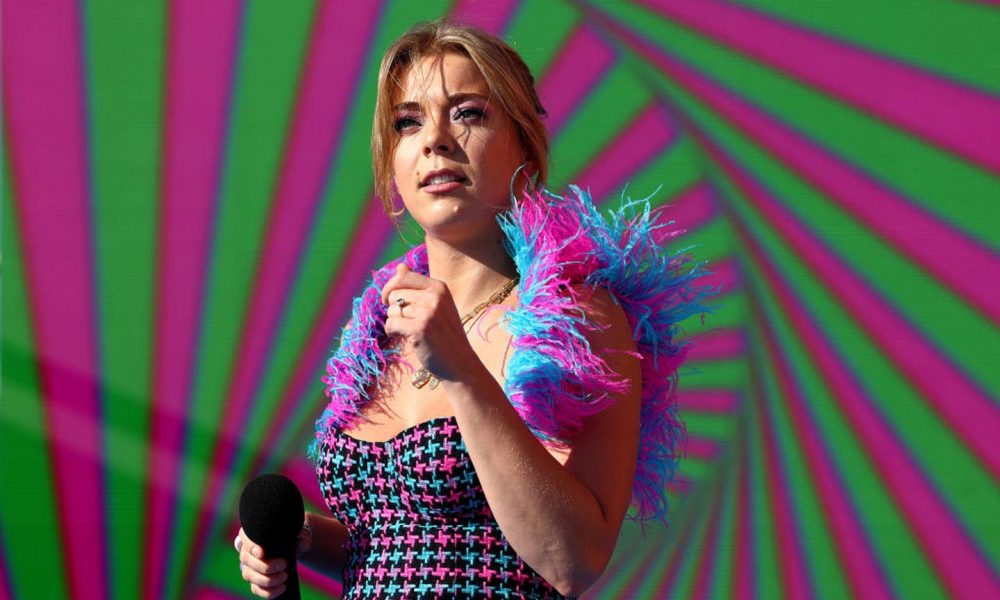 Widely regarded as Ireland's top surf and music festival, Sea Sessions returns in 2023 with a host of international and Irish acts making the lineup for June's beach party.
The diverse lineup now includes headliners Kasabian, Becky Hill and The Coronas alongside special guests Groove Armada (performing a DJ Set) plus Inhaler, Moncrieff, Ben Hemsley, Obskür, Cian Ducrot, Le Boom and others.
Also on the Sea Sessions lineup are King Kong Company, Hannah Laing, Joesef, Pete & Bas, Girls of the Internet, Grooverider and MC Fokus, Crazy P Soundsystem, Ryan Mack, Skaar, Somebody's Child, Monjola, Thumper, The K's, Khakikid, Mathman, EFÉ, Brad Heidi, Jack Botts, Aimée, Kingfishr, Jen Payne, Zion Train, Sarah Crean, Zaska, Cruel Sister, Jordan Nocturne, Fya Fox, Lavengro, Colin Perkins, Dave Duke, Katie Phelan, Faceplant, Jessica Doolan, Post-Party, January Winters, Ricky Chong, Odhran Murphy, Meryl Streek, Rosecaps, Volleyball, Bruising Shins, Unsigned Sessions and many more.
Situated right on the beach in the picturesque town of Bundoran, County Donegal, on Ireland's north-west coast,  this unique event mixes great music with surfing, skateboarding, BMX, rollerblading, beach yoga and much more. Festivalgoers are also invited to join in with the festival's beach sports such as  barefoot tag rugby and soccer. Tickets for the event are available now. Visit the event's official website for further information.
This summer, Becky Hill will also be returning to Ibiza. The 2023 Ibiza Rocks series will included huge headline residencies from Hill, along with Craig David, Joel Corry, Nathan Dawe and Tom Zanetti, plus weekly club brand favourites Applebum and Ibiza Anthems.
Guests will get a true taste of what's to come this summer at the two opening party weekends featuring six different pool parties with an all-star Rocks' residents line up. On May 12 – 14 May, Nathan Dawe (12), Joel Corry (13) and Becky Hill (14) will mark the official start of summer before handing the reins to fellow headliners Ardee (19), Craig David (20) and another very special guest still to be announced (21) for the opening party finale weekend on May 19– 21.
Listen to the best of Becky Hill on Apple Music and Spotify.