Benee And Mallrat Team Up For FIFA Women's World Cup Song
Benee and Mallrat will grace the stage at the Opening Ceremony of the FIFA Women's World Cup 2023 on July 20.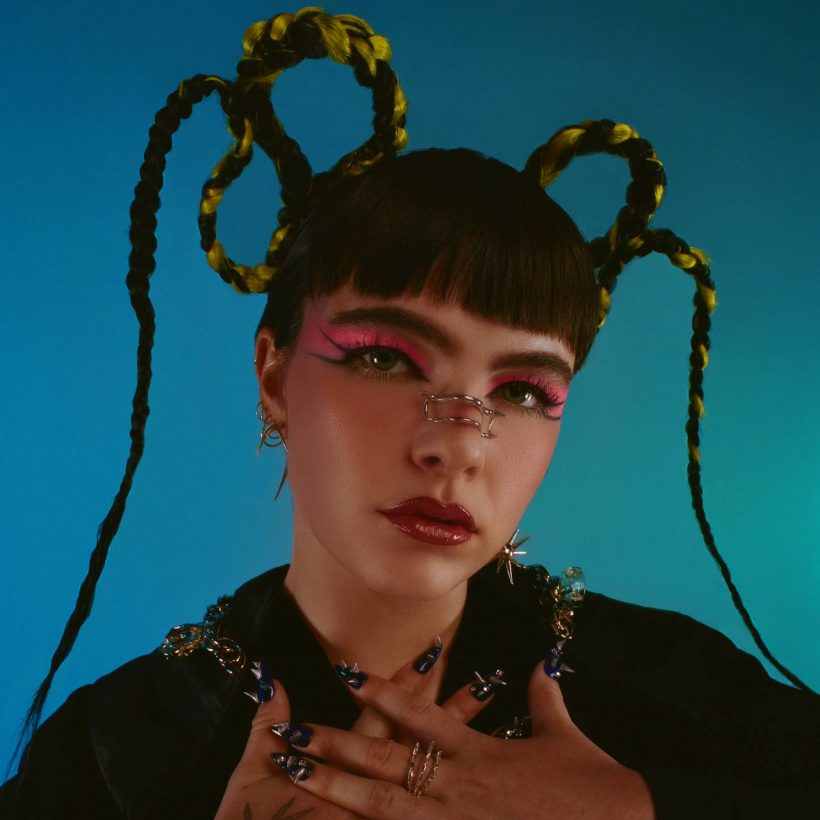 Australia and New Zealand are hosting the 2023 FIFA Women's World Cup, and what better way to celebrate than with an Aussie-Kiwi collab? New Zealand's BENEE, and Brisbane, Australia's Mallrat, have teamed up on the anthemic "Do It Again," the official song for the tournament.
DO IT AGAIN (Official Song of the FIFA Women's World Cup 2023™)
The high-energy track combines a foot-stomping tempo with some early 2000s indie vibes. The song is set to soundtrack a historical event, with the FIFA Women's World Cup 2023 slated to become the most attended standalone women's sports event ever, reports FIFA.
Over 1.1 million tickets have already been sold to fans from 150 different countries, all of whom will soon be heading to the Oceanic countries for a month of football (or soccer, depending on where they're coming from.)
The Cup's opening ceremony will take place on July 20th at Auckland/Tāmaki Makaurau's Eden Park, where BENEE and Mallrat are set to take the stage for the first live performance of "Do It Again." The first game of the event will follow, with co-host New Zealand facing off against 1995 winners Norway.
Recently, BENEE spoke to Interview Magazine, where she was asked about whether or not she identifies with the label of 'pop artist.' She explained, "I feel like pop is such a broad genre now, and I think that I used to be against it. I was like, 'Not all that I make is pop.' I think sometimes it can just be kind of a lazy way of categorizing someone… at the same time, I think the genre is becoming so mixed, and popular music, pop music, is a lot of things now. It's not how it was ten years ago. So I think, fuck, if I'm pop music, it means that it's doing well. So I'm like, 'Hey, I guess that's a perk.' But I don't think that the genre of what I actually make is always pop."