Biopic TV Series About The Rolling Stones' Early Days In The Works At FX
It has been confirmed that 'High Fidelity' author Nick Hornby will write the series.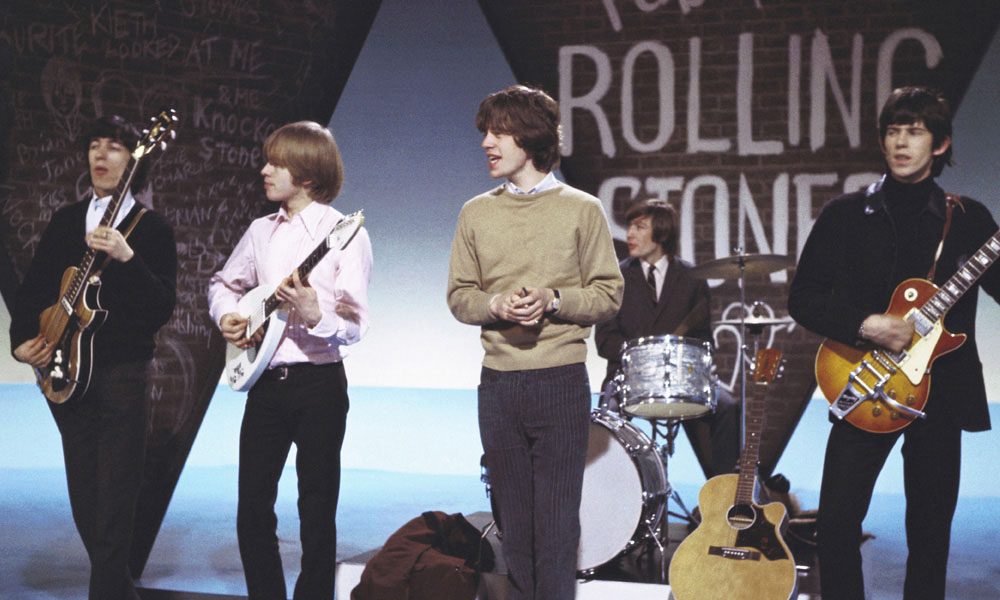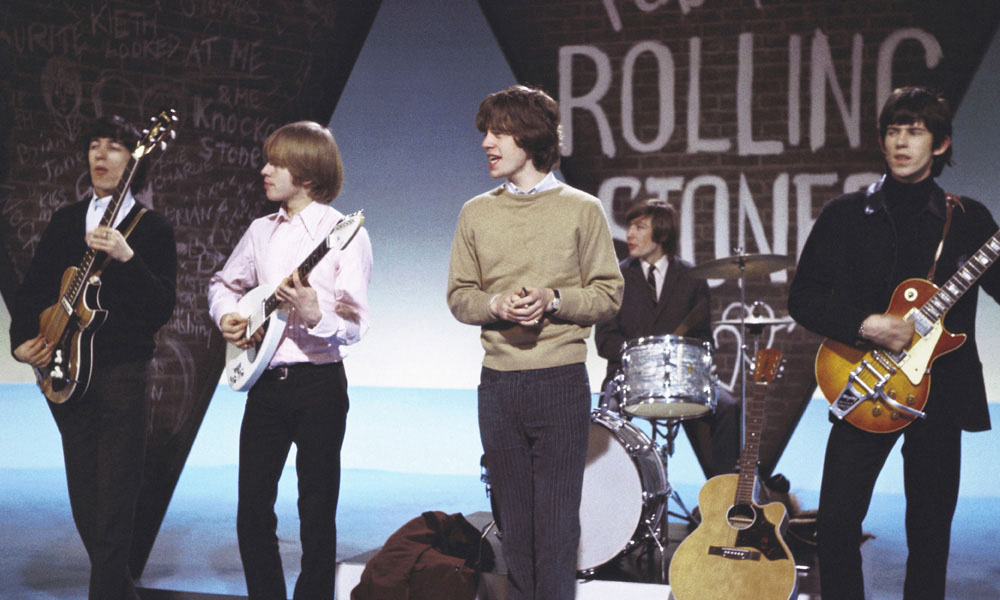 A new scripted biographical TV series about the Rolling Stones is in the works at FX, according to reports in The Hollywood Reporter. High Fidelity author Nick Hornby will write the series; Left Bank, the production company behind Netflix's House of Windsor drama The Crown, will produce it. FX has ordered two seasons of the yet-to-be-titled show, which will cover the period from the band's founding through 1972.
FX CEO John Landgraf confirmed the news at Disney's Investor Day yesterday, saying the network is in "advanced talks" for the series.
The story would follow the band during their formative years, specifically mapping the 1960s through to 1972.
Elsewhere, The Rolling Stones recently launched a new global e-store with an immersive 360-degree shopping experience. The e-commerce shop is an online version of the band's London flagship score on Carnaby Street, RS No.9 Carnaby.
Current bestsellers at the online store include a silk face mask, a leopard tongue washed crewneck sweatshirt, and a giant umbrella with the tongue-and-lips logo, which is seen far and wide throughout. The autumn/winter collection features "fashion forward silhouettes, influenced by workwear and includes cargo jackets, fleece zip-ups and a work vest." It features "leisure and utility trends which currently dominate the fashion sphere." A kids' Moto fleece zip jacket, a classic tongue military cargo jacket, and a striped black red rugby shirt are among the items available.
John Habbouch, GM and CFO Bravado, said of the new e-store: "We are excited to be able to take the brand new RS No.9 Carnaby store to the world and to allow customers and fans to shop the collection from the comfort of their own homes through an immersive and unique online experience of this exciting retail space."
Earlier this year, the Rolling Stones reissued their 1973 album Goats Head Soup. Since then, they've shared the previously unreleased Jimmy Page collaboration "Scarlet" as well as remixes of the track by the Killers and the War on Drugs. The band also released the song "Living in a Ghost Town" in April, their first new material since 2016.
Listen to the best of The Rolling Stones on Apple Music and Spotify.