Watch The Roots' Black Thought on 'Tiny Desk (Home) Concert'
The artist premiered new songs from his forthcoming musical and 'Streams of Thought Vol. 3'.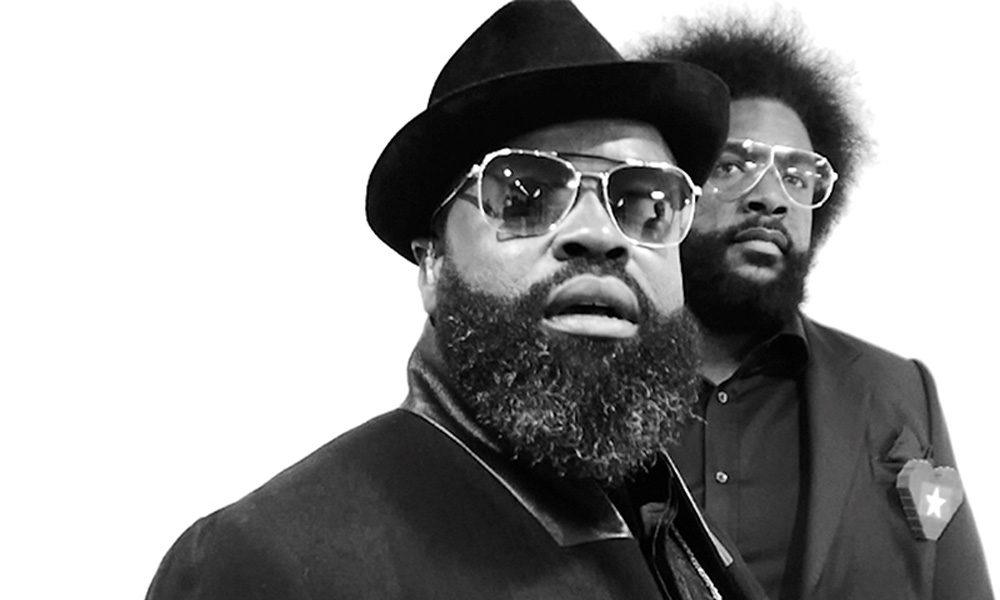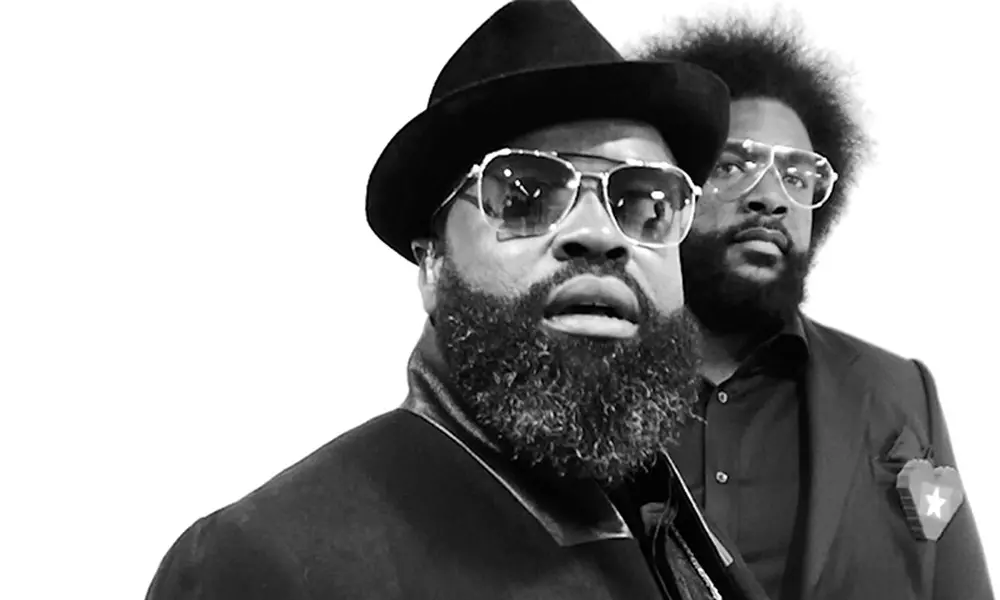 The Roots' Black Thought was today's guest on NPR's Tiny Desk (Home) Concert, the isolation-friendly spin-off of their popular series. The rapper premiered three new songs, including 'Thought Vs. Everybody' and 'Nature Of The Beast' (featuring Portugal The Man), which will both appear on his forthcoming Streams of Thought Vol. 3 EP. He also performed a selection from his forthcoming off-Broadway musical, Black No More, called 'Yellow'.
Black Thought of The Roots: Tiny Desk (Home) Concert
Opening with a call for unity in 'Thought Vs. Everybody' Black Thought, aka Tariq Trotter, followed with a few words about some of the streaming content that fans can check out on The Roots' YouTube page amid the coronavirus pandemic. "I feel like it's important to have some sort of outlet, you know, given the current state of the world, and I feel like creativity is even more important now than ever," he said. He added that content could "Range from me reading an excerpt from one of my favourite books to a conversation on politics, on fashion. It could be a cooking segment. The next episode could be me talking about music or playing some unreleased stuff…This is really going to be cathartic for me, and I hope you all can get something out of it as well."
Trotter then went on to tee up the song 'Yellow' from Black No More. The rapper not only composed the music and lyrics for the musical – a stage adaptation of the 1931 George S. Schuyler novel – but he also will co-star in it. This particular song is about the main character being, "Over the whole black experience", as Trotter describes it. He shared that this was a particularly challenging number to write. "As a proud black man, this song really caused me to dig deep". Black No More is currently slated to open in New York this October.
The artist ended with 'Nature Of The Beast' – a collaboration with Portugal The Man. For his performance, the rapper was joined remotely by John Baldwin Gourley and Zoe Manville, who sang the timely-lyrics, "We're all going through the same thing".
Listen to the best of The Roots on Apple Music and Spotify.
Format:
UK English