BLACKPINK Announce New Single 'Lovesick Girls'
The K-Pop superstars debut album, titled simply 'The Album' is also set for release on October 2.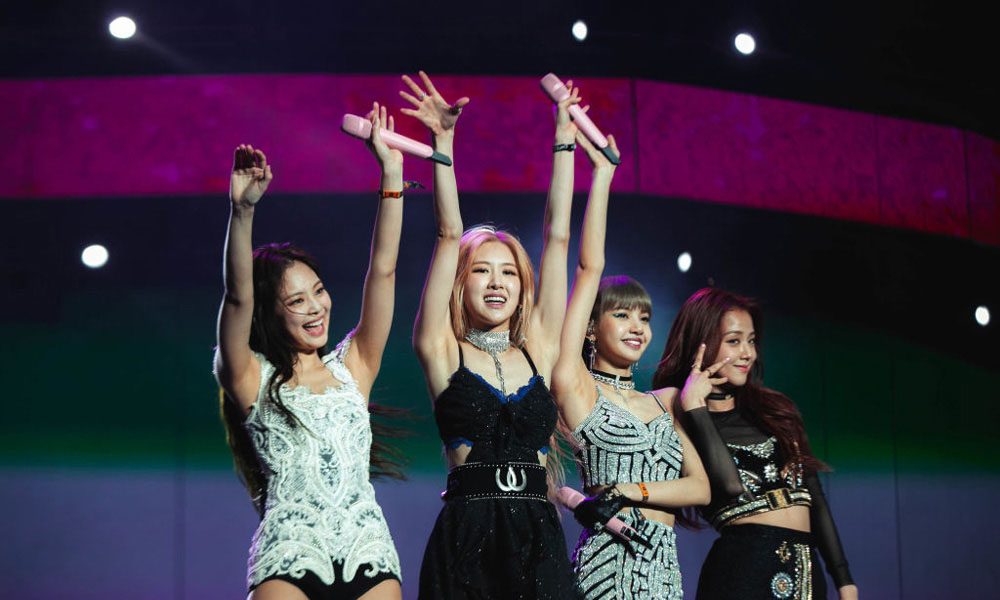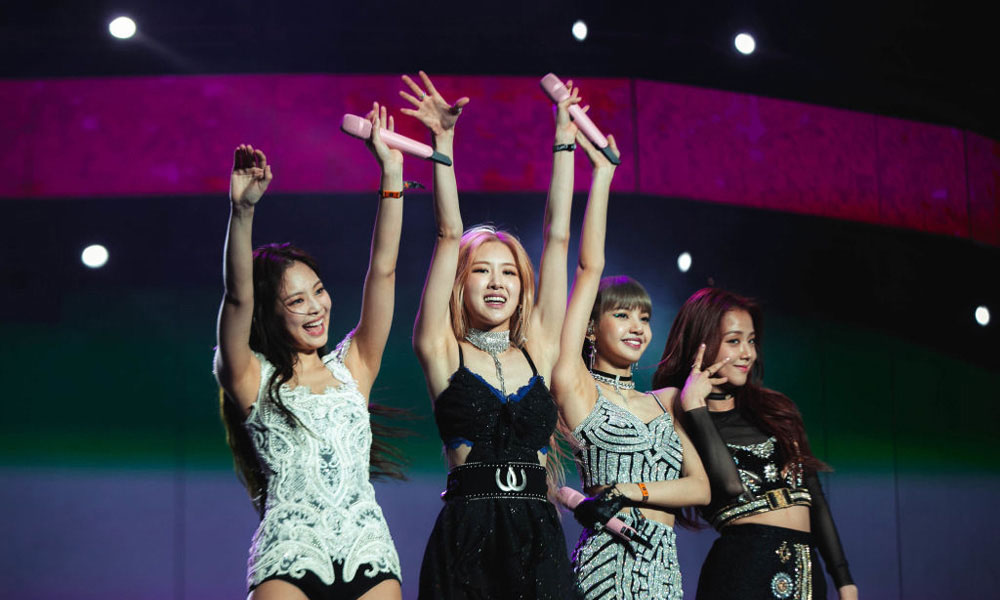 BLACKPINK are on the cusp of releasing their debut Korean-language album, and now they've revealed the title of their forthcoming single "Lovesick Girls".
Making the announcement on social media, the group announced "Lovesick Girls" as the 'title'/main track from the forthcoming album, simply called THE ALBUM.
"Lovesick Girls" will be the third single release from THE ALBUM so far, which is slated for release on Friday, October 2. It follows the release of "How You Like That" back in June and "Ice Cream" alongside Selena Gomez at the end of last month.
The release of "How You Like That" saw the group break multiple records. Most notably, the track's music video garnered a staggering 86.3million views in the 24 hours following its release, which at the time set the record for most views in a 24 hour period on the platform. However, that record was later beaten by fellow K-pop superstars BTS, whose 'Dynamite' video earned 101.1million views in 24 hours.
"How You Like That" and "Ice Cream" followed the release of their collaboration with Lady Gaga, "Sour Candy", which featured on Gaga's album Chromatica.
Yesterday (September 27), the band also announced a 'COMEBACK LIVE' event to coincide with the release of 'THE ALBUM'. The event is scheduled to take place next Thursday October 2 at 2am BST (October 1, 9pm EST/10am KST) on VLIVE. They also shared teaser videos of each of the band's members on Instagram over the weekend in the lead up to the album.
The debut album isn't the only thing Jennie, Rosé, Jisoo and Lisa have coming next month. They recently announced a new documentary, Light Up The Sky, set to premiere on Netflix on October 14.
In just the span of four years, BLACKPINK have redefined the possibilities of K-pop, transcending all categorization and ascending to global stardom. With their unstoppably catchy single "DDU-DU DDU-DU," the South Korean quartet broke the record for highest-charting Billboard Hot 100 debut by an all-female K-pop act, while its head-turning video surpassed 10 million views in just six hours and racked up 36.2 million views in one day.
Listen to the best of BLACKPINK on Apple Music and Spotify.