BLACKPINK's Jisoo Announces Title Track For Solo Debut 'ME'
The singer will be the last member of the K-pop girl group to share her own music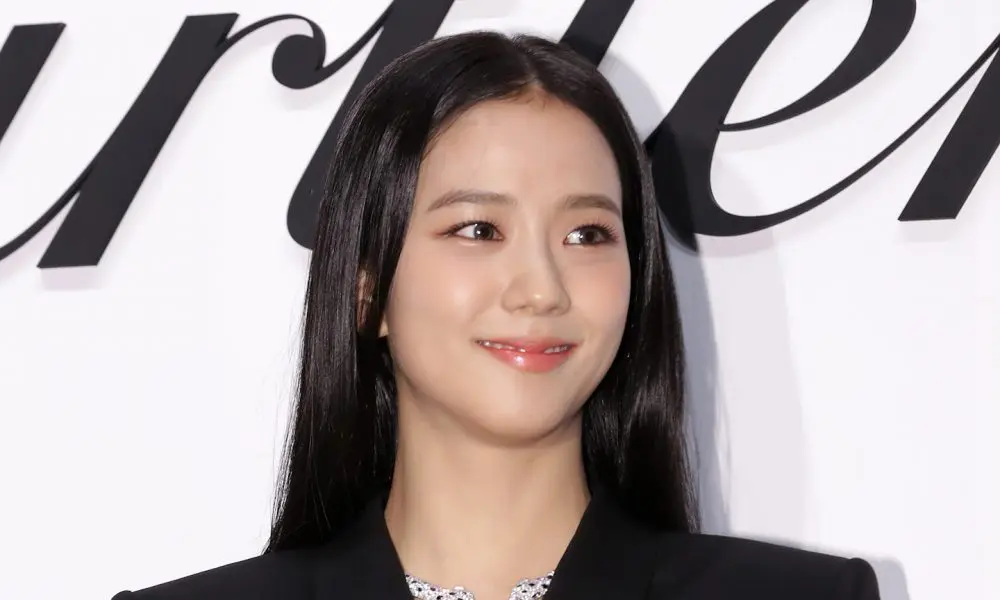 BLACKPINK's Jisoo has announced the title track for her upcoming debut solo single album, ME.
The record is due for release on March 31 at 12am EST and marks the long-awaited first taste of the singer's individual artistry.
ME has now been confirmed to include the title track "Flower." Jisoo announced the song via a title poster shared on BLACKPINK's social media channels, which showed the star against a bright red background. The title of the song was written in black font in both Korean and English, alongside its release date and time – the same as ME's.
The poster is the latest in a drip feed of details about Jisoo's first release. It follows a visual film, which was shared last week and showed the singer in a zebra print outfit, soundtracked by an instrumental comprised of traditional Korean instruments.
Jisoo's solo debut follows her bandmates all sharing their own music. Jennie started BLACKPINK's solo activities with "Solo" in 2018, with Rosé and Lisa releasing their own single albums, R and Lalisa, respectively, in 2021.
Meanwhile, earlier this month, BLACKPINK became the most-streamed girl group on Spotify. As of March 8, it had racked up over 8.8 billion streams on the platform, surpassing the previous title holder, British group Little Mix, by 400 million streams.
The group is currently on its BORN PINK world tour, with legs in Korea, North America, and Europe already completed. Now, the four-piece will journey across Asia, the Middle East, Mexico, Asia, and Australia. It will also return to the US in April to headline both weekends of Coachella 2023.
The tour is billed as the biggest for a K-pop girl group in history and sees BLACKPINK air material from its debut album, THE ALBUM, last year's BORN PINK, and solo material – both familiar and unreleased.