Celebrate The 50th Anniversary Of Bob Marley's 'Catch A Fire' With A New Deluxe Edition
Alongside the release comes live videos for 'Slave Driver,' 'Get Up, Stand Up,' and 'Stop That Train.'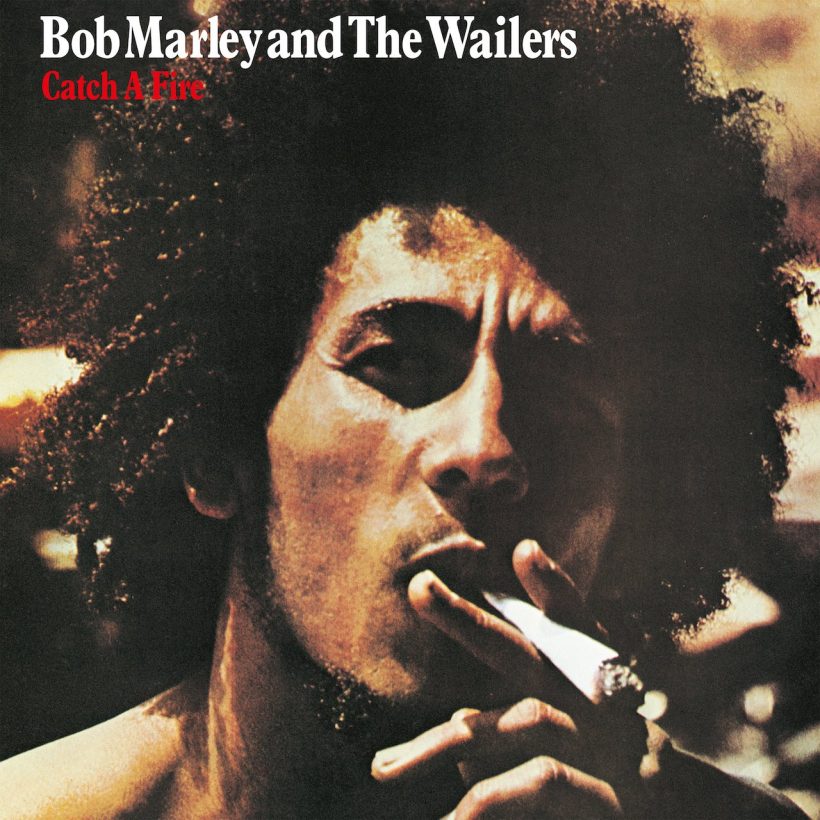 Bob Marley And The Wailers' seminal first release on Island Records, Catch A Fire, is out now as a beautiful deluxe edition via UMe. The release, universally regarded as the album which put reggae music on the global stage, celebrates the 50th Anniversary of the album's original release in 1973.
In addition three classic tracks, "Slave Driver," "Get Up, Stand Up," and "Stop That Train," all recorded live at the Wailer's legendary performance at the Sundown Theatre in the village of Edmonton, North London in 1973, are now live on the Bob Marley YouTube channel. Check out the video for "Get Up, Stand Up" below.
Get Up, Stand Up (Live From The Sundown Theatre, Edmonton / 1973)
Catch A Fire is the fifth studio album by Bob Marley and the Wailers and was the first to be released by Island Records UK. The album originally had a limited release and was credited to The Wailers. Housed in a memorable sleeve in the shape of a Zippo lighter designed by graphic artists Rod Dyer and Bob Weiner, Catch A Fire's future versions would feature the classic portrait of Marley smoking a "spliff," taken by Esther Anderson. From then on, the artist credit was Bob Marley and The Wailers.
After touring and recording in the UK with Johnny Nash, Nash's departure to the United States left the Wailers without enough money to return home. They approached Island founder and producer Chris Blackwell, who advanced them the money for an album and paid their fares back to Jamaica, where they recorded Catch a Fire. The album features nine songs, two of which were written by Peter Tosh and the rest by Bob Marley. After Marley's return to London to present the tapes to Blackwell, the producer reworked the tracks with contributions by Muscle Shoals session musician Wayne Perkins, who played guitar on two overdubbed tracks.
In other Marley news, a hugely anticipated new film Bob Marley: One Love will hit theaters on February 14. The film will celebrate the life and music of an icon who inspired generations through his message of love and unity.
Produced by Ziggy Marley, Cedella Marley and Rita Marley, and with Stephen Marley as the music supervisor, the film tells the inspirational story of how Bob overcame huge adversity to become one of the world's most revered musical and cultural giants through the power and beauty of his revolutionary music. Produced in partnership with the Marley family, the film stars Kingsley Ben-Adir as Bob and Lashana Lynch as his wife Rita.