Bonnie Raitt Shares Heartfelt Memories Of Toots Hibbert In New Tribute
'I've never seen anybody enjoy performing as much as he did. The relationship he had with his fans was so palpable.'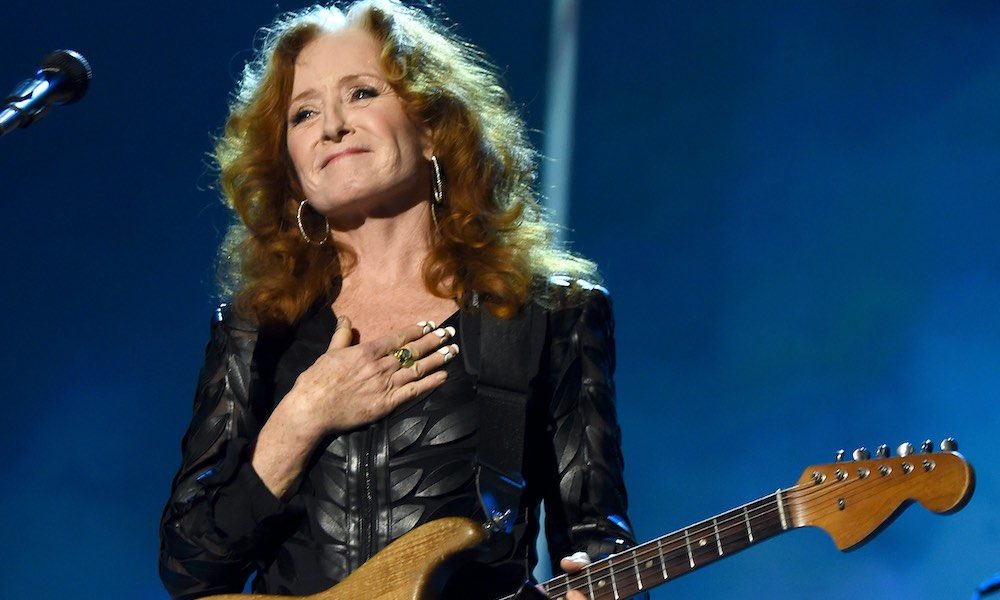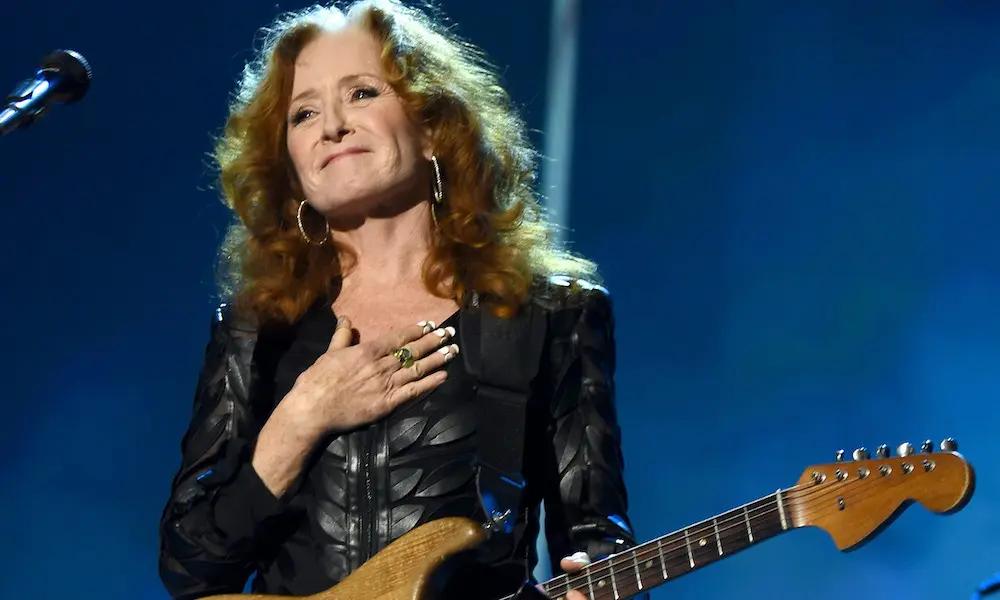 On social media, as well as in a new interview with Rolling Stone, Bonnie Raitt shared fond memories of the pioneering Jamaican ska and reggae artist, Toots Hibbert, who died on Friday at the age of 77. On Instagram, Raitt said that she was "crushed at the tragic loss…of another monumental artist and friend." She added that Toots & the Maytals, which formed in the early 60s, was "always one of my favorite bands."
Raitt first learned of Toots & the Maytals' music in the 1972 Jamaican film, The Harder They Come. "I became such a Toots fan because he reminded me so much of the great soul singers, Otis Redding and Ray Charles," Raitt told Rolling Stone. "Pretty soon he and Marley, and all the guys on the Harder They Come soundtrack, became big stars."
While the artists met years before during a concert of Raitt's in Boston, the two had the chance to collaborate in 2004, on Toots & the Maytals' album, True Love. The Grammy Award-winning LP found the legendary group performing their classic material alongside the likes of Keith Richards, Eric Clapton, Willie Nelson, Raitt, and many others.
"To be able to put the headphones on and have the Maytals coming out of my earphones, and singing one of my favorite songs ever with Toots, it was like a peak experience," recalled Raitt. "He was just an incredible musician. Just all spirit and fire…. He's a fireball, you know. He was just a force. And as somebody who is just a few years younger than him, he was a real inspiration for how vital you can be when you get a little bit older."
"I've never seen anybody enjoy performing as much as he did," she added. "The relationship he had with his fans was so palpable. Nobody loved playing live more than Toots."
Listen to the best of Toots & The Maytals on Apple Music and Spotify.