Four Landmark Prog Albums By Camel For 180 Gram Vinyl Reissue
First released between 1974 and 1977, the titles are 'Mirage,' 'The Snow Goose,' 'Moonmadness' and 'Rain Dances.'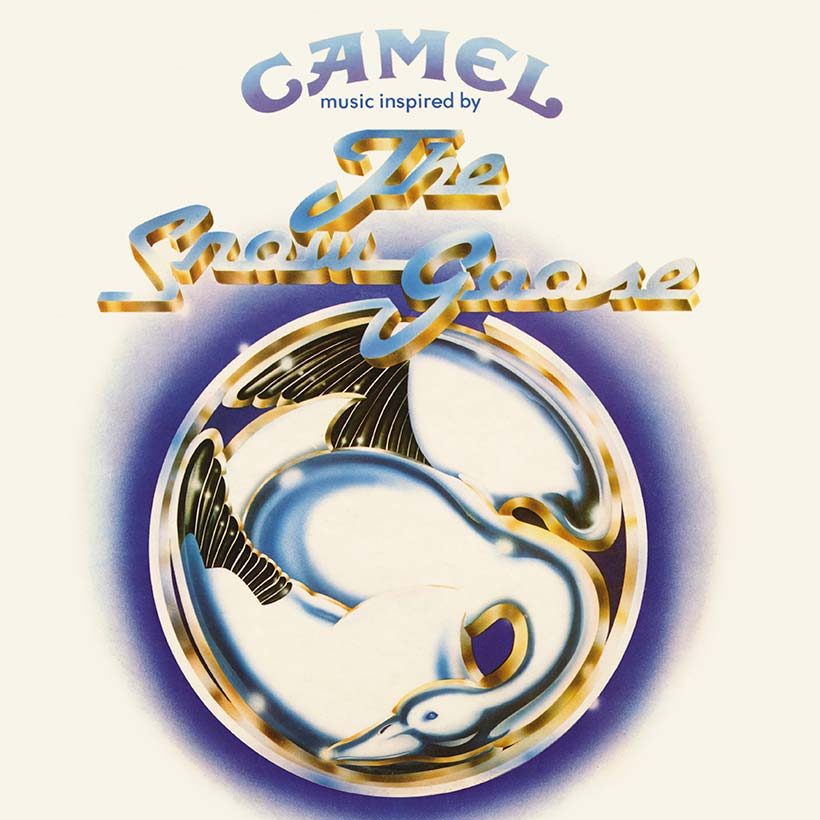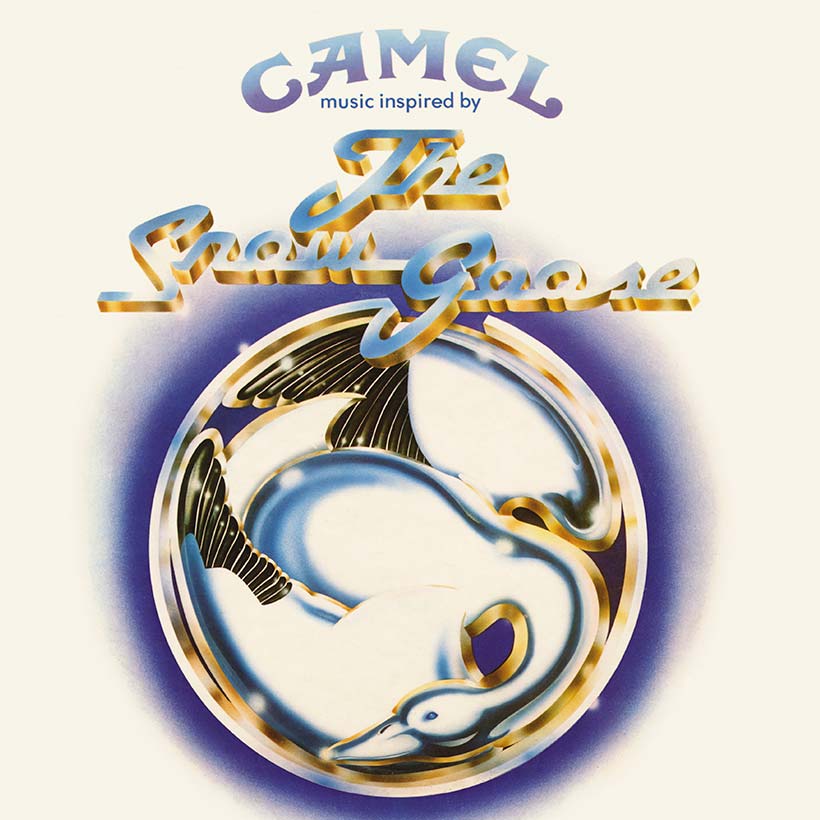 Four landmark albums by progressive rock mainstays Camel, including releases that are consistently chosen among the genre's most significant of all time, will each be reissued on 180 gram black vinyl on 1 November. In chronological order, the albums, first released between 1974 and 1977, are Mirage, The Snow Goose, Moonmadness and Rain Dances. Their reappearance comes as part of Decca's ongoing 90th anniversary celebrations.
Formed in 1971, Camel signed to MCA in the summer of the following year and released their first, self-titled album in February 1973. When the LP didn't achieve the success they'd hoped for, the band switched to Decca's Deram label, for whom Mirage came out in March 1974.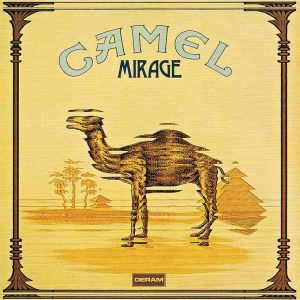 Mirage gave Camel their American chart debut, with a 13-week run in the bestsellers, helped by their three-month tour there. In 2014, Prog magazine readers voted it No. 51 in the Top 100 Prog albums of All Time. It saw the band develop a trademark sound featuring liquid, intricate rhythms and unpredictable instrumental exchanges.
1975's concept album The Snow Goose was their breakthrough disc, notably in the UK, where it reached No. 22. Inspired by Paul Gallico's titular short story, it led to a sellout concert at the Royal Albert Hall in October that year, accompanied by the London Symphony Orchestra.
Moonmadness, which followed in 1976, gave Camel their highest-ever UK chart placing at No. 15. In Mojo's special prog rock edition, it landed at No. 23 among the magazine's list of 40 top cosmic rock albums, and had the band returning to a more traditionally English progressive sound, with elements of jazz fusion.
In 1977, Rain Dances, the band's fifth album, featured the arrival of guitarist-bassist Richard Sinclair, formerly of Caravan, and ex-King Crimson saxophonist Mel Collins. Seen by many as perhaps the most representative album of Camel's entire body of work, it gave them another UK top 20 entry.
Mirage, The Snow Goose, Moonmadness and Rain Dances are reissued on 180 gram black vinyl on 1 November. Pre-order them here.
Format:
UK English