Holger Czukay, Can Co-Founder And Sampling Pioneer Dies Aged 79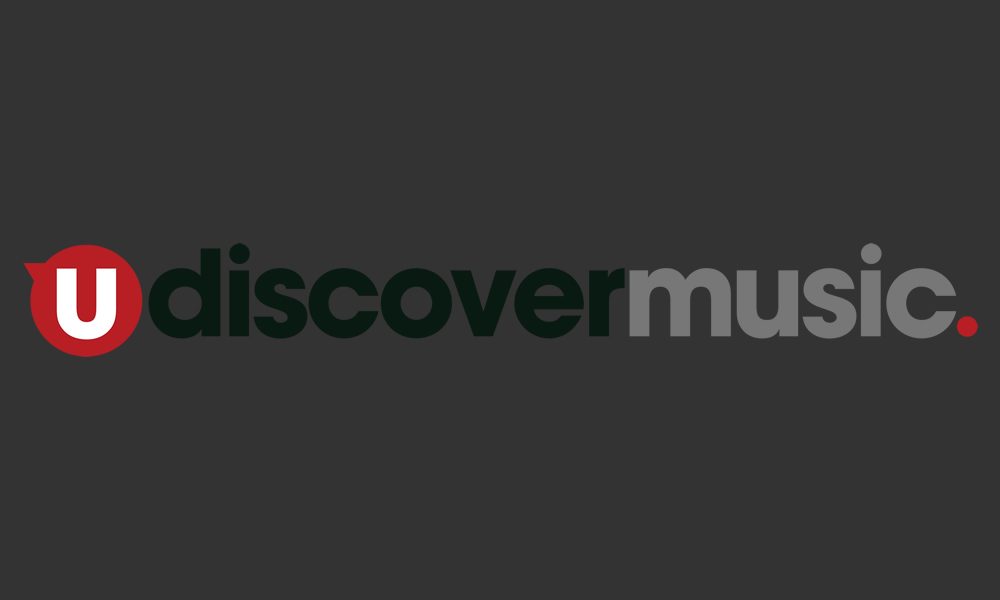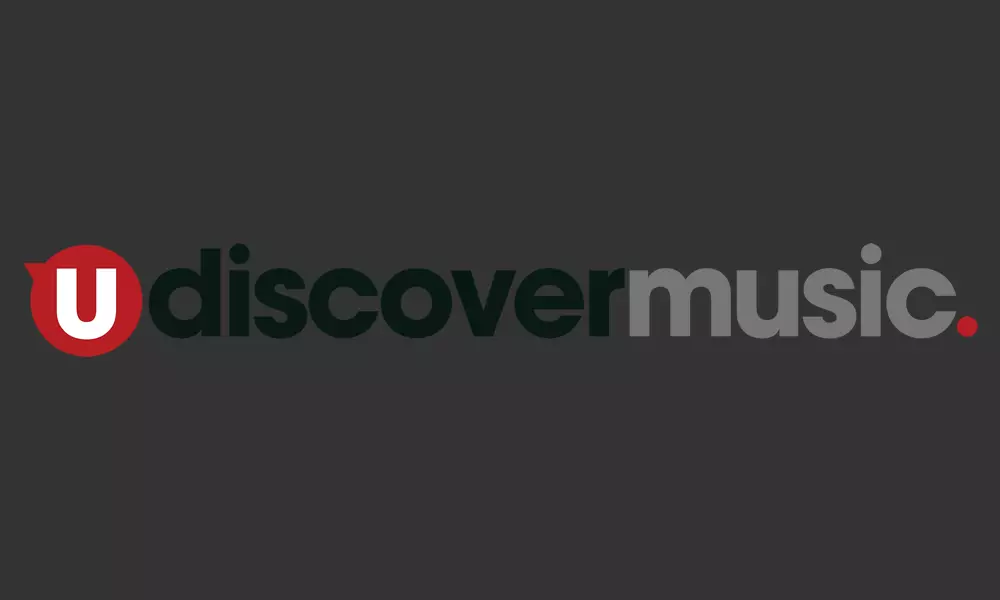 Can co-founder and bassist Holger Czukay has died, aged 79. The German musician was a major force in the influential krautrock band, and is widely renowned as an early pioneer of sampling.
Czukay formed the seminal krautrock outfit in 1968 alongside keyboardist Irmin Schmidt, guitarist Michael Karoli and drummer Jaki Liebezeit.
The band – who wrote and recorded much of the material through the technique of improvisational songwriting – crafted a sound which blended an extremely influential and original mix of jazz, prog, rock and psychedelia. Recorded with original vocalist Malcolm Mooney, their first official album, Monster Movie, was released in 1969.
Can would go on to record twelve studio albums, including highly influential early 1970s titles such as Tago Mago, Ege Bamyasi and Future Days, all of which featured Japanese vocalist Damo Suzuki. The band later enjoyed a fruitful relationship with Virgin Records, resulting in albums such as Landed and 1976's Flow Motion. The latter included Can's lone British hit single, the disco-enhanced 'I Want More' (co-written with live sound engineer Peter Gilmour) which reached No 26 in the UK Top 40 in October 1976.
Holger Czukay - Cool In The Pool
After several personnel reshuffles, Can split after a reunion album with Mooney, 1989's Rite Time. Czukay left the band in 1977 after the release of their world music-flavoured ninth LP Saw Delight and embarked on a solo career – kicking off with the acclaimed 1979 album Movies and its equally seminal follow-up, 1981's On The Way To The Peak Of Normal.
It was during his solo endeavours that Czukay began his pioneering experiments with sampling, which involved the painstaking process of cutting tape.
As well as his solo work, Czukay later collaborated with the likes of Jah Wobble, Brian Eno, U.N.K.L.E. and Eurythmics. He recorded his final solo album, 11 Years Innerspace, in 2015.
Czukay was found dead at Can's Inner Space Studio in Weilerswist, Germany, where he'd reportedly been living as well. A cause of death has not been released at the time of writing.
Tributes from the music world have already been pouring in. Mogwai's Stuart Braithwaite led the way, saying "Sad news about Holger Czukay leaving us – one of all the all-time greats'; Portishead's Geoff Barrow wrote "RIP Holger Czukay, off to the massive jam in the sky" and Spacemen 3's Richard Formby tweeted: "I don't know what to say, there's never been anyone quite like him."
Format:
UK English