Carly Rae Jepsen Shares 'The Loveliest Time' Details
The album will arrive on July 28.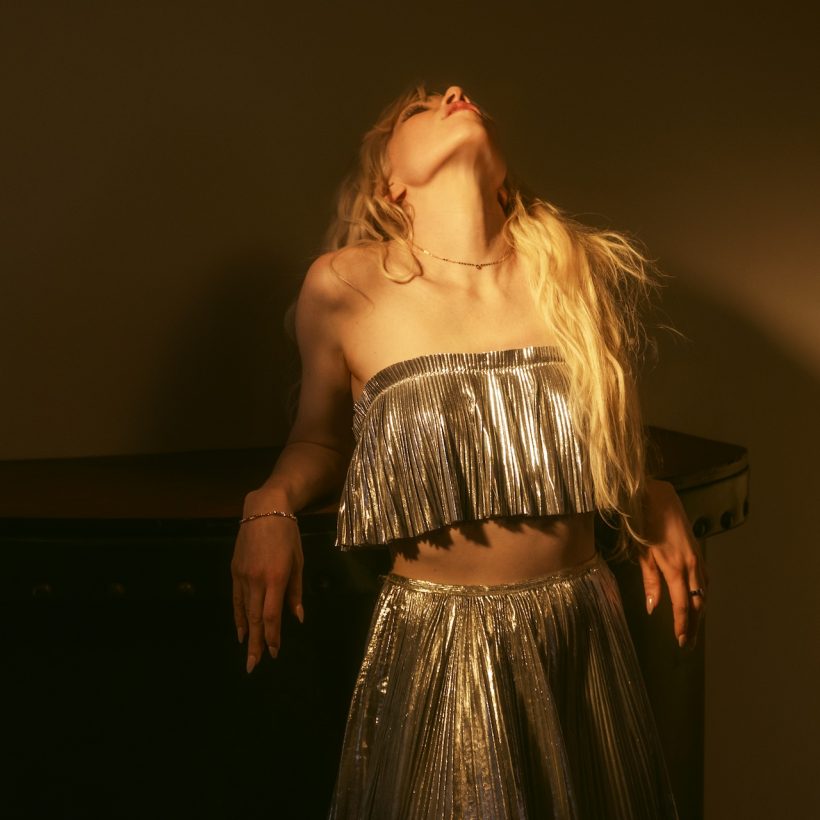 Carly Rae Jepsen announces the companion piece to her 2022 release The Loneliest Time. A continuation of that critically acclaimed album, and the third in a series of beloved fan-favorite B-Side albums, The Loveliest Time will be released July 28 via 604/Schoolboy/Interscope Records and features twelve new tracks including the recently released single "Shy Boy."
Jepsen spent the past ten months between studios and a world tour, reworking a collection of songs that were born in isolation. She enlisted a team of trusted all-star collaborators (John Hill, Patrik Berger, Rostam Batmanglij, Kyle Shearer, and more) to distill The Loveliest Time into her most introspective and effervescent work to date.
Produced by James Ford, "Shy Boy" is the pop phenomenon's first single from The Loveliest Time. Jepsen's B-sides projects have always offered a deep dive into her creative process but "The Loveliest Time" feels even wilder and freer than what came before.
In it she expands upon the multi-layered soundscapes she created on 2019's Dedicated and 2020's Dedicated Sid- B as well as 2015's critically lauded and culture-defining E*MO*TION—a project that spawned beloved bangers like "Run Away With Me" and "Your Type."
"I got to know loneliness and discover the beauty in it," said Jepsen on social media. "The loneliest time taught me that growth comes from being planted in darkness. But now the world has opened itself back up again and in turn so have we."
The Loveliest Time will surround a summer of touring including a string of shows with indie darlings boygenius, performances at major summer festivals including Lollapalooza and Osheaga, and a handful of very special engagements in Los Angeles and New York.
The four original dates—two in each city—sold out immediately, prompting a third night to be added at The Bellwether in L.A. due to the incredible demand.