Carrie Underwood Covers Ozzy Osbourne And Talks Love Of Guns N' Roses
The country icon shared discussed some of her rock favorites during an appearance on 'Howard Stern'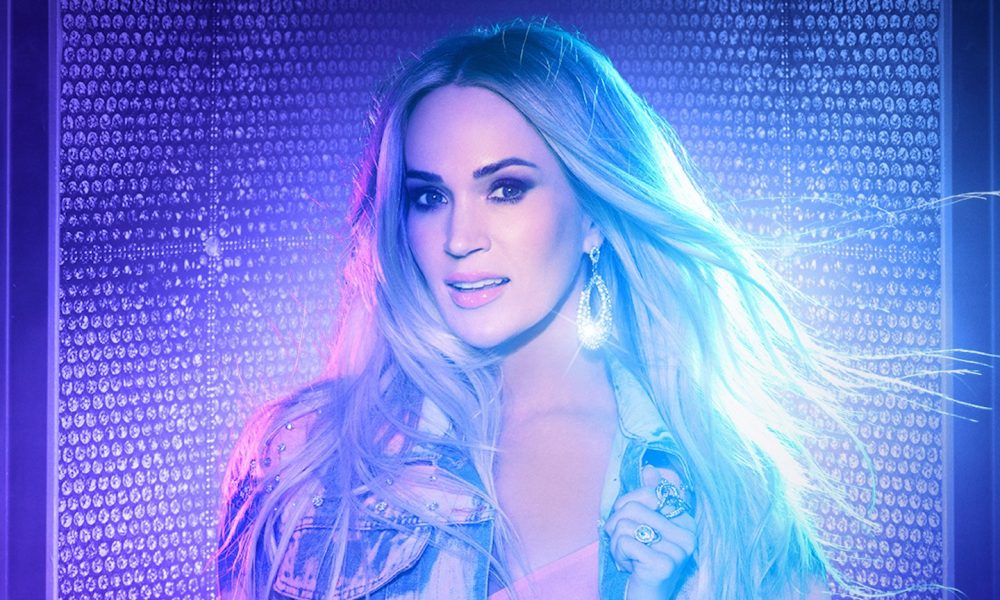 Carrie Underwood covered an Ozzy Osbourne classic and discussed her love for Guns N' Roses during an appearance on Howard Stern''s SiriusXM radio show.
The iconic singer and musician might be better known as a star of the country scene, but her love for rock music has been well-documented. She gave a deeper insight into that interest on Howard Stern, performing a version of Osbourne's 1991 track "Mama, I'm Coming Home."
"I very much remember being a teenager discovering my own musical tastes and my mom being very much against me listening to Ozzy," she told the host before playing the cover. "But I feel like you need to listen to some of these lyrics cos it's not all darkness. There's a lot of love songs and things that are a lot more melodic and sweet."
Carrie Underwood Covers Ozzy Osbourne's "Mama, I'm Coming Home"
Elsewhere in the appearance, Underwood talked about her love of Guns N' Roses and her friendship with Axl Rose. The star has performed with Guns N' Roses in the past, while Rose has also joined her on stage at her own show.
"I've been a fan since almost birth," she said. "His voice is just something that cut through the air to me and just doing things that were different – he didn't sound like everybody else. Sometimes it wasn't pretty; that's not what the song was meant for. He was willing to get into the song and do what the song needed, and his voice just did different things."
Carrie Underwood, Guns N' Roses Superfan, Talks Performing With Axl Rose
Explaining how she and Rose came to be friends, Underwood recalled: "We've covered GN'R since the beginning – 'Paradise City,' 'Patience,' I think we've done 'November Rain.' After the Cry Pretty tour wrapped, I was like, 'Hey everybody [in the band], let's go to Vegas and see Guns N' Roses, cos they were playing a couple shows there.' So we went – and any time I go to a concert, I don't wanna be in the way; I just wanna go and enjoy myself. But they were like, 'Do you wanna go and say hi afterward?'
"They took me back to his dressing room, and I got to chat with him for a few minutes. We talked for a minute about the show and touring and stuff like that. But I've been trying to sing with him for many years, and we had asked for Stagecoach last year. I wrote an email and sent it and just explained why because it does sound unexpected."
Underwood is set to launch her own SiriusXM channel, Carrie's Country, in June. The channel will see the star highlight her friends, favorites, and influences from new and classic country and beyond, encompassing everything from workout hits, gospel, classic hard rock, and much more. In between sharing songs, the musician will also delve into the stories behind her music, record-breaking career, and life on the road.
Buy or stream Carrie Underwood's Denim & Rhinestones.