Carrie Underwood To Welcome Listeners Into 'Carrie's Country' With New SiriusXM Channel
The new curated channel will showcase some of the country icon's favorite artists, from country to rock, gospel, and beyond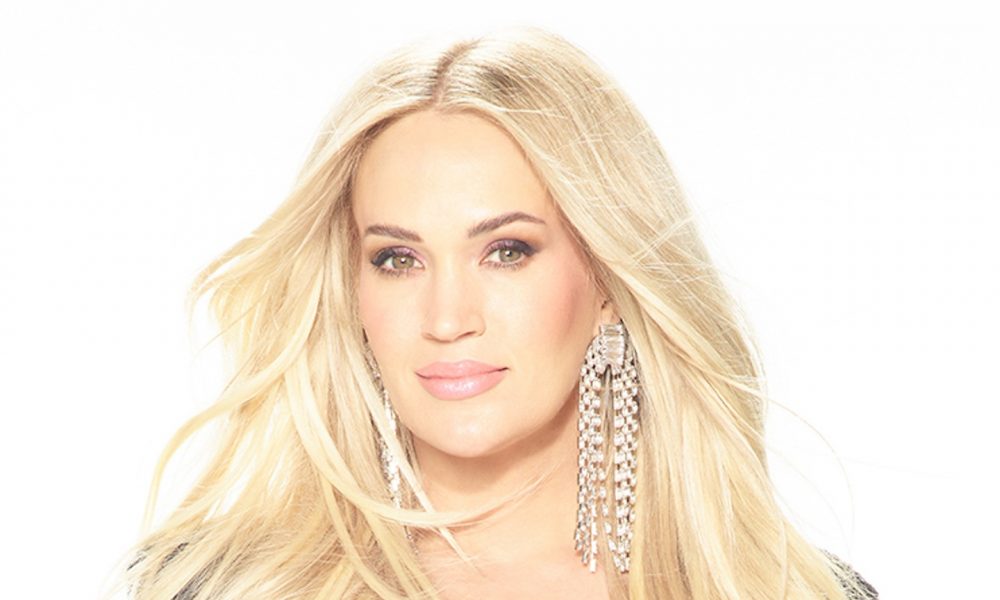 Carrie Underwood has announced her own SiriusXM channel, Carrie's Country, which will see the icon invite listeners into her own listening tastes.
The country star will launch the curated 24/7 channel in June, with it being available to subscribers across North America in their cars or on the SXM app.
Carrie's Country will see Underwood highlight her friends, favorites, and influences from new and classic country and beyond, encompassing everything from workout hits, gospel, classic hard rock, and much more. In between sharing songs, the musician will also delve into the stories behind her music, record-breaking career, and life on the road.
"I'm thrilled to partner with SiriusXM on my new channel," Underwood said in a press release.  "I can't wait to welcome listeners into my personal musical universe, sharing my favorite music across all of the genres I love, from classic rock to the latest in country."
Scott Greenstein, SiriusXM's President and Chief Content Officer, said: "Carrie Underwood is one of country music's biggest and most multi-faceted artists today, and to collaborate with her on her very own SiriusXM channel is truly special. Carrie's Country will give listeners and fans the opportunity to connect with her on a new level beyond her musical choices and influences as she curates the channel's programming. We welcome her to the SiriusXM family as we continue to expand our country music offerings to our subscribers."
The channel will feature original programming, including monthly themed shows, morning workout, and late-night hard rock sessions. Sundays will be dubbed Savior Sundays and will feature a full day of inspirational music pulled from Underwood's own gospel catalog and country titles, plus music that is close to her heart.
Find Your Path will see the star and her fitness trainer share advice, helpful strategies, and healthy habits, while Take The Wheel will open up her channel to special guest DJs. Another regular feature, inspired by her ongoing Las Vegas residency, Reflection, will see Underwood look back at career milestones set to the songs that form the soundtrack of her life.
She will introduce her listeners to her band members, touring crew, and the cast of characters that makes up her touring family and will share her passions for fitness and wellness, gardening, and all of the favorite things that make up her world.
Underwood's Reflection residency was extended in December last year, with the icon adding a further 18 dates from June 2023. She was the first artist to ever perform on the Resorts World Theatre stage, performing in front of a sold-out crowd on December 1, 2021. Reflection sold out its run in 2022.
Buy or stream Carrie Underwood's Denim & Rhinestones.