Charley Pride To Win CMA's Willie Nelson Lifetime Achievement Award
He will receive the honor during the 54th Annual CMA Awards in Nashville on November 11.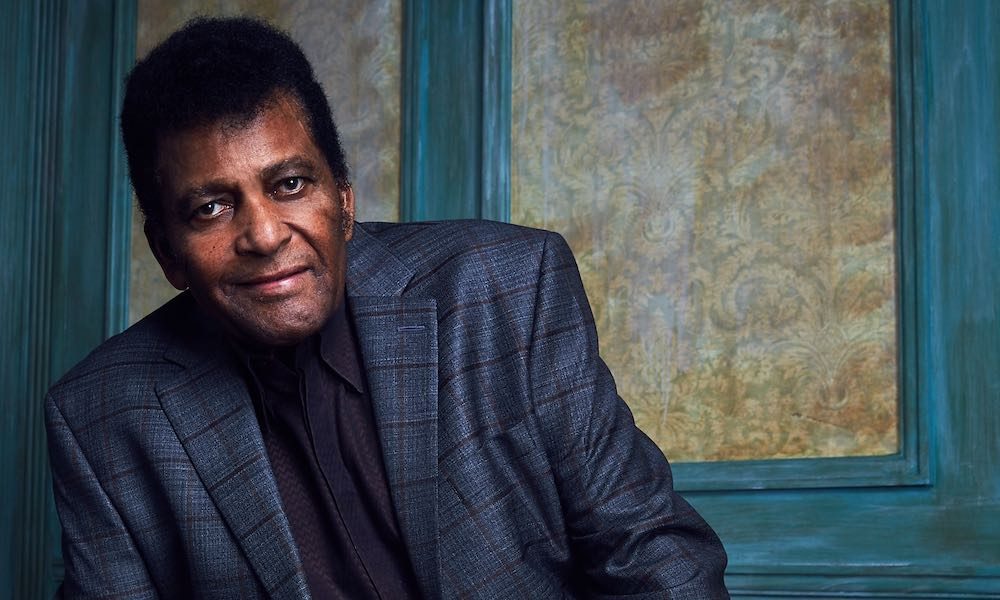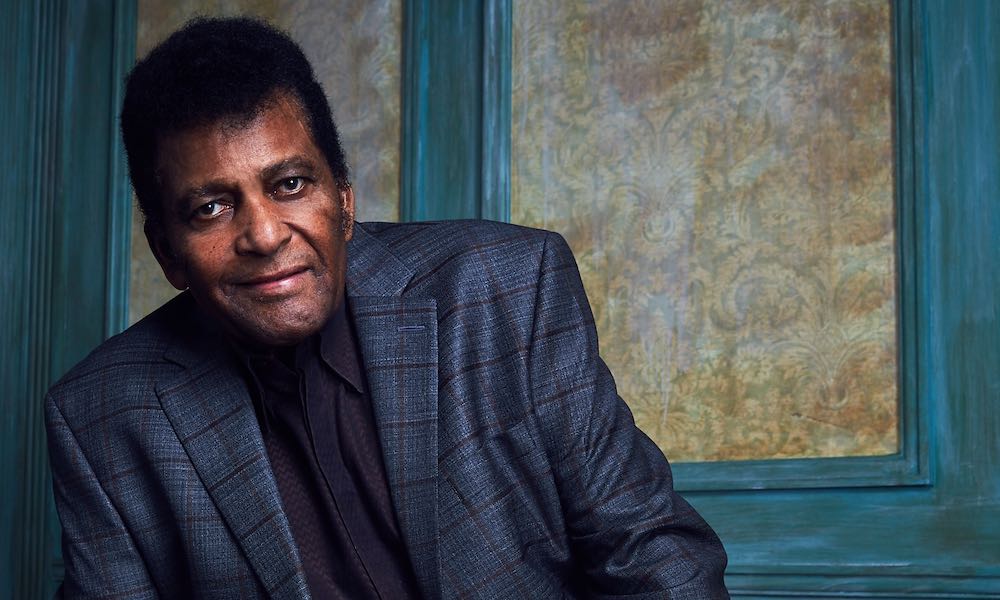 Country giant Charley Pride has been named as the recipient of the Country Music Association's 2020 Willie Nelson Lifetime Achievement Award. He will receive the honor during the 54th Annual CMA Awards, to be broadcast live in the US on ABC from Music City Center in Nashville on Wednesday, November 11.
"Epitome of a trailblazer"
"Charley Pride is the epitome of a trailblazer," says Sarah Trahern, chief executive officer of the CMA. "Few other artists have grown country music's rich heritage and led to the advancement of country music around the world like Charley. His distinctive voice has created a timeless legacy that continues to echo through the country community today. We could not be more excited to honor Charley with one of CMA's highest accolades."
The Willie Nelson Lifetime Achievement Award recognizes those elite artists who have attained country music's highest degree of recognition, nationally and internationally, through concert performances, humanitarian efforts, philanthropy, record sales, and public representation at the highest level.
Nelson himself was the recipient of the title on its instigation at the 46th annual CMA Awards in 2012, after which it went to Kenny Rogers. The next honoree was Johnny Cash in 2015, followed by Dolly Parton in 2016 and Kris Kristofferson in 2019.
Twenty-nine No.1s
Pride was country's first black superstar, racking up 29 No.1 hits between 1966 and 1989 and recording such career songs as "All I Have to Offer You (Is Me)" (1969), "Is Anybody Goin' to San Antone" (1970), and "Kiss an Angel Good Mornin'" (1971).
Triple Grammy-winner Pride was named CMA Entertainer of the Year in 1971, the year he also won the first of two consecutive Male Vocalist of the Year awards. Pride also became the first black man to co-host the CMA Awards, in 1975, alongside Glen Campbell. He was inducted to the Grand Ole Opry in 1993 and the Country Music Hall of Fame in 2000. The entertainer received a Lifetime Achievement Award from the Recording Academy in 2017.