Church Of John Coltrane Under Threat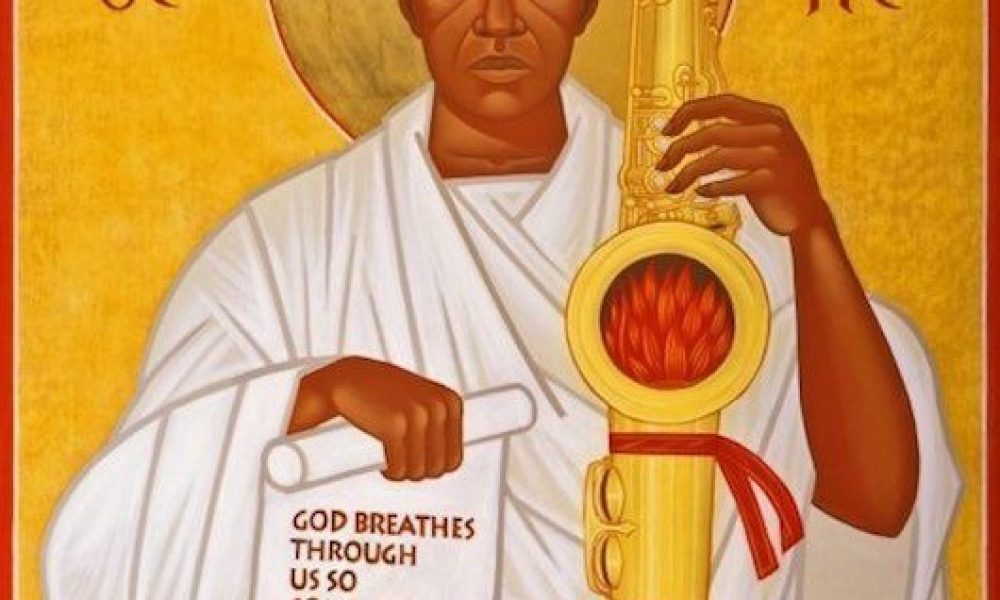 San Francisco's unique Church of John Coltrane, which has served its congregation by focusing on the great jazz artist's work and religious beliefs for nearly five decades, is under threat of immediate closure.
SFGate reports that the church has been served with an order to vacate its rented space within three days, which means that tomorrow's (Sunday) service could be its last. The institution preaches "global unity, peace on earth, and knowledge of the one true living God," through Coltrane's words and music, and has taken part in food drives and other examples of public outreach.
The church was established in 1968 as the jazz listening club the Yardbird Temple, using the nickname of another of the genre's heroes, Charlie Parker. It later became affiliated with Coltrane's widow, Alice, and the African Orthodox Church.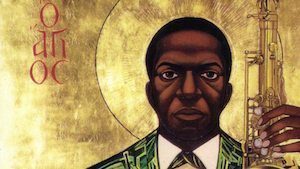 For the last ten years, the church has been based in Fillmore Street, and has been in the Fillmore area since 1971. The church has started a petition to lobby public support to stay in its current location, which you can view, and sign, here. The petition states that the landlord, the West Bay Conference Centre, has doubled its rent, and that its lease is up.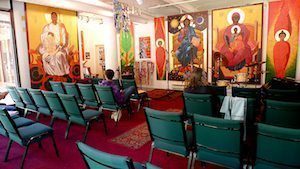 "The present political climate of profit over people continues to devastate the African American population of the Fillmore," says the petition, "leaving the 'Coltrane Church' to stand alone as the sole historic proprietors of the music and culture of jazz as a means to enlighten."
King, 71, told SFGate: "We've got people coming from all over the world every week. It's like a pilgrimage place. In that sense, it is a great tragedy if we are not able to survive in the climate that many are being faced with at this time. We might be looked at as one of the last cultural voices that has a certain social consciousness that leads toward the favour of the oppressed."
Format:
UK English