The Cranberries Announce Exclusive 'Remembering Dolores' Livestream
The livestream celebrates the late singer on what would have been her 50th birthday.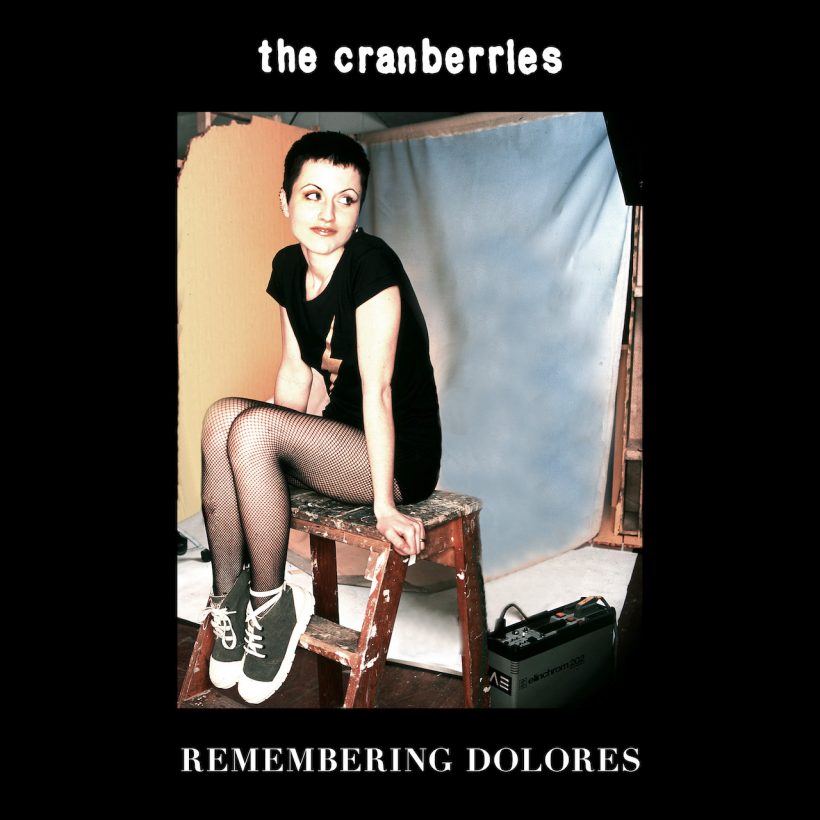 In celebration and remembrance of the late Dolores O'Riordan on September 6, 2021 which would have been her 50th birthday, UMe / Island Records in association with and with the support of the remaining members of The Cranberries and the late singer's estate will be launching an exclusive livestream, 'Remembering Dolores' via the band's Facebook on Monday, September 6 at 7pm BST / 1pm EST.
Hosted by Stuart Clark, journalist with iconic Irish magazine Hot Press, the 'Remembering Dolores' livestream will include a talk with Fergal Lawler, Mike and Noel Hogan. "As you may know, Dolores would have been 50 next Monday," said Fergal. "We decided to mark this special occasion by organizing a live stream to chat about our memories of Dolores with an old friend of the band, Stuart Clark. We would love it if you send us any questions on social media that you would like us to answer."
The Cranberries debut album Everybody Else Is Doing It, So Why Can't We? was released and charted at No.1 on the UK album charts in March 1993. Their second and most commercially successful album No Need To Argue was released in October 1994 and stayed on the UK charts for 98 weeks after being certified multiple platinum, making the band global superstars.
In April 2019, The Cranberries released their eighth and final album, In The End, the vocals for which had been recorded by Dolores O'Roirdan prior to her tragic passing in 2018. Guitarist Noel Hogan confirmed its release would honor her memory. In The End reached top 10 in the UK, Ireland, Germany, France, Italy, and on the Billboard Independent Albums chart in the US. It was nominated for Best Rock Album at the 2020 Grammy Awards.
The Cranberries have sold an estimated 50 million albums worldwide and they rank as one of the best-selling alternative acts of the 1990s. They have received an MTV Europe Music Award, a World Music Award, an International Group nomination at the Brit Awards, a Juno nomination, a Juno Award win, an Ivor Novello Award for International Achievement, and a BMI Award with a Special Citation of Achievement.