Cub Sport Speak Up For LGBTQ Artists In Life Is Beautiful Interview
Hailing from the Queensland capital, Brisbane, the acclaimed quartet have made inroads into the mainstream over the past few years.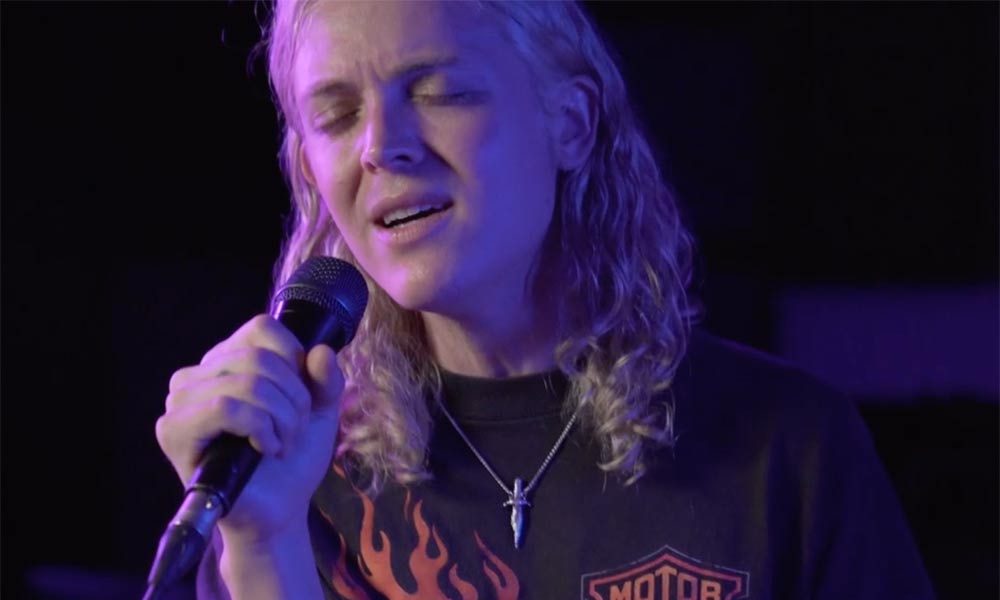 Beguiling Australian alt.pop outfit Cub Sport have risen steadily through the ranks in their native land since they first formed in 2010. They've released three albums to date, with this year's self-titled third yielding their first Top 20 success on the Australian chart.
Hailing from the Queensland capital, Brisbane, Cub Sport have gradually drifted into the mainstream over the past few years. Featuring married band members, vocalist Tim Nelson and keyboardist Sam "Bolan" Netterfield, they stand proudly for LBGTQ rights and – in this exclusive Cub Sport interview from the Life Is Beautiful festival, which you can see in full below – Nelson discusses the progress LBGTQ artists are now making in the mainstream.
Cub Sport Interview At Life Is Beautiful 2019, Las Vegas
"I feel that, as queer artists, we have a bit further to go in terms of having as much representation in the mainstream as heterosexual pop artists," he says. "But, having said that, artists like Troye Sivan and Brockhampton are really making a difference.
"It's definitely an exciting time where you can see queer artists rising up," he continues. "And it's now a time where people are connecting positively with what those artists are doing and becoming a lot more open to discovering other peoples' walks of life."
As for Tim Nelson himself, he reveals that his own musical palette is joyously eclectic.
"I listened to a lot of pop music growing up, much of which came from the States," he reveals. "I was Britney Spears' No.1 fan. And Destiny's Child, too. They were my main artists. My dad listened to a lot of Leonard Cohen and when I was growing up and I didn't enjoy it, but now I've learned to appreciate the lyrics, so he's also a big influence now."
Nelson's appreciation of the legendary Canadian singer-songwriter even led to Cub Sport covering his much-heralded track, 'Chelsea Hotel #2' for a recent standalone single.
" I love Leonard Cohen, but also Lana Del Rey, and it was actually seeing her covering 'Chelsea Hotel #2' that led me to discover the original," he enthuses. "As soon as I heard that, I was hooked. I thought, yeah, Dad was definitely onto something there!"
Listen to their new single, 'I Never Cried So Much In My Whole Life', featuring Darren Hayes here. 
Format:
UK English