Daryl Stuermer Creates New Genesis Experience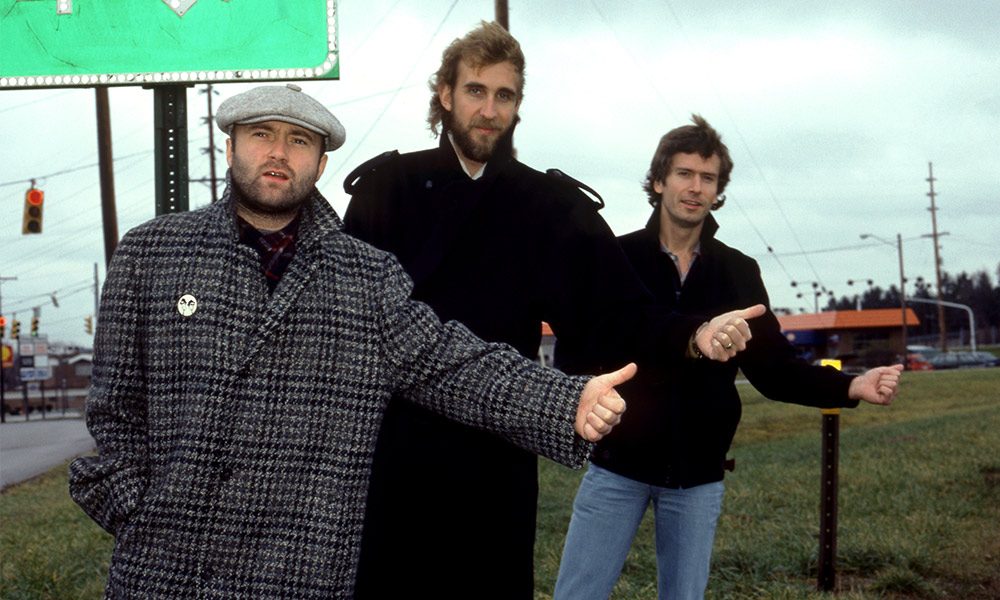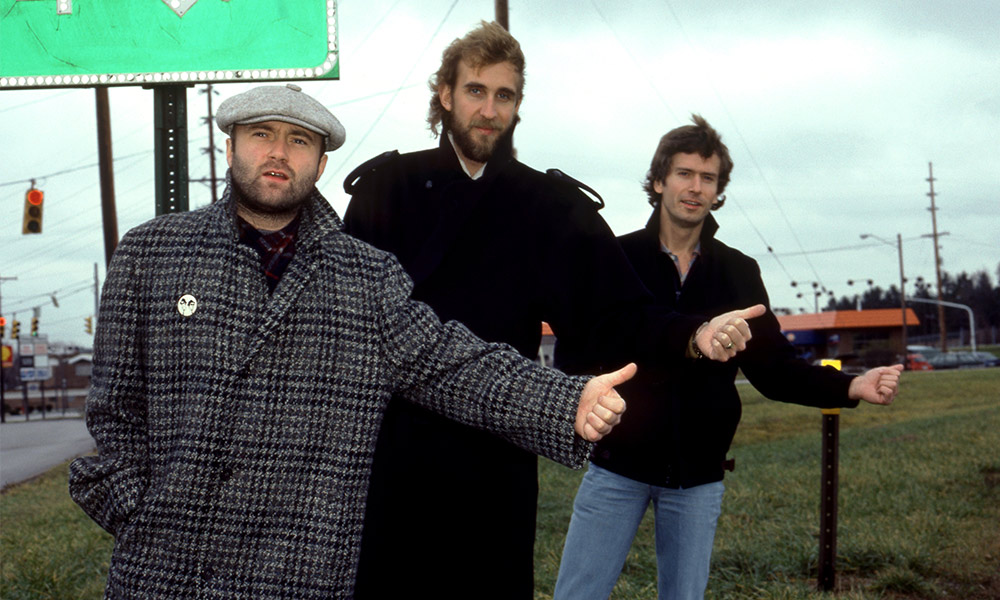 Genesis touring guitarist Daryl Stuermer's trio will present a new take on the band's catalogue this coming week. They're playing in the Wednesday Night Acoustic Series on August 12 at the CD & ME venue in Frankfort, Illinois, some 35 miles south of Chicago.
Stuermer, also formerly lead guitarist for Phil Collins, has been playing on the road with former Genesis bandmate Mike Rutherford's Mike & the Mechanics, including opening performances of his own at shows earlier in the year. Now he's promising plenty of new interpretations of familiar Genesis material among his own material at the latest show with his trio.
"They're going to hear songs they know," he tells the Chicago Tribune. "I will put my twist on those songs, but they will be happy with them. Everybody that comes to the show says, 'I really like your version of 'Throwing It All Away.'"
"People will enjoy my version of those songs they're familiar with. Even my original songs, which maybe they haven't heard, tend to work with this. It's got the same energy level. It's not like all of a sudden you're hearing a jazz tune. It stays in the progressive rock or jazz fusion I play."
Stuermer is now working on an album of covers by the band that he first joined on the road after Steve Hackett's departure, in 1977. He played on seven Genesis albums and appeared on such Collins mega-hits as 'In The Air Tonight' and 'Easy Lover.'
"Genesis was more of progressive rock music," he tells the Tribune. "To me, it all works because that's what I came from. I was fortunate to not just be a traditional jazz player or traditional rock guitarist. It worked for me in both cases."
Explore our dedicated Genesis, Phil Collins and Mike & the Mechanics Artist Pages
Format:
UK English