David Bowie's Original 'Starman' Lyric Sheet Set For Auction In LA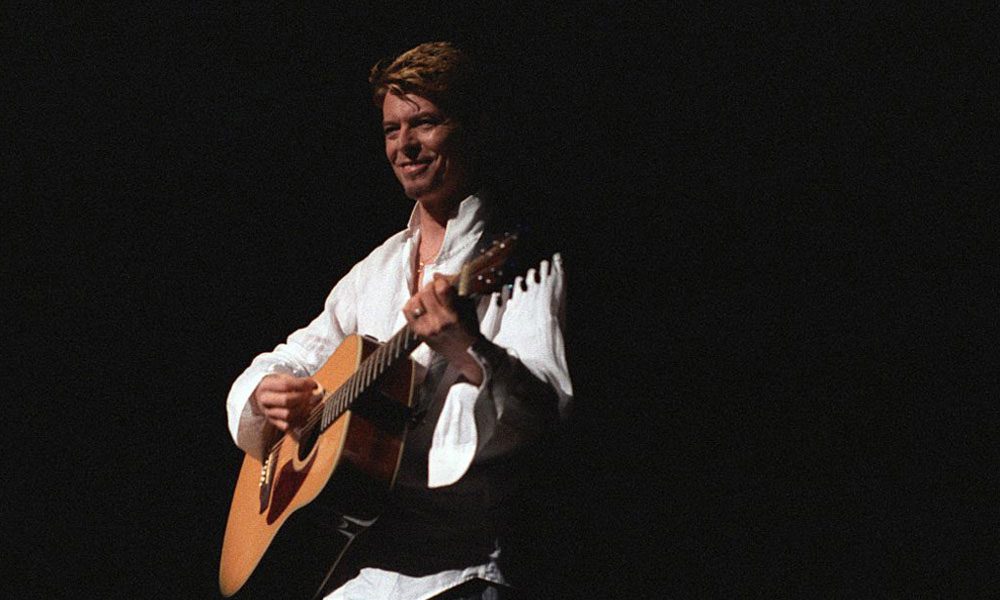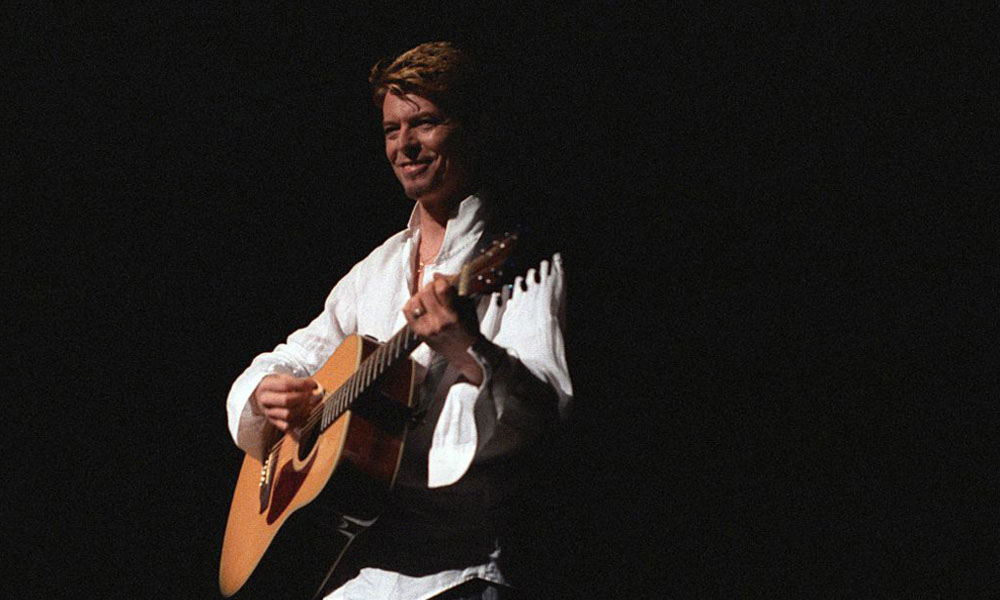 The original draft of the lyrics to David Bowie's legendary 1972 hit 'Starman' are to be auctioned in Los Angeles. The single page featuring the lyric is now going under the hammer by US-based auction house Julien's Auctioneers and is expected to sell for between £3,000 and £4,500 when the auction takes places on 4 November.
Despite being unsigned by the singer, the sheet comes with a certificate of authenticity and the Starman title features at the top of the page, underlined in block capitals.
The lyrics remain largely the same on the sheet, but there are some subtle changes within the verses. On the sheet, one line reads 'Some cat was layin' down some rock 'n' roll, 'lotta soul, he said." But when the Ziggy Stardust-era tune was released in 1972, the lyric became "Some cat was layin' down some get it on rock 'n' roll, he said".
Another change is noticeable in the same verse, with "Came back on a wave of phase" eventually becoming "Came back like a slow voice on a wave of phase haze".
'Starman' was the first single released from Ziggy Stardust And The Spiders From Mars. It initially peaked at No 10 in the UK Top 40 before going on to become one of David Bowie's most iconic tracks.  Remarkably, the song was a late addition to its parent album and was only included at the insistence of RCA's Dennis Katz, who heard a demo and loved the track, believing it would make a great single. It replaced the Chuck Berry cover 'Round and Round' originally scheduled to appear on the album.
Bowie's memorable performance of the song with the Spiders From Mars on Top Of The Pops in July 1972 has since become world famous. It embedded Bowie's Ziggy Stardust persona in the nation's consciousness, helping push Starman into the Top 20 and Ziggy Stardust And The Spiders From Mars to No 5 in the UK charts.
Explore Our David Bowie Artist Page
Format:
UK English