Death Of Jon Hiseman, Pioneering Prog-Rock Drummer, Colosseum Founder
Often billed as Jon Hiseman's Colosseum, his band scored UK Top 20 albums with 'Those Who Are About To Die Salute You' and 'Valentyne Suite'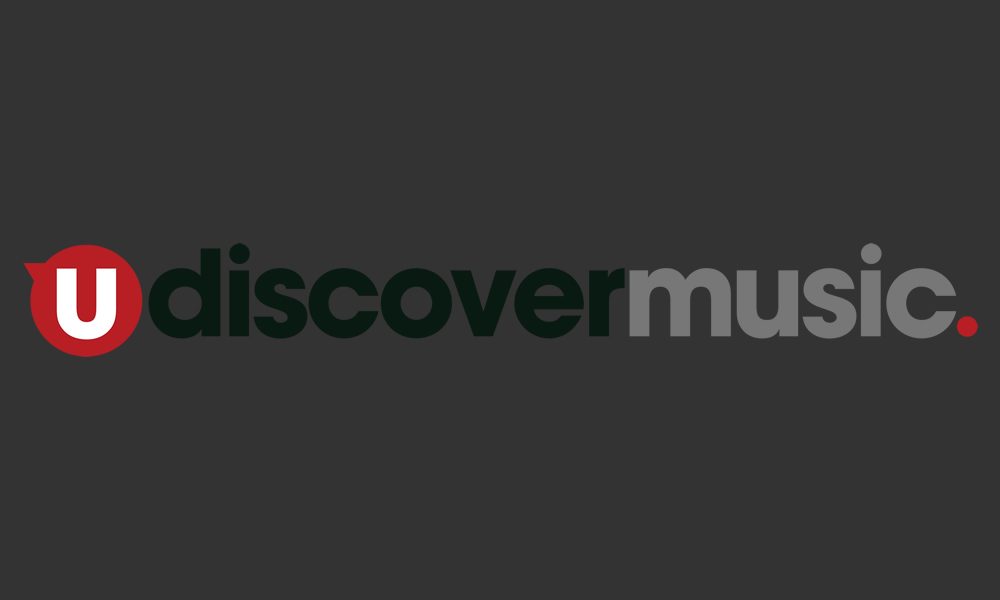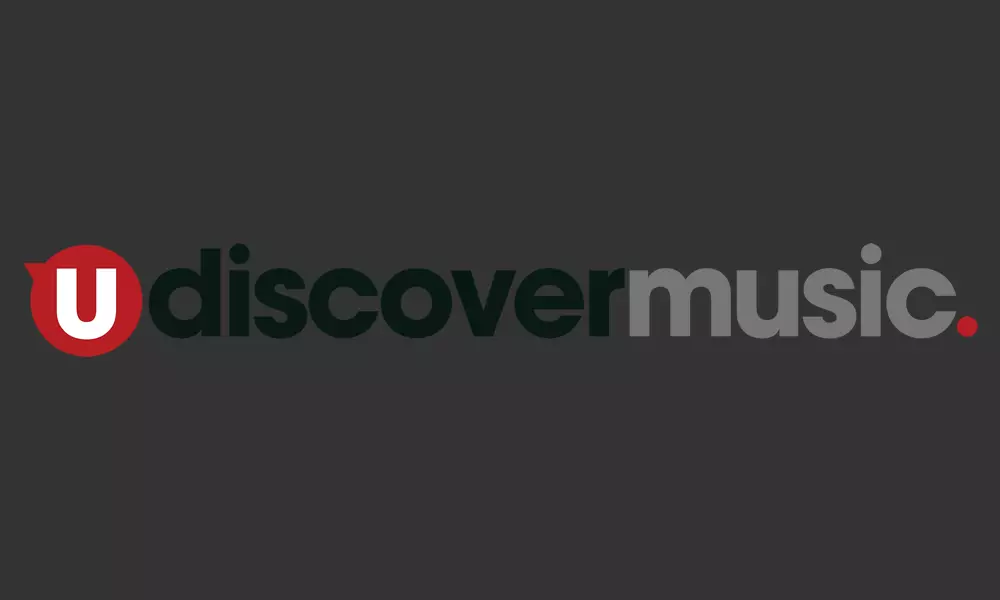 Jon Hiseman, who died from a brain tumour aged 73 on 12 June 2018, was a drummer distinguished in both rock and jazz idioms, a bandleader, recording engineer and producer, and music publisher.
His band Colosseum, often billed as Jon Hiseman's Colosseum, had UK Top 20 albums with Those Who Are About to Die Salute You and Valentyne Suite, both in 1969. An energetic man involved in multiple projects, Hiseman was a supreme organiser as well as an open-minded bandleader. His impressive grasp of these and other skills was acquired over the course of a long and successful career shared with his wife, the composer, saxophonist and flautist Barbara Thompson.
Jon Hiseman (actually born as 'John' Hiseman) was born in Woolwich, London on 21 June 1944, to Lily (nee Spratt), who worked in the music library at the Bank of England, and Philip Hiseman, a senior lecturer in printing at Camberwell School of Arts and Crafts. His mother played the flute and piano, while his father's family included music hall entertainers and dance band musicians.
Hiseman studied the violin and piano at Addey and Stanhope grammar school in nearby New Cross, but discovered his true interest lay in the drums. He played in a school trio and later appeared in the wittily named Wes Minster Five and was a founder member of Neil Ardley and the New Jazz Orchestra.
In 1966 he played on a single, 'Devil's Grip', by the Crazy World of Arthur Brown, and then accepted an offer to replace Ginger Baker as drummer in the Graham Bond Organisation, a move that allowed him to quit his day job as a marketing management trainee at Unilever. Post-Bond, Hiseman and The Organisation's saxophonist Dick Heckstall-Smith also played with John Mayall's Bluesbreakers on 1968's Bare Wires.
Colosseum's first appearance was at a disco in Scarborough in 1968. Initially, the band consisted of Jon Hiseman, Heckstall-Smith, former school friends Tony Reeves and Dave Greenslade and, on guitar and vocals, James Litherland.
In 1969 Litherland was replaced by Dave "Clem" Clempson, and Valentyne Suite was the band's first album under the Vertigo imprint, the title track showing the influence of Procol Harum's 'A Whiter Shade of Pale'. Their third UK album (there was a US-only release, Grass Is Greener, drawn mainly from previous albums), Daughter of Time (1970), included Chris Farlowe on vocals. An inspired legacy of their performances is Colosseum Live (1971), a much-acclaimed double album.
RARE Colosseum Live 1969 - Valentyne Suite Part-1/2
After Colosseum split in 1971, Hiseman formed a more rock-based band, Tempest, influenced by Deep Purple and even essaying a heavy metal treatment of The Beatles' 'Paperback Writer' on their second album, Living in Fear (1974). The personnel on the first album, Tempest (1973), included Allan Holdsworth, Mark Clarke and Paul Williams, with Ollie Halsall later replacing Williams.
In 1975, Jon Hiseman met the guitarist Gary Moore when they were recording a rock version of Peter And The Wolf, and for two years they toured and recorded as Colosseum II. In 1978 Andrew Lloyd Webber employed the group to record Variations, a No 2 album that included the theme tune for the ITV arts programme The South Bank Show, with his brother, the cellist Julian Lloyd Webber. Julian remembered: "Not many drummers would be able to pick up spontaneous nuances from a concert cellist but John could and did."
Hiseman also became part of the United Jazz + Rock Ensemble, which featured some noted German musicians. An album of his drum solos with that band, titled About Time Too!, was released in 1991.
From 1982 Hiseman had his own home studio, where he recorded television and film music with his wife. They wrote and performed the music for several episodes of the ITV crime series A Touch Of Frost, and Hiseman also formed his own record label, TM, and ran a company that hired out recording equipment.
In 1994 Colosseum reformed with the 1971 line-up, touring regularly and making two albums, Bread and Circuses (1997) and Tomorrow's Blues (2003). When Heckstall-Smith died in 2004, Barbara Thompson stepped in. Colosseum played their final date at the O2 Shepherd's Bush in London in 2015.
Format:
UK English