Death Of Miracles Singer and Songwriter Warren 'Pete' Moore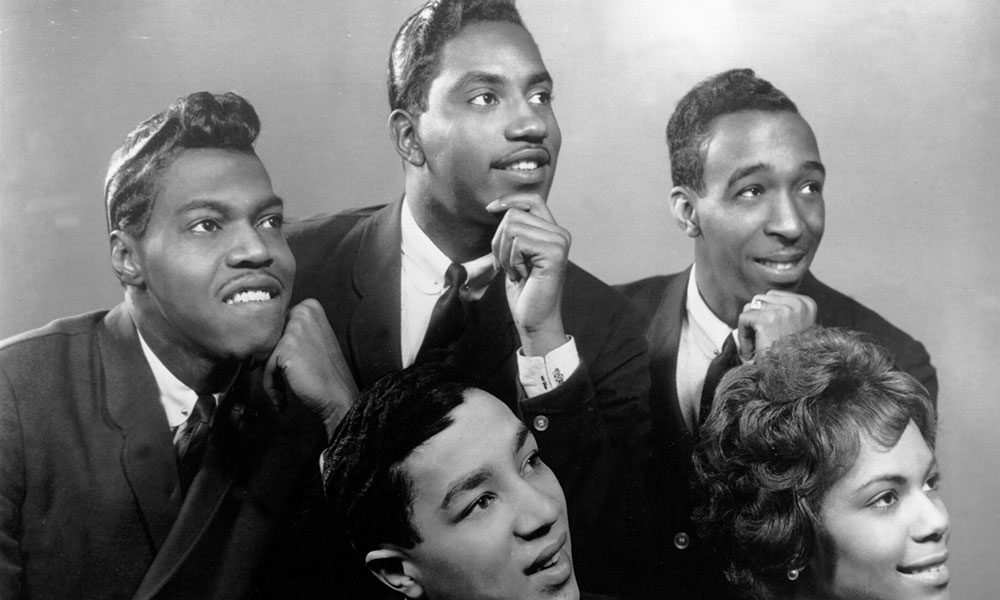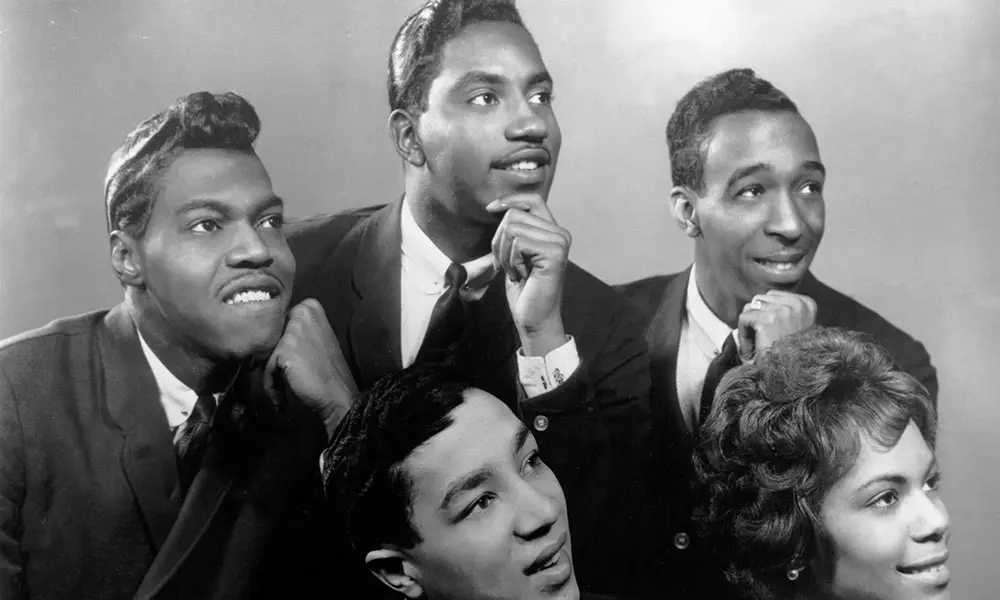 Warren 'Pete' Moore, vocalist and songwriter with the seminal Smokey Robinson-fronted Motown outfit the Miracles, died in Las Vegas on 19 November. He was 78 years old. At the time of writing, no cause of death has been released.
"I am deeply saddened to hear of the passing of Warren 'Pete' Moore, a fine human being and valued member of the Motown family," Motown Records founder Berry Gordy told Rolling Stone. "Pete was an original member of my very first group, The Miracles. He was a quiet spirit with a wonderful Bass voice behind Smokey Robinson's soft, distinctive lead vocals, and was co-writer on several of the Miracles hits."
Moore was a childhood friend of Robinson. They grew up in Detroit and, as teenagers, co-founded a vocal group that would later become the Miracles. The band had 26 Top 40 hits in the US, including 'You've Really Got A Hold On Me' and 'Shop Around'. In 1970, they had a No 1 hit in the UK and US with 'The Tears of a Clown.'
The Tears of a Clown - Smokey Robinson and The Miracles
The Miracles were one of the earliest successes for Berry Gordy's Motown records. In a statement confirming his death, Gordy described Moore as a "quiet spirit with a wonderful bass voice behind Smokey Robinson's soft, distinctive lead vocals".
Moore co-wrote many of the Miracles' hits, among them 'The Tracks of My Tears', 'Ooo Baby' and the multi-million-selling US Billboard No. 1 'Love Machine'. Alongside Robinson, Moore also penned songs for the Temptations ('It's Growing', 'Since I Lost My Baby') and two of Marvin Gaye's biggest hits, the 10-million sellers 'Ain't That Peculiar' and 'I'll Be Doggone'.
The second most prolific songwriter in the Miracles after Robinson, Moore's compositions have also been recorded by Linda Ronstadt, Michael Jackson, Marvin Gaye, Aretha Franklin, George Michael, The Rolling Stones, Ramsey Lewis, Tom Jones, Luther Vandross, The Temptations, The Four Tops and Debby Boone.
The Tracks of My Tears - Smokey Robinson & The Miracles
In 2012, Moore, along with the other members of the Miracles, were inducted into the Rock & Roll Hall of Fame via special committee, overturning the previous decision, made in 1987, to only include Robinson. In 2009, the band were given a star on the Hollywood Walk of Fame.
Smokey Robinson paid tribute to his bandmate, writing on Twitter: "Pete Moore was my brother since I was 11 years old. I'm really going to miss him."
Explore Our Smokey Robinson & The Miracles Artist Page
Format:
UK English