Death Of Murray Lerner: Bob Dylan, Jimi Hendrix Film-Maker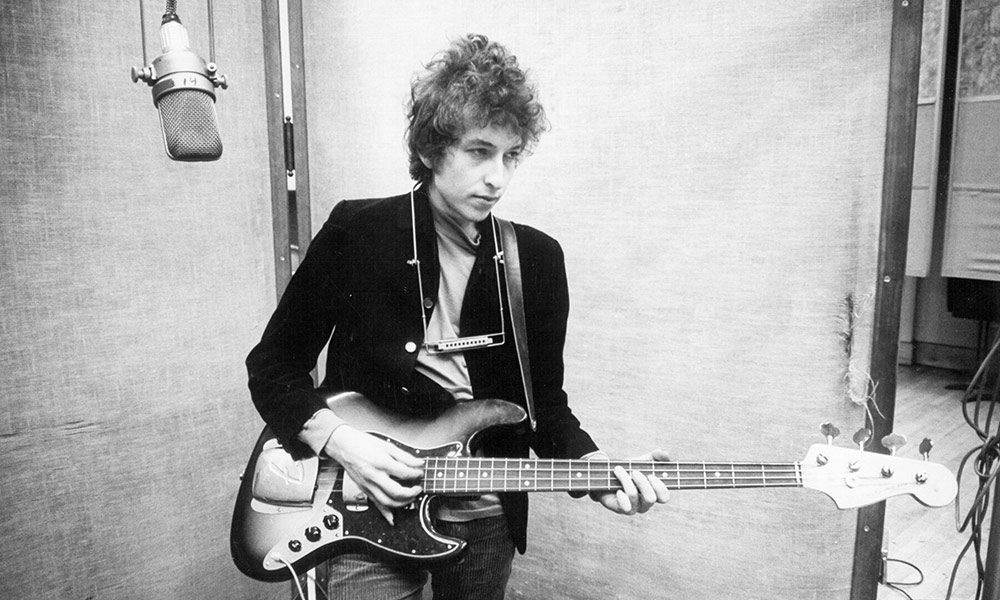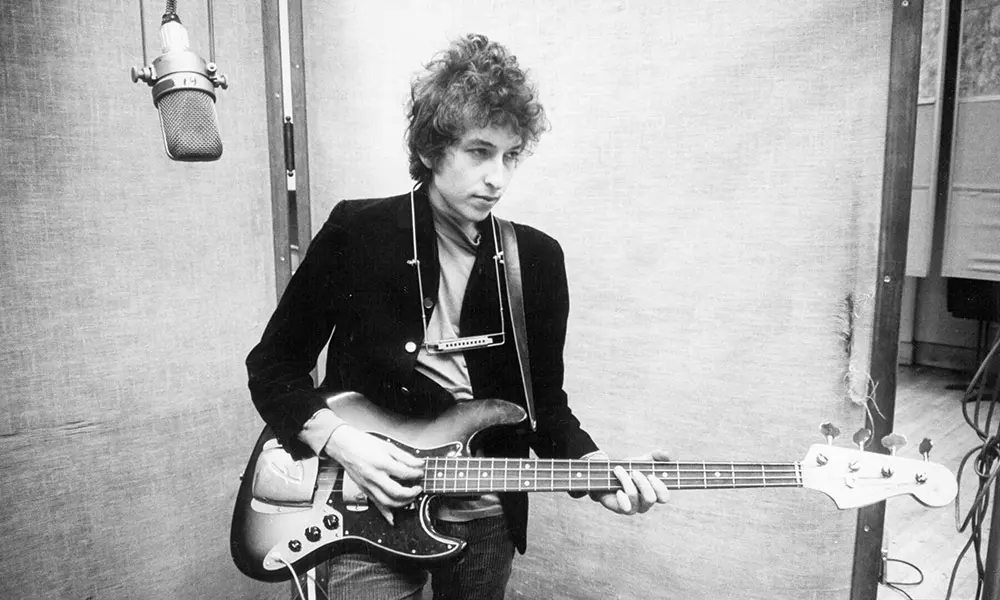 Murray Lerner, whose documentaries captured some of the world's greatest folk and rock musicians such as Bob Dylan and Jimi Hendrix in era-defining performances, died on Saturday 2 September 2017 at his home in Long Island City, Queens, New York. He was 90. The cause was kidney failure, his assistant, Eliot Kissileff, revealed.
Lerner filmed the Newport Folk Festival for four years in the early and middle 1960s, including the much-referenced moment when Bob Dylan plugged in an electric guitar in 1965. He also filmed the volatile 1970 Isle of Wight Festival.
Murray Lerner was born on May 8, 1927, in Philadelphia. His father, Nacham, left the family soon after. He was raised by his mother, the former Goldie Levine, in New York.
Lerner graduated from Harvard in 1948 with a poetry degree, but also with the beginnings of a career: While there, he had helped create a film production society and had begun teaching himself how to be a filmmaker.
His first feature-length documentary was an underwater film called Secrets Of The Reef which he directed with Lloyd Ritter and Robert M. Young in 1956. But it was his decision to document the Newport Folk Festival in 1963 that proved pivotal.
He would return to that event for the next three years, coming away with hours of film of Bob Dylan, Joan Baez, Mississippi John Hurt, Johnny Cash, Donovan, Peter, Paul and Mary, and more.
His first documentary made from that footage, Festival, came out in 1967. Lerner's images have become an important archival trove, capturing a cultural moment, and the film was nominated for an Oscar.
Forty years after making Festival, Mr. Lerner drew on the same material to tease out one particular story line in The Other Side of the Mirror: Bob Dylan Live at the Newport Folk Festival. That film drew on three years' worth of Dylan's performances, including the one in 1965, in which he played an electric guitar – a development that may or may not have led the audience to boo (depending on whom you ask). But the film inarguably conveyed why Bob Dylan mattered so much, then and now.
Bob Dylan Live at the Newport Folk Festival
"It's a remarkably pure and powerful documentary, partly because it's so simple," A. O. Scott wrote in his review in the New York Times. "The sound mix is crisp, the black-and-white photography is lovely, and the songs, above all, can be heard in all their earnest, enigmatic glory."
Murray Lerner also made a series of documentaries from film he shot at the Isle of Wight Festival, off the south coast of England, in 1970, a year when that event had a particularly seismic line-up and drew hundreds of thousands of fans, many arriving without tickets. Fences were stormed, and the crowd disrupted some performances.
Lerner released Jimi Hendrix At The Isle Of Wight in 1991, and the more general Message To Love: The Isle of Wight Festival in 1996. Later films focused on the performances of others at the 1970 event, among them The Who, Jethro Tull, Miles Davis and Leonard Cohen. Just prior to his death, Lerner had just completed a film about Joni Mitchell's Isle of Wight set.
Ironically, however, an entirely different type of music brought him his only Oscar, for From Mao to Mozart: Isaac Stern in China, which was named best documentary feature in 1981. This much-acclaimed documentary followed the violinist Isaac Stern's trip to China in 1979, an important event in the culture thaw, taking place after the death of Mao Zedong in 1976.
Murray Lerner is survived by his wife, the former Judith Levine, whom he married in 1961; a son, Noah; and two grandchildren.
In a 2011 interview available to view on YouTube, the director revealed that making a good music documentary meant putting something of himself into it.
"I'm portraying what I feel, which is different from just recording a concert," he said.
"Most people think if they just turn a camera on and the group is great, that that is what they need to do, which isn't so at all," he added. "I become part of the band when I film a band. That's the secret, if it is a secret. Don't tell anyone."
Format:
UK English