The Cure's 33 RPM Debut With 'Three Imaginary Boys'
In the spring of 1979, The Cure made their first album with 'Three Imaginary Boys,' a sharp, angular, and original addition to the new wave landscape.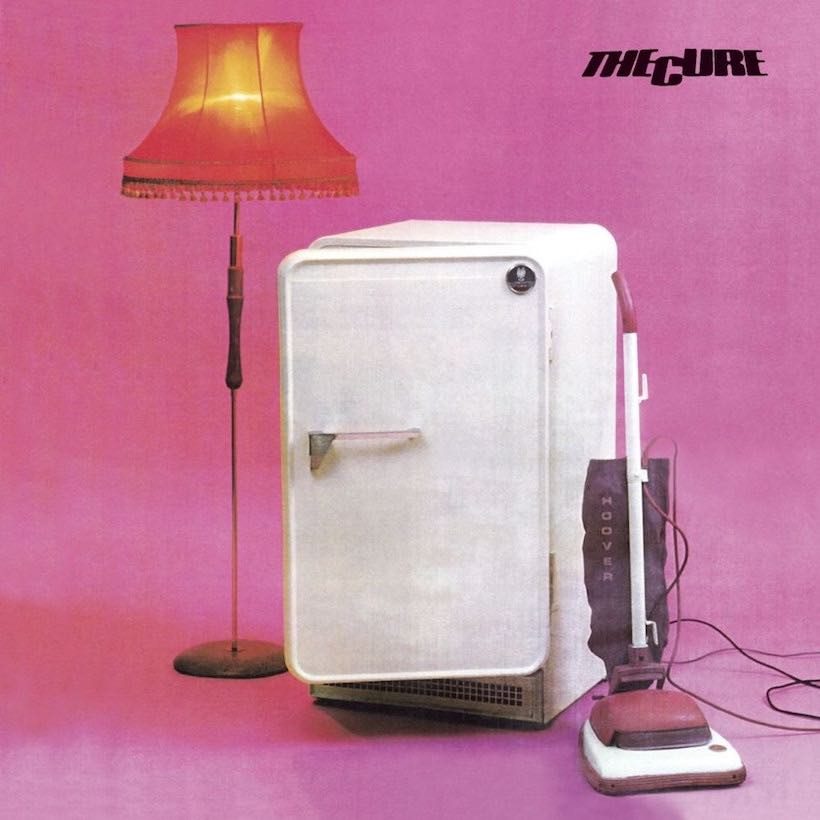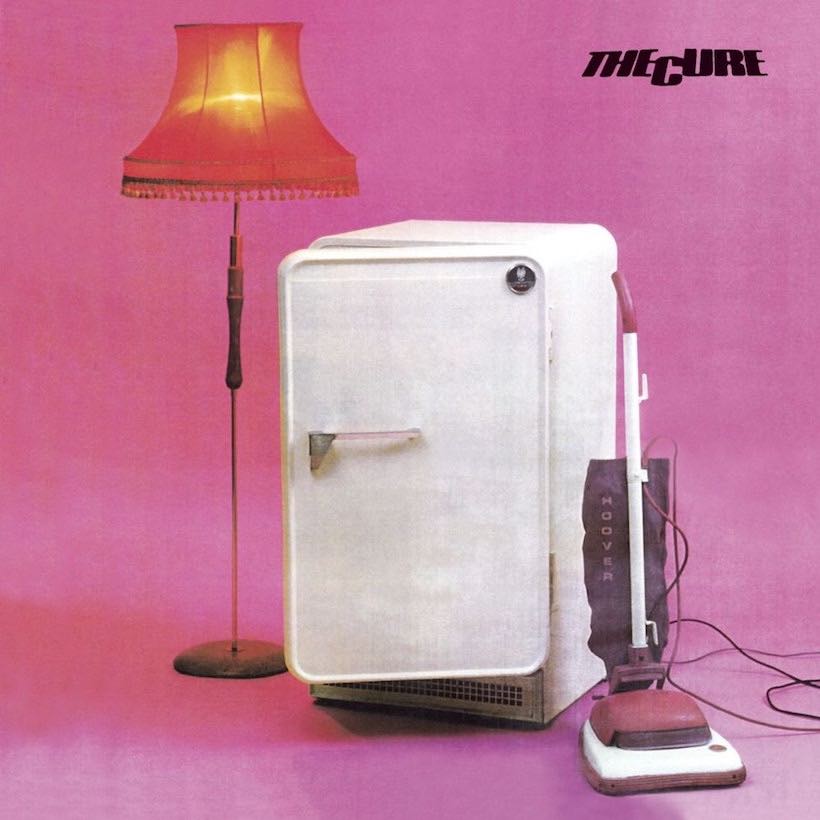 In the spring of 1979, when The Cure comprised Robert Smith, Lol Tolhurst, and Michael Dempsey, they were making their first appearance on album. Three Imaginary Boys was released on May 8 that year, and followed up on the promise of the debut single "Killing An Arab" of a few months earlier.
That track wasn't included on the album, but its B-side, the equally arresting "10.15 Saturday Night," was its lead track. The record was, generally, warmly received by the exacting music press of the day, who welcomed it as a creative addition to what, by now, was the post-punk era, when The Cure's sound was a sharp, angular, and original addition to the new wave landscape.
The album's 13 tracks (if you include the hidden, minute-long "Untitled" at the end) were all written by the band, with the exception of a cover of "Foxy Lady," from the Jimi Hendrix Experience's landmark 1967 debut Are You Experienced. Production on the Cure set was by Fiction Records boss Chris Parry.
Listen to the best of The Cure on Apple Music and Spotify.
Even at this early stage, Smith, just turned 20 years old as the album was emerging, was showing the individualism and refusal to conform that would set him apart. "I'm intent simply on being able to do something that satisfies me," he told the NME as Three Imaginary Boys was released.
A few months later, he mused to Trouser Press about the band's ever-increasing audience: "I wouldn't want to think people doted on us, hung on every word, or wanted to look like us. The whole new wave/punk thing started with the idea of stopping all that, with everyone forming their own fashions, music, ideas. Now it's gone full circle, with everybody saying, 'Let's do it like the Clash.' It's really stupid. I'm not saying that if a band wants to pose it's a bad thing as such, just that it's not really new."
Buy or stream Three Imaginary Boys.