Dire Straits, Knopfler, McCartney Band Members For Alan Rogan Tribute
BluesClub, featuring Guy Fletcher, Robbie McIntosh and others, will play the fundraiser in honour of former bandmate Rogan, longtime guitar tech of Pete Townshend.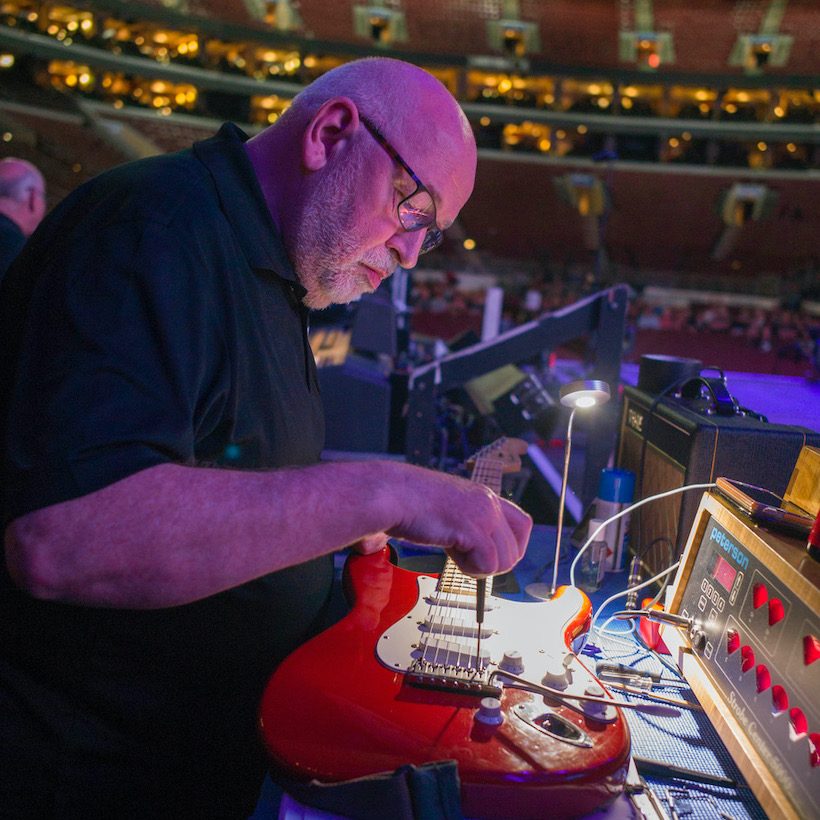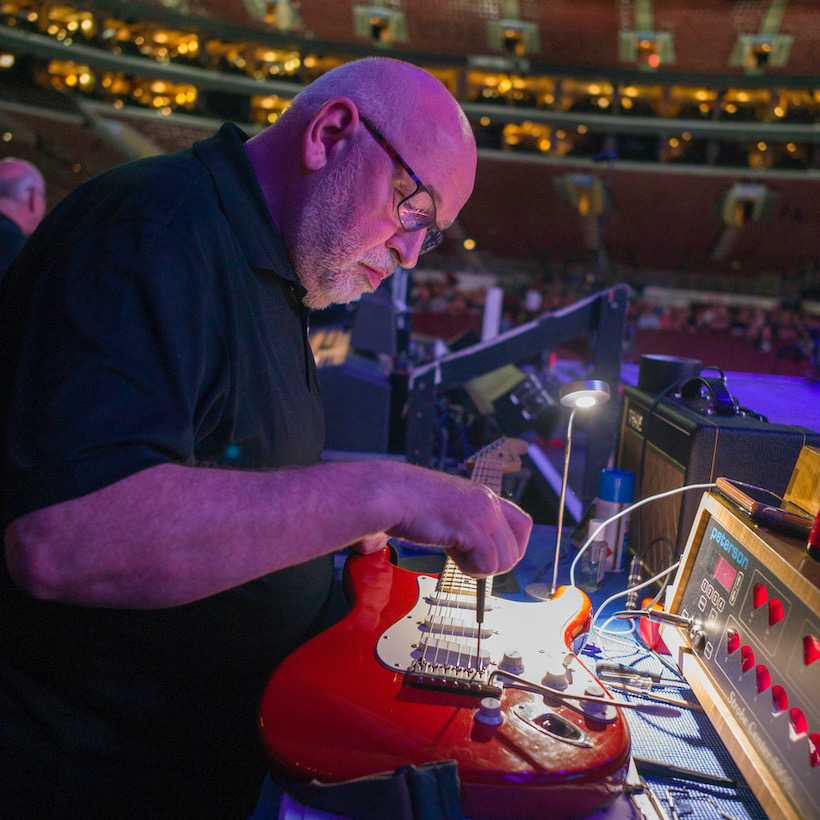 BluesClub, an all-star group featuring such respected players as Guy Fletcher, Robbie McIntosh, Danny Cummings and Peter Hope-Evans, will play a tribute fundraiser tomorrow (13) in honour of Alan Rogan. Their bandmate and longtime guitar tech of Pete Townshend (and previously, Ronnie Wood) died from cancer in July 2019. Both Townshend and Wood have signed and donated items for auction on the night.
The sellout event will take place at London's Eel Pie Club at the Cabbage Patch pub in Twickenham. The club, founded in 2000, is inspired by the blues history of the local area, notably that of Eel Pie Island. That club fostered the talent of a generation of British artists in the 1960s including Cyril Davies' Rhythm & Blues All Stars, Long John Baldry's Hoochie Coochie Men, featuring a young Rod Stewart, John Mayall's Bluesbreakers (including Eric Clapton), the Downliners Sect, the Tridents (with Jeff Beck) and The Who.
The death of Rogan, the founder and bass player of BluesClub, prompted a moving tribute from Townshend, who called him "my guitar tech, friend, saviour and good buddy." BluesClub play the music of American blues greats such as Leadbelly, Son House, Charley Patton, Slim Harpo, Sonny Boy Williamson, John Lee Hooker, Taj Mahal and Canned Heat. The gig, raffle and auction on the night will benefit Cancer Research UK, the chosen charity of Alan's family.
The line-up will include Guy Fletcher, from Mark Knopfler's band and formerly of Dire Straits, on keyboards and steel guitar; William Topley, solo artist and former frontman of The Blessing on vocals; Peter Hope-Evans of late 1960s and '70s blues-rock-pop hitmakers Medicine Head, also a collaborator of Townshend's, on mouth organ and Jews harp; another Knopfler and Dire Straits stalwart, Danny Cummings, on drums; revered guitarist Robbie McIntosh (Pretenders, Paul McCartney Band, John Mayer); and Sophie Lord on bass.
Cheques and credit card payments are accepted for the auction items. More information about the tribute, and about how to become a member of the Eel Pie Club, is available at the venue website.
Format:
UK English