Donna Missal Announces EP 'In The Mirror, In The Night,' Shares New Single 'Insecure'
The project arrives on February 11.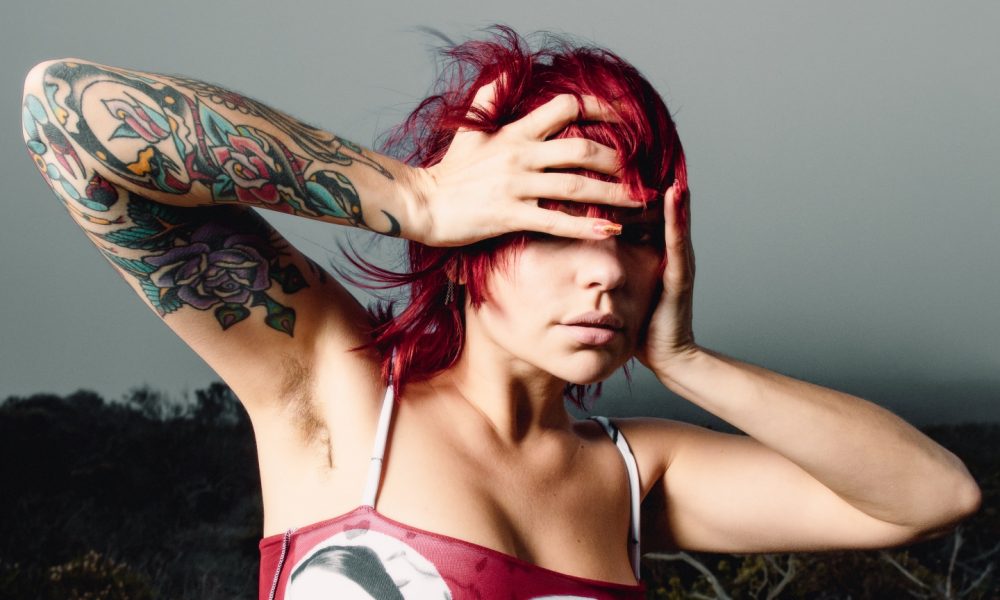 Rock singer and songwriter Donna Missal has announced her forthcoming EP in the mirror, in the night, out February 11 via Harvest Records. The project, which follows 2020's Lighter, sets out to answer the question of what intimacy really means. On the newly shared single "insecure," she contrasts the idea of intimate connections with the notion of inauthenticity.
"It's about fakeness and not wanting to be around it. I wrote the lyric and melody to a click track when I was living in New York City over the winter. I was alone in the studio apartment I was renting, under the covers of a bed in the middle of the room," Missal explains in a statement. "I set a tempo on my computer, tried a time-signature that would stimulate melodic ideas that felt very new and challenging to me, without any music to guide me I felt very free and very alone at once. I was writing about separation, solitude, and emptiness a lot during this time."
"Insecure" presents itself differently than many of Missal's past releases, stripping back the grandiose, over-the-top performance aspect for an emotional, vulnerable delivery both lyrically and sonically. It finds the singer once again teaming up with Irish producer Sega Bodega and British musician Mura Masa.
Donna Missal - insecure (Visualizer)
The single joins previously released tracks "(to me) your face is love" and "sex is good (but have you tried)" as the leading records from Missal's quest to dissect intimacy on in the mirror, in the night.
Of the latter song, she shared: "'Sex Is Good (But Have You Tried)' is what came out of me in quarantine life, the product of my bedroom being my environment and everything around me becoming so small and intimate, and such a reflection of this internet-centric thing going on in music. It's so different for me because I've always been like a performer-singer and this is definitely my first time working from a different place than I previously was, both physically and mentally."
Pre-order or pre-save in the mirror, in the night ahead of its February 11 release.