Duke Ellington Returns To Coventry In Screening Of Historic Concert
The film of Ellington and his Orchestra's First Concert of Sacred Music has not been seen since its original TV airing in 1966.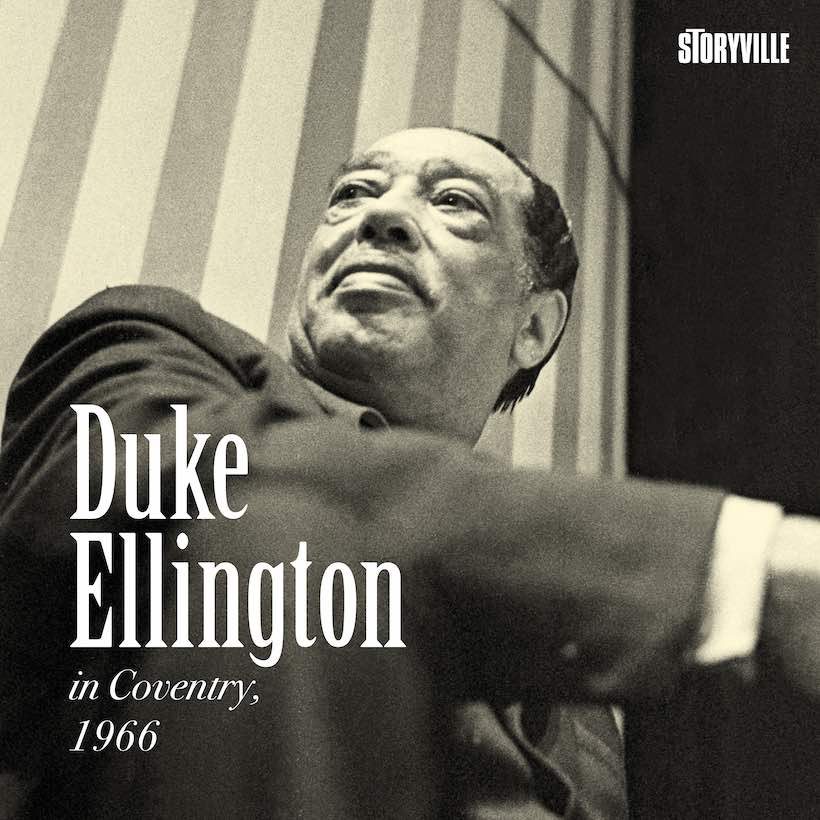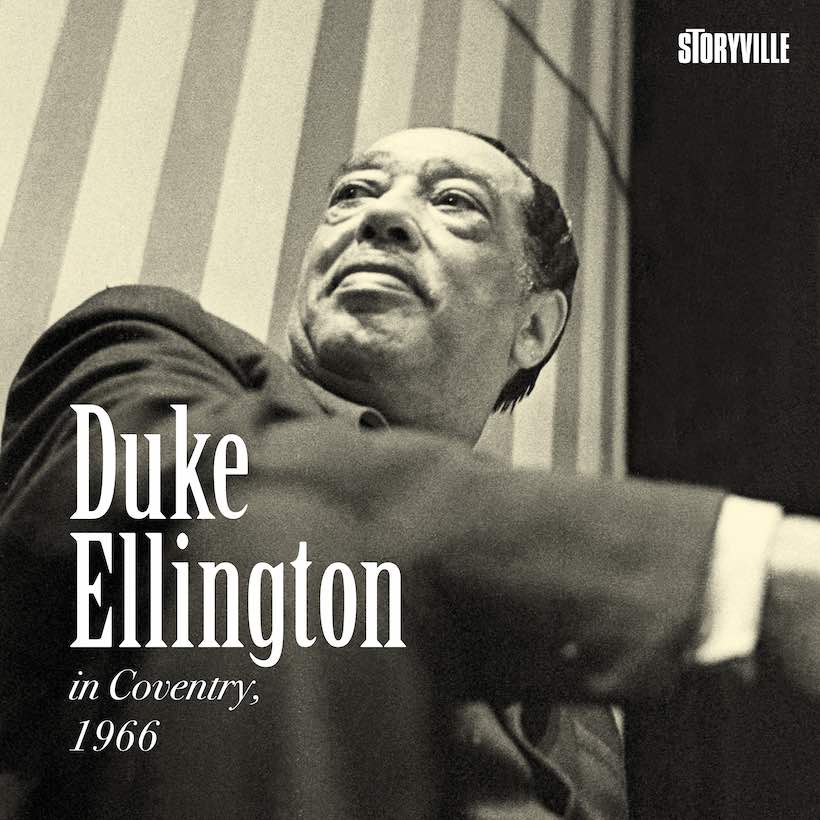 A historic 1966 UK concert by Duke Ellington and his Orchestra, broadcast at the time by British broadcaster ITV, will be screened for the first time since then tomorrow night (29 December). The event takes place at Coventry Cathedral in the English midlands, scene of the original performance.
The concert was the European premiere of the jazz ensemble's First Concert of Sacred Music. The set of secular music in this sacred setting was broadcast by the ITV network on their Midlands channel ABC as part of their Easter programming in 1966, but the film was presumed lost until it was rediscovered in the Studiocanal archive. It was then digitally restored by the archive television company Kaleidoscope, with support from the University of Warwick.
The free-entry screening will be part of the fourth in a series of ongoing events at Coventry Cathedral under the Ghost Town banner, among other archive television featuring music, dance, drama and art that has taken place in the location. The series is designed to demonstrate the role that the famous cathedral has played in the history of arts and culture. 
The concert, and the film, included the British baritone George Webb with his orchestra and the Cliff Adams Singers. The piece 'Come Easter' was especially written for the event, and performed only this once. Ellington himself later described the engagement as "one of the most satisfying things I have ever done." A live album of the performance was released this year by Storyville Records.
Coventry, which will be the UK's City of Culture in 2021, has had three cathedrals. Only a few ruins remain of the original monastic St. Mary's; the second, the 14th century St. Michael's, was bombed and ruined during World War II. The third, also named St. Michael's, was built after the destruction of its namesake.
The University of Warwick's Dr. Helen Wheatley comments of the concert: "Ellington chose Coventry Cathedral to perform in as a beacon of modernity in the post-war era, and artists today continue to be attracted to this wonderful building and the forward-thinking people that run it." More information is available at the Cathedral's website.
Explore our Duke Ellington Artist Page.
Format:
UK English