Comin' To Ya: In Praise Of Georgia Soul Man Dave Prater
The laborer's son became one half of dynamic soul duo Sam & Dave.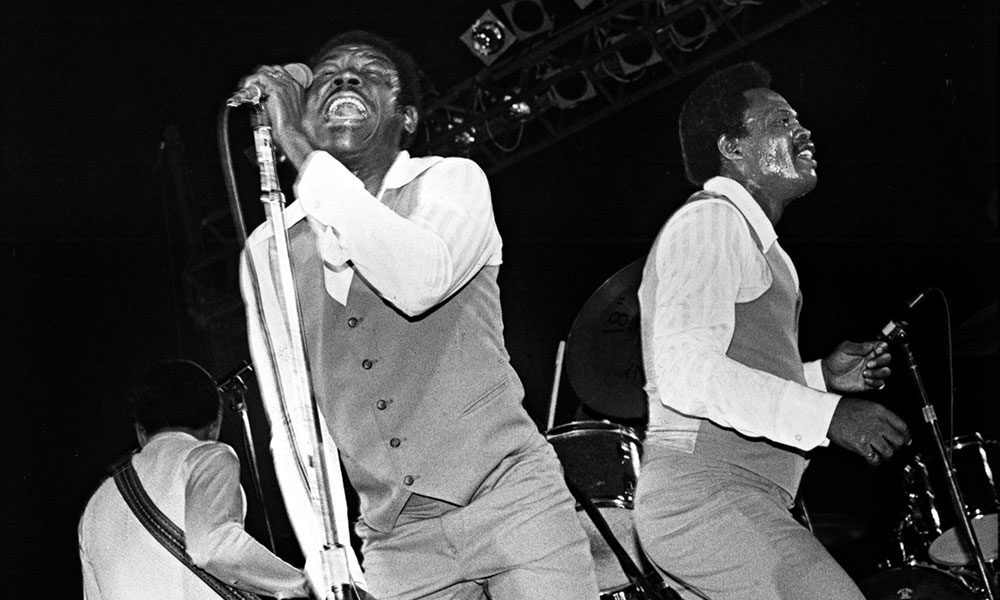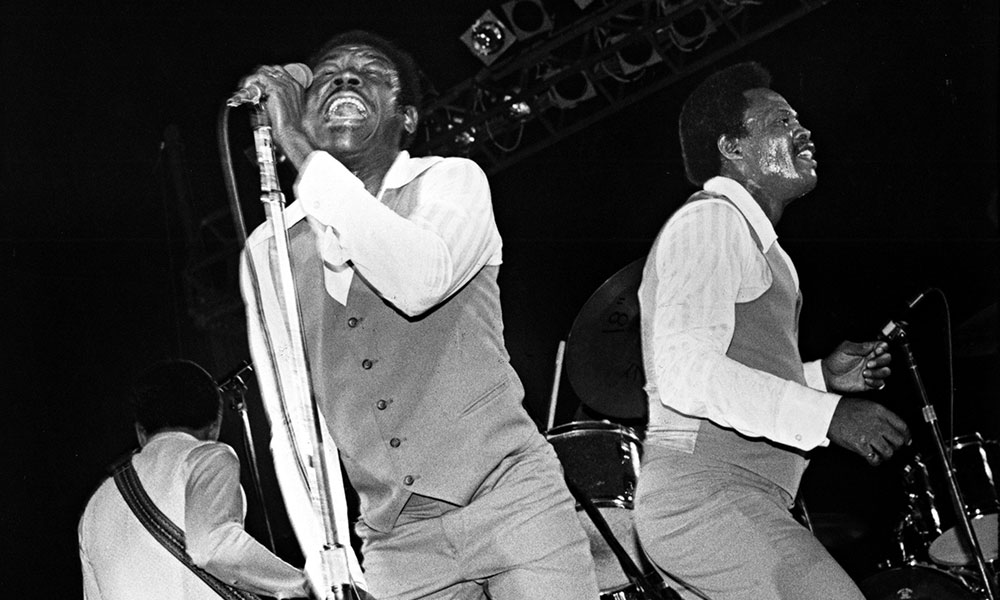 Georgia-born soul man Dave Prater is fondly remembered as one half of that truly dynamic soul duo of the heyday of Stax Records, Sam & Dave. Prater was born, a laborer's son, in the town of Ocilla on May 9, 1937.
Sadly, Dave was killed in a car crash a few weeks before what would have been his 51st birthday, in 1988. But his legacy was long since assured, from the series of irresistibly powerful singles he and Sam Moore cut for Stax in the second half of the 1960s. Their success was hard-earned: they'd met as early as 1961 and released half a dozen non-chart singles for Roulette.
The pair's mighty catalog includes R&B No.1s with the two songs that have become perhaps their signature hits, "Hold On! I'm A Comin'" (to give it its original title) and "Soul Man." But they also broke the soul Top 10 on no fewer than five other occasions in a period of little more than two years, from 1966 to 1968. That sequence included such gems as their debut hit "You Don't Know Like I Know" and "I Thank You."
Soul brothers
Later, the duo appeared on Atlantic, who had licensed them to Stax in the first place and where they had a handful of Top 20 soul sides including "Soul Sister, Brown Sugar." But none of them had quite the momentum for a significant pop crossover.
Prater and Moore split and reunited several times in the ensuing years, as their relationship was played out via attorneys and acrimony, but their golden years remain unassailable. As Steve Cropper of Stax labelmates Booker T and the MGs said in Gerri Hirshey's Nowhere To Run: "Those guys were like Siamese twins when they came to us. They were incredibly tight."
Sam & Dave featured in the Stax 60 initiative throughout 2017, which included a series of hits compilations, vinyl LPs, digital high-resolution remasters and deluxe boxed sets.
Listen to uDiscover Music's The Greatest Soul 45s playlist.