Verve Records Prepares New Edition Of Ella Fitzgerald's 'Ella Wishes You A Swinging Christmas'
The reissue will arrive on October 27.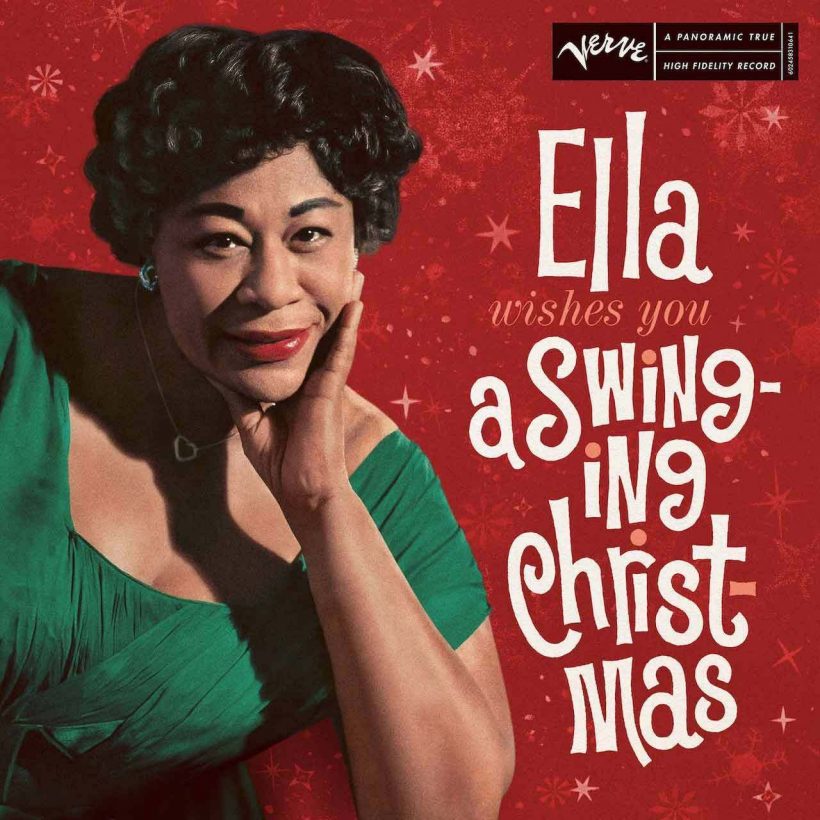 Verve Records has announced a new edition of Ella Wishes You A Swinging Christmas, the legendary holiday album from Ella Fitzgerald.
Set for an October 27 release, this collection of festive tunes—now on "ruby red" vinyl with a collectible cover that is unique to this color variant—is sure to enchant fans new and old. The new version also features the official visualizer for Ella's rendition of "Good Morning Blues," which you can check out below.
Ella Fitzgerald - Good Morning Blues (Visualizer)
Hailed as "the best holiday album ever" by Salon, Ella Wishes You A Swinging Christmas has been a cherished holiday classic amongst jazz aficionados for more than sixty years. Ranking No.10 on Rolling Stone's "25 Greatest Christmas Albums of All Time" and No.2 on The Guardian's "20 Greatest Christmas Albums," this stunning edition introduces a new spirit to this timeless collection of classics from Ella.
Ella Wishes You A Swinging Christmas is just one achievement in a career full of high watermarks. In her lifetime, she sold more than 40 million albums and received most every honor a performer could dream of winning, including the Kennedy Center Honor (1979), the National Medal of Arts (1987), France's Commander of Arts and Letters (1990), the Presidential Medal of Freedom (1992) and 13 Grammy Awards. In 2007, the United States Postal Service honored Fitzgerald with a postage stamp.
In her six-decade long career, the Queen of Jazz recorded more than 200 albums and roughly 2,000 songs, making her the most recorded female—and the second most recorded—performer in history.
Pre-order the new edition of Ella Wishes You A Swinging Christmas.
Ella Wishes You A Swinging Christmas Tracklist:
1. Jingle Bells
2. Santa Claus Is Coming To Town
3. Have Yourself A Merry Little Christmas
4. What Are You Doing New Year's Eve?
5. Sleigh Ride
6. The Christmas Song
7. Good Morning Blues
8. Let It Snow! Let It Snow! Let It Snow!
9. Winter Wonderland
10. Rudolph The Red-Nosed Reindeer
11. Frosty The Snowman
12. White Christmas