Unreleased Elliott Smith Track Shared To Aid Planned Parenthood Campaign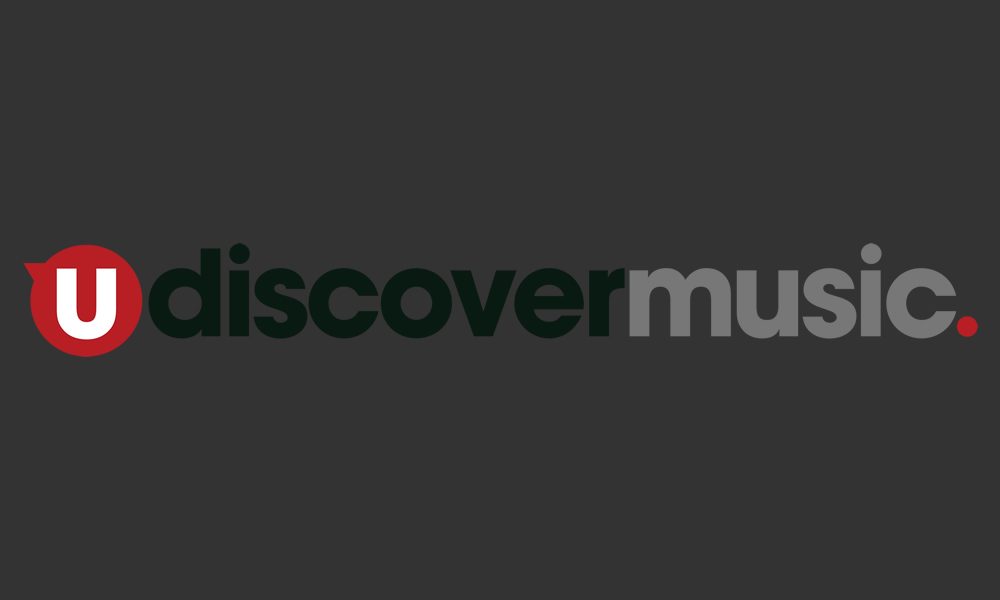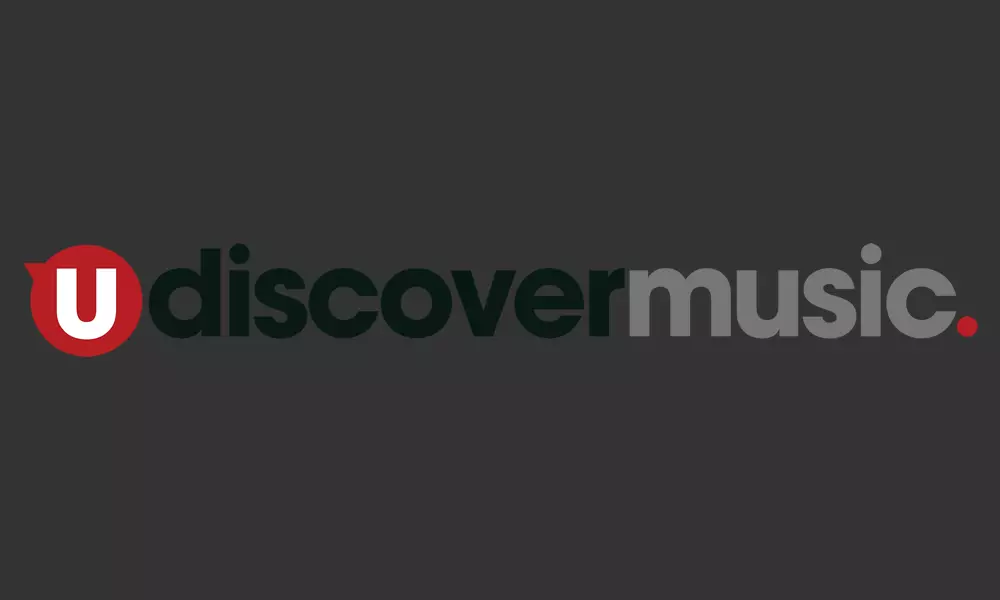 An unreleased Elliott Smith track has been unveiled in aid of North America's Planned Parenthood campaign.
The song in question is a live version of 'Pretty (Ugly Before)'. It was recorded in 1999, four years before the cult singer-songwriter's death in 2003. A studio cut of the song appeared on Smith's widely-acclaimed posthumous album From A Basement On The Hill in 2004.
The Planned Parenthood campaign works hard to help American citizens having difficulties in relation to issues such as health and family planning, but it has recently suffered threats of possible legal action.
On their Facebook page, Planned Parenthood explained: "Lawmakers with extreme views are working hard to shut down Planned Parenthood. If they succeed, millions of Americas will lose access to basic health services, including birth control and life-threatening cancer screenings.
"7-inches for Planned Parenthood is a response to this threat. This curated series of 7-inch vinyl records is being made by a group of people who believe that access to health care is a public good that should be fiercely protected. Do we know there's a joke in the name? We do. We hope the title evokes the rich history of 7-inch vinyl records as a medium for protest music and resistance."
Artists including Foo Fighters, St Vincent and Bon Iver have already contributed to the compilation of 7-inch singles, alongside actors and comedians such as Jenny Slate, Margaret Cho and Janeane Garofalo, who offered exclusive spoken word recordings to the project.
Each track is released digitally before being compiled into a limited edition 7-inch box set. The hitherto-unheard live version of Smith's 'Pretty (Ugly Before)' forms part of this ongoing initiative and it was first made available digitally on 5 May 2017.
Smith's estate shared a statement alongside the release: "Elliott did and said many things in his life that showed his commitment to the principles that Planned Parenthood stands for, including equal rights for all, affordable and accessible healthcare, and a woman's autonomy over her body. Elliott's family has no doubt that he would feel very proud to be part of this project."
Explore our Elliott Smith Artist Page
Format:
UK English