Watch Brandy And Eve Face Off In Rap Battle On 'Queens'
The series airs every Tuesday at 10/9C on ABC.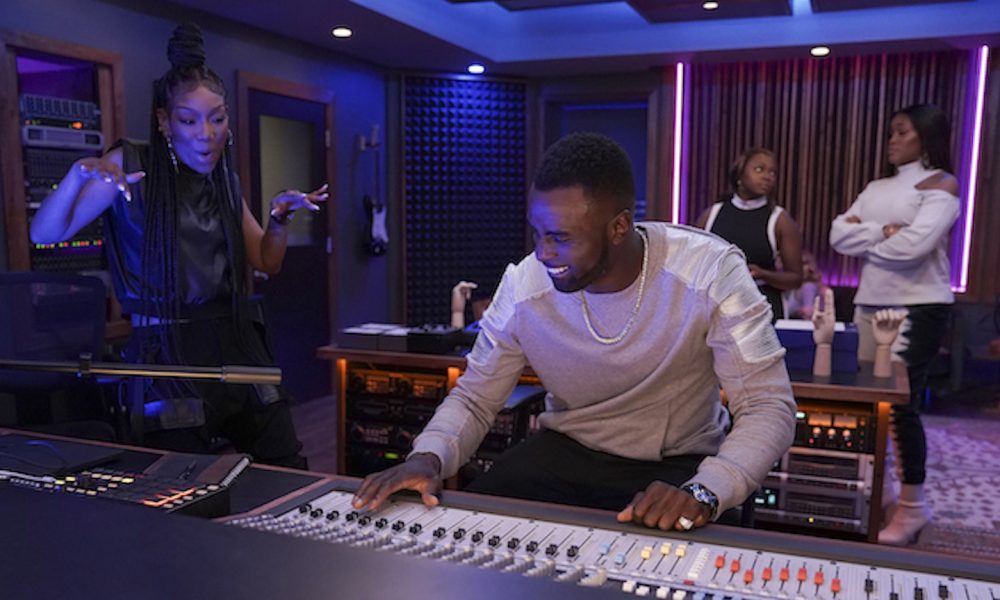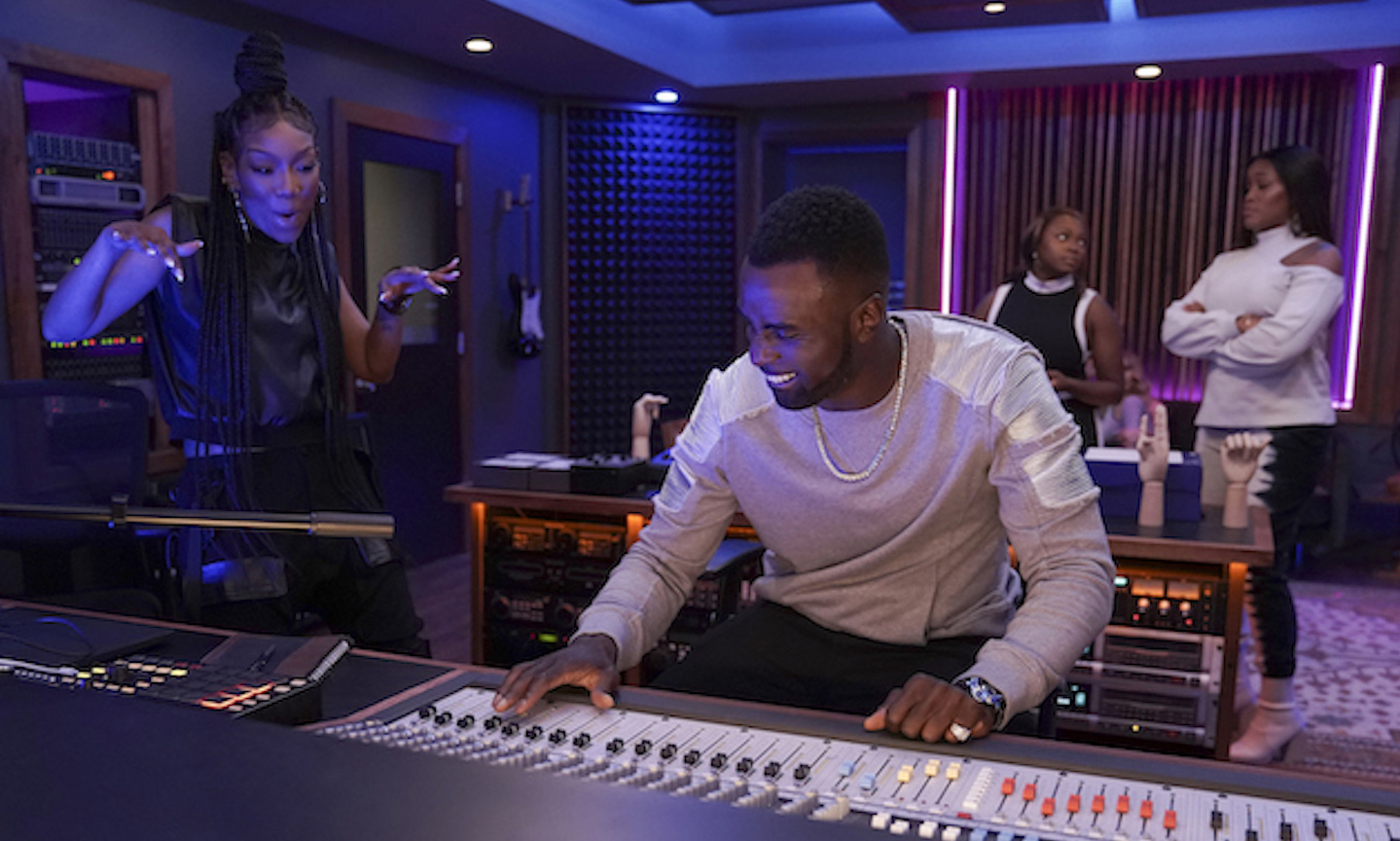 This week on the ABC series Queens, the show's supergroup made up of Eve, Naturi Naughton, Nadine Velazquez, and Brandy shared a new song, "Girls Gonna Run That," and performed an attention-grabbing rap battle. Both recordings arrive following the show's airing via Def Jam Recordings. The series airs every Tuesday at 10/9C on ABC.
"Love is a marvelous crime and I'm happy to sin / Look at life in the eyes of God and imagine it's him / Walk on the clouds jump over the moon be a star / So proud of my creation how beautiful you are," Brandy raps on the intro to "Girls Gonna Run That."
The two then freestyle over Black Rob's "Woah," before shifting into Julez Santana and Cam'Ron's "Oh Boy," and hit the apex over Mobb Deep and Lil Kim's "Quiet Storm."
The visual shared for the track features clips from the series pointing towards the song's narrative connection to the story. Later on, it shows all four women in the recording studio running through their verses and hyping each other up.
Queens Cast, Eve, Brandy - Rap Battle (Official Video)
Queens follows the four artists as hip-hop legends of the 90s taking a shot at catching a second wave of fame in their 40s. With Eve as Brianna aka Professor Sex, Naughton as Jill aka Da Thrill, Velazquez as Valeria aka Butter Pecan, and Brandy as Naomi aka Xplicit Lyrics, the four-piece group leans into the classic markers of hip-hop culture within their music and visuals.
The rap battle from this week's episode is a showcase of skill and talent from four miraculous artists. Eve and Brandy's characters go head to head first, throwing out bars about independence and taking shots at past career decisions.
The music in Queen is helmed by executive producer Swizz Beatz, who said: "To see these Queens come together in unity is amazing in 2021. This show is special in many ways to me and it's an honor to be the Executive Music Producer."
Stream or purchase "Girls Gonna Run That."