New Film Based Around The Music Of Reggae Icon Bob Marley In The Works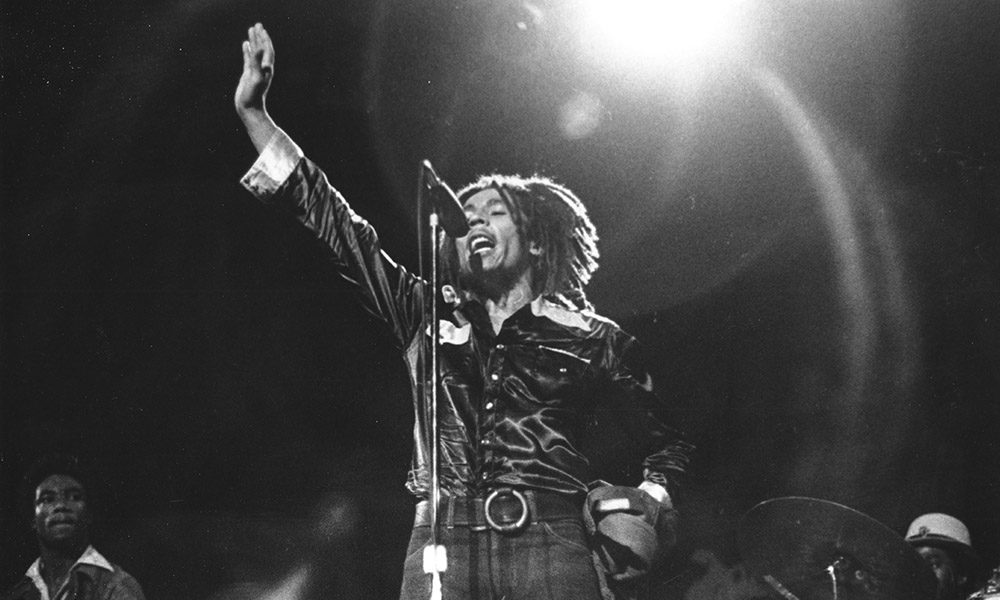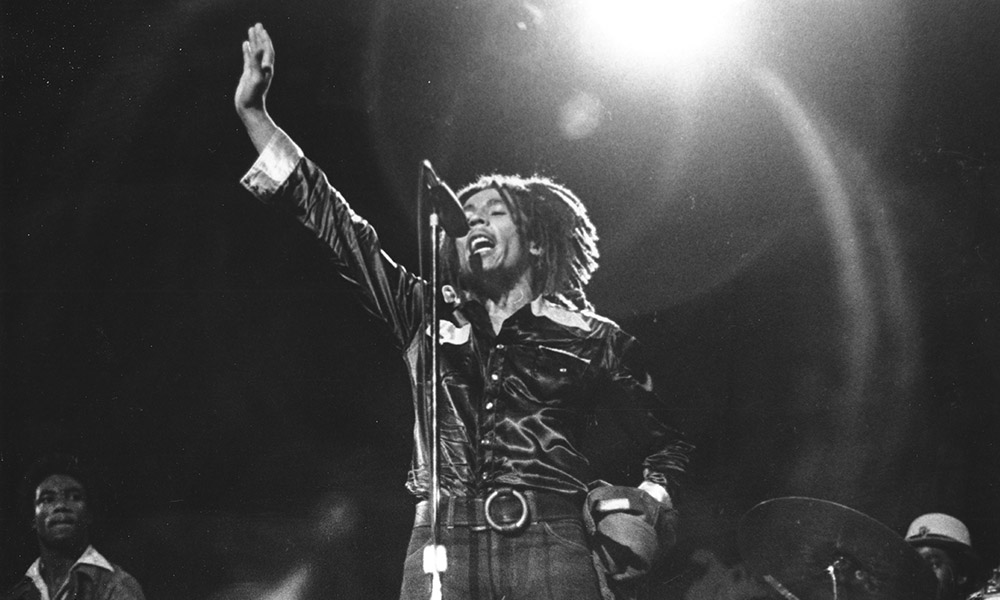 Twentieth Century Fox Animation's co-presidents Andrea Miloro and Robert Baird have announced that a new movie based on the song catalogue of iconic reggae superstar Bob Marley is to be developed by Twentieth Century Fox Animation and Universal Music Group's Polygram Entertainment.
The project is being written and produced by Kenya Barris and intended to be an animated musical love letter to the late Marley's legendary music and to the people of Jamaica.
Cedella Marley and David Blackman, Head of Polygram Entertainment, will also produce the film along with E. Brian Dobbins from Principato-Young Entertainment. As part of his overall deal with Twentieth Century Fox Film, Kenya Barris will produce through his company Khalablo In Society.
"My father has inspired art and artists around the world and I'm excited to embark on a new creative venture that highlights his incredible music," said Cedella Marley in making this announcement. "We are thrilled to work with Kenya Barris and David Blackman on this project as well as Fox Animation who gave us this platform to introduce a new generation to my father's music."
"As we continue to ramp up and diversify our slate of films at Fox Animation, we are thrilled to be working with Cedella Marley, Kenya Barris and Polygram Entertainment on this project," said Andrea Miloro and Robert Baird. "In doing so, we not only have the opportunity to build new relationships for the studio, but we get to tell a story, inspired by the music of Bob Marley, one of the greatest music legends of our time."
One of the world's largest producers and distributors of motion pictures, Twentieth Century Fox Film produces, acquires and distributes motion pictures throughout the world. Polygram Entertainment produces film and television programs that provide deeper narratives and perspectives on the recording artists, music and cultural events that came to define generations. Polygram most recently co-distributed, with Studio Canal, The Beatles: Eight Days a Week – The Touring Years and is currently in production on the first fully authorized Motown documentary, with Berry Gordy serving as Executive Producer.
Explore Our Bob Marley Artist Page.
Format:
UK English