Yungblud, Nile Rodgers Discuss The Influence Of Amy Winehouse In 'Frankly Amy' Series
'When you find an artist who is so undeniable themselves … they literally are part of building the foundations about what you base your life upon.'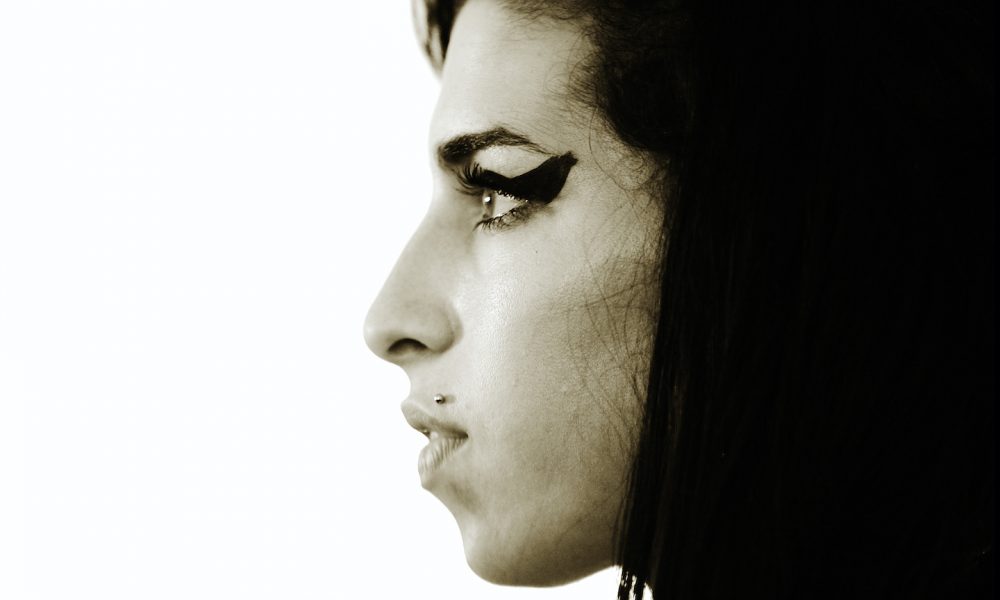 In a new video series honoring Amy Winehouse, musicians from all over the world reflect on the late singer's artistry and the ways in which they've been inspired by her in their lives and music. Nile Rodgers and Yungblud kicked off the Frankly Amy artist spotlight series.
Frankly Amy: Artist Spotlight – Nile Rodgers
"When I first heard Amy, she really stood out in the crowd. She was not like the other artists," Rodgers said. "And I've always been jealous of artists who have the power and the freedom to just do what they want to do. They just say what they want to say, and they hope that we can hear them."
He went on to praise Winehouse as being the person who inspired him to be unapologetically himself, saying: "Amy, she seemed to have that kind of power where she just was like 'Look, this is how I'm going to live.' She was quite headstrong and powerful herself. And I have a huge amount of respect for that."
Frankly Amy: Artist Spotlight – Yungblud
In his two-part contribution, British rocker Yungblud recalled the exact moment he'd fallen in love with Winehouse's music thanks to her expressive lyrics and the Mark Ronson-produced Back to Black album, specifically.
"I remember the first time I heard 'You Know I'm No Good,' 'I'm not either but I'm trying my f__g best,'" he recalled. "It was that depreciation that I couldn't express and I couldn't tell my f__g mum about or I couldn't tell my dad about. And I didn't need to tell anybody about it because she was telling me and I was communicating with her, even though she hadn't ever met me."
In his second segment, Yungblud echoed Rodgers' sentiments, saying: "When you find an artist who is so undeniable themselves and so unapologetically themselves, and unafraid to be individual and unafraid to push boundaries, they literally are part of building the foundations about what you base your life upon."
Frankly Amy: Artist Spotlight – Yungblud, Part II
More stories of the lasting impact Winehouse has had on figures in music are still to come as part of the Frankly Amy artist spotlight series.
Buy Amy Winehouse's iconic song "Back to Black" on limited edition picture disc here.