Gabrielle, Mica Millar Added To Lineup For Nocturne Live 2023
Gabrielle and Millar will support Lionel Richie for both of the first two nights of this year's concert series at the UK's Blenheim Palace.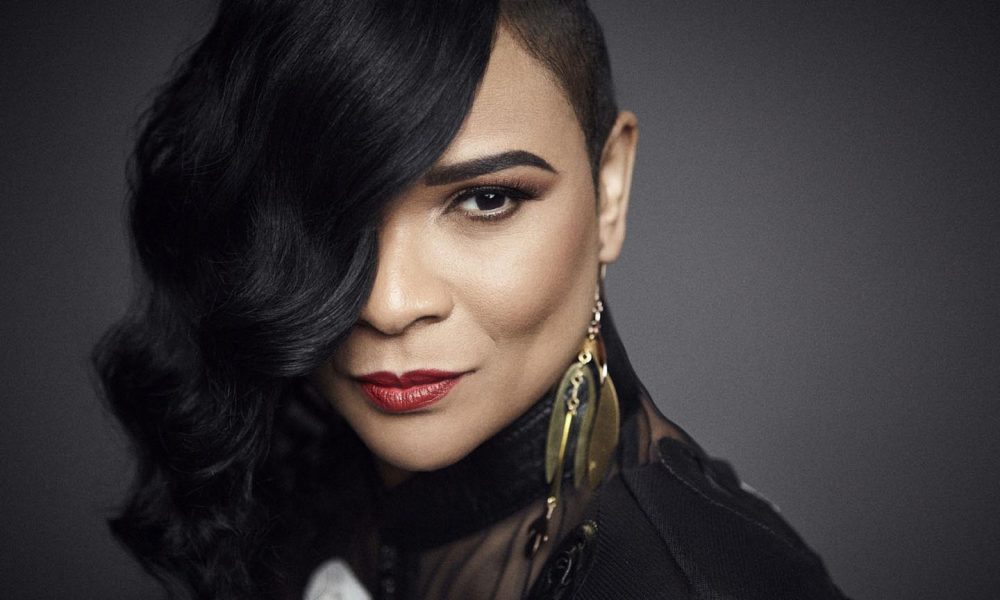 Chart-topping British singer Gabrielle and the multi-award-winning rising jazz star Mica Millar are the latest acts confirmed for this summer's Nocturne Live concert series, which returns to the UNESCO world heritage site of The Great Court at Blenheim Palace in Oxfordshire from June 14 – 17 2023.
Gabrielle and Millar will support the 125 million-selling Oscar, Golden Globe and Grammy-winning singer Lionel Richie on the opening two nights of Nocturne Live, followed by a triple bill featuring double Grammy-winning star US vocalist Gregory Porter, multi-million-selling, four-time Brit Award winner Emeli Sandé and Lighthouse Family's Tunde Baiyewu on Friday June 16, while star DJ Pete Tong's international smash Ibiza Classics show will close the event on Saturday June 17.
Gregory Porter said: "I have many wonderful memories of performing at Blenheim Palace and I'm looking forward to returning this summer to perform alongside the inimitable voices of Emeli Sandé and Tunde. I hope my friends and fans in the UK can join us for what I'm sure will be a beautiful celebration of music."
Tickets, along with a limited number of VIP packages – which provide an exclusive opportunity to dine in the State Rooms of Blenheim Palace – are available from the event's official website.
Since its inception in 2015, the Nocturne Live series has presented performances from the likes of Elton John, Kylie Minogue, Gary Barlow, Simply Red, Nile Rodgers, Noel Gallagher, Gregory Porter, Van Morrison, Tears for Fears, Gladys Knight, Elvis Costello, Simple Minds and Ennio Morricone amongst many others, transforming the 10,000-capacity Great Court at Blenheim Palace into the ultimate outdoor concert arena.
Nocturne Live 2023:
Wednesday June 14:
Lionel Richie/ Gabrielle/ Mica Millar
Thursday June 15:
Lionel Richie/ Gabrielle/ Mica Millar
Friday June 16:
Gregory Porter/ Emeli Sandé/ Lighthouse Family's Tunde Baiyewu
Saturday June 17:
Pete Tong Ibiza Classics feat. Jules Buckley and The Essential Orchestra + special guests.
Listen to the best of Gabrielle on Apple Music and Spotify.