Rare interview With George Harrison And Michael Jackson Unearthed
The original recording had long been discarded by the BBC.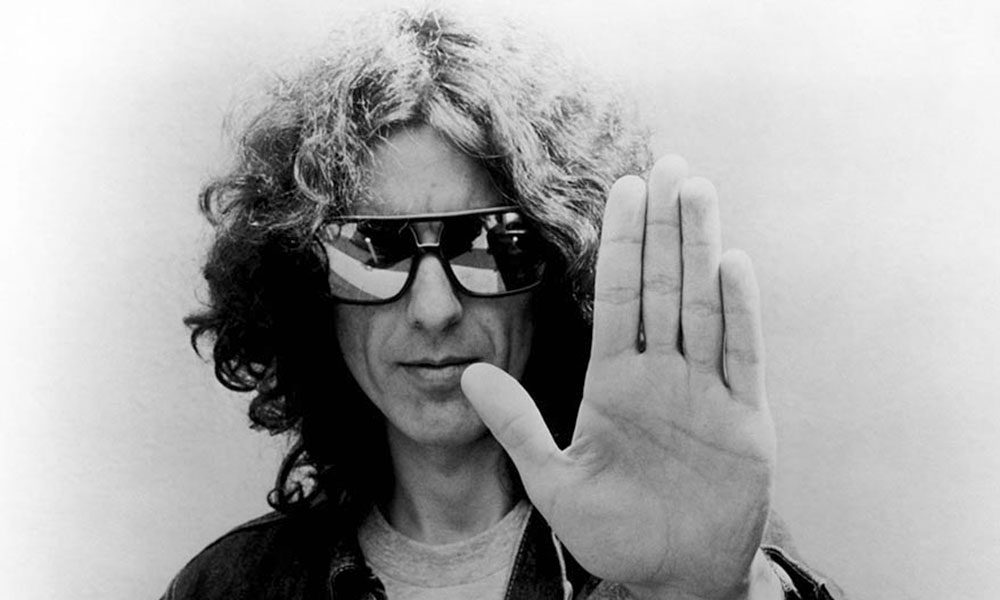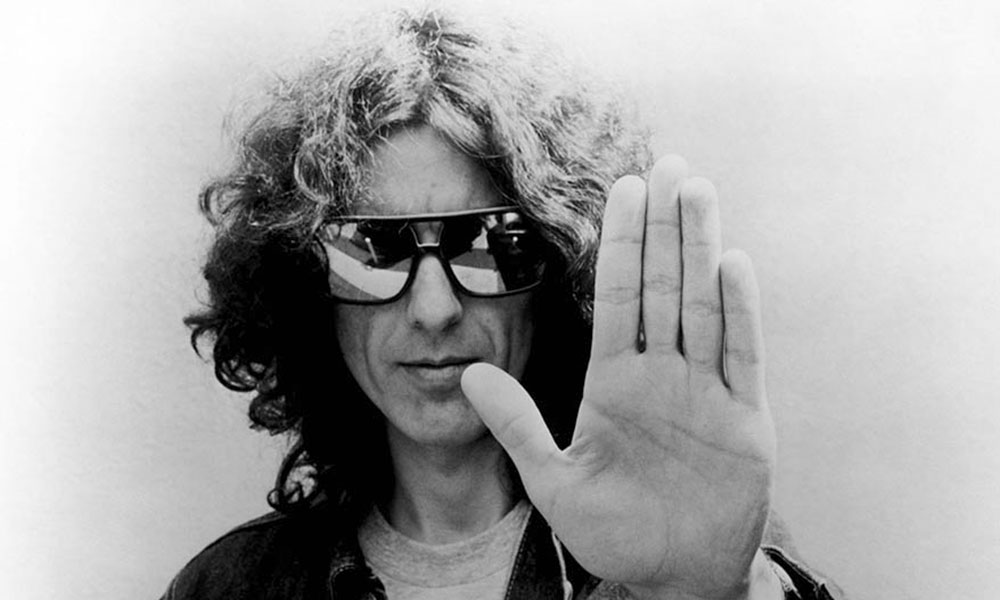 A rare recording of an interview with George Harrison and Michael Jackson has been discovered and restored.
The two legendary musicians appeared on BBC Radio 1 in 1979 to review new releases from the likes of Foreigner, Nicolette Larson, and The Blues Brothers, and to share some of the stories behind their own songs.
The recording was discarded at the time, with only a short clip kept by the BBC. However, another recording of it has been found and restored, with snippets of it due to be broadcast this weekend.
When George Met Michael will find Jackson explaining how Motown refused to let him write his own songs and Harrison talking about being in the songwriting shadow of his bandmates John Lennon and Paul McCartney.
Presenter David "Kid" Jensen said both musicians were "lovely guys to talk to". "We knew we had a good show on our hands just by the general vibe in the studio before the mics went live," he told the BBC. "It was like Juke Box Jury – people judging their peers. In the case of the Beatles and Michael Jackson, of course, it's not quite their peers but certainly [people] in the same line of business."
Only low-quality bootleg recordings have been available until now after a producer at BBC Radio Solent asked around collectors' circles and was presented with a tape recording of the full show. The special programme will be aired on Saturday, 9 February to mark the 40th anniversary of the original broadcast.
Meanwhile, as uDiscover Music previously reported, director Peter Jackson is set to make a new Beatles film about the Fab Four's final days. The movie will be based around 55 hours of never-released footage of the band recording their final album, Let It Be, and performing their final gig on the rooftop of the Apple HQ in London.
Explore Our George Harrison Artist Page.
Format:
UK English