George Strait To Win Prestigious Nashville Songwriters Association Award
The event takes place at the Ryman Auditorium in Nashville on 17 September.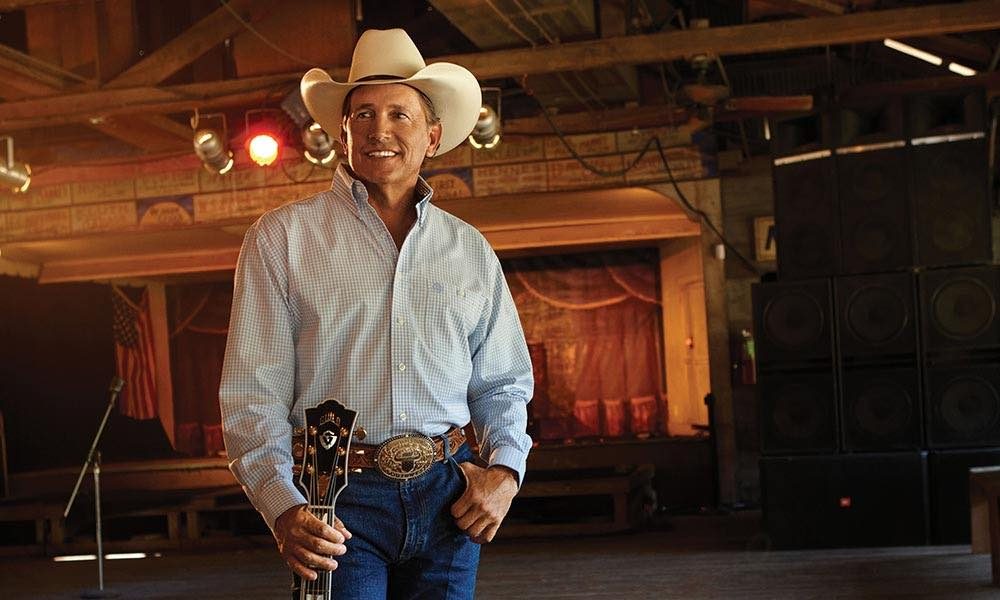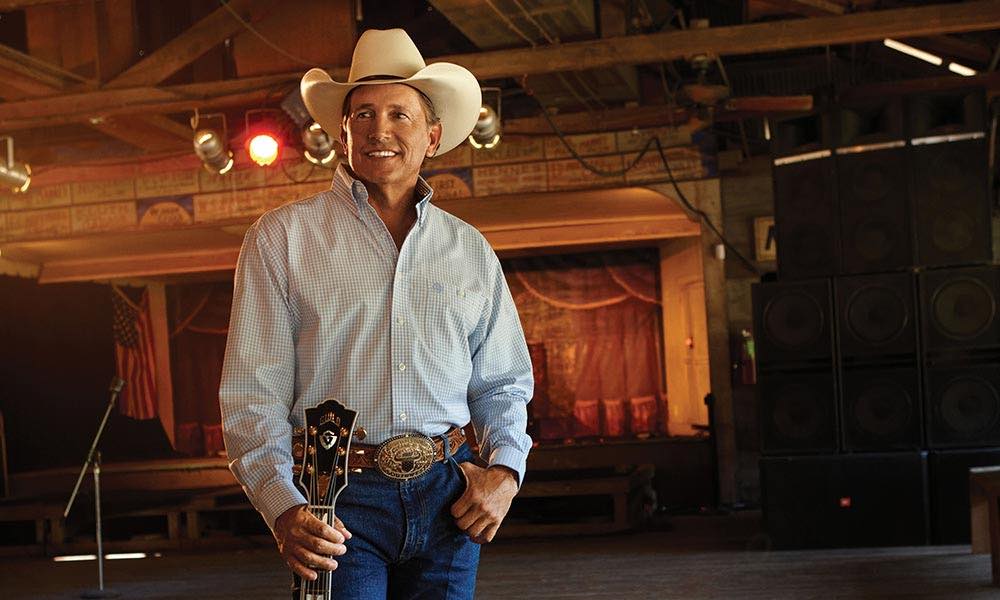 George Strait will receive the President's Keystone Award from the Nashville Songwriters Association International (NSAI) at the 2019 Nashville Songwriter Awards. The event takes place at the Ryman Auditorium in Nashville on 17 September.
The title is being given in recognition of Strait's support for songwriters in Music City, whose work he has often covered in his stellar career. "George Strait is the perfect recipient of the NSAI President's Keystone Award," says NSAI President Steve Bogard.
"The keystone is the 'central stone at the summit of an arch, locking the whole together.' His delivery of a great melody and that perfect phrasing that communicates the emotion in a lyric is the ultimate last step in bringing so many incredible records to his fans."
Dean Dillon, who has written many of Strait's hits including 'Marina Del Rey' and 'The Chair,' will be part of a stellar line-up of performers at the event. Also scheduled to take to the stage are Reba McEntire, Sam Hunt, Dierks Bentley, Chris Janson, Michael Ray, Lee Brice snd David Lee Murphy. Other awards to be announced on the night include Songwriter-Artist of the Year and Songwriter of the Year.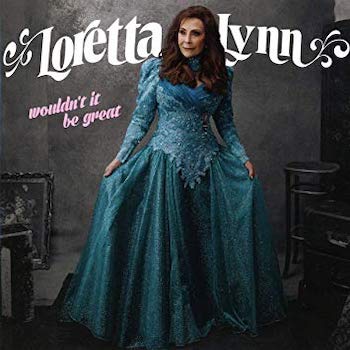 The NSAI previously announced that Loretta Lynn will receive the Kris Kristofferson Lifetime Achievement Award. Widely seen as the organisation's highest honour, it's given in tribute to the catalogue of high-calibre songs Lynn has created, and for her inspirational legacy.
Lynn has made only a handful of appearances in public since suffering a stroke in 2017, but on 5 July she attended comedian-singer Ray Stevens' show at his CabaRay Theatre in Nashville. Stevens, who will be inducted into the Country Music Hall of Fame later this year, wrote: "I was so honoured that my very dear friend Loretta Lynn and her family visited the CabaRay.
"Like I told the audience, 'There are queens and first ladies of country music, but there's only one Coal Miner's Daughter!' Bless you Loretta. You are a treasure!"
Explore our George Strait Artist Page.
Format:
UK English