Watch George Thorogood Go Beyond The Bus In New Animated Video
The legendary blues-rocker's 'Live in Boston, 1982: The Complete Concert' is also out now.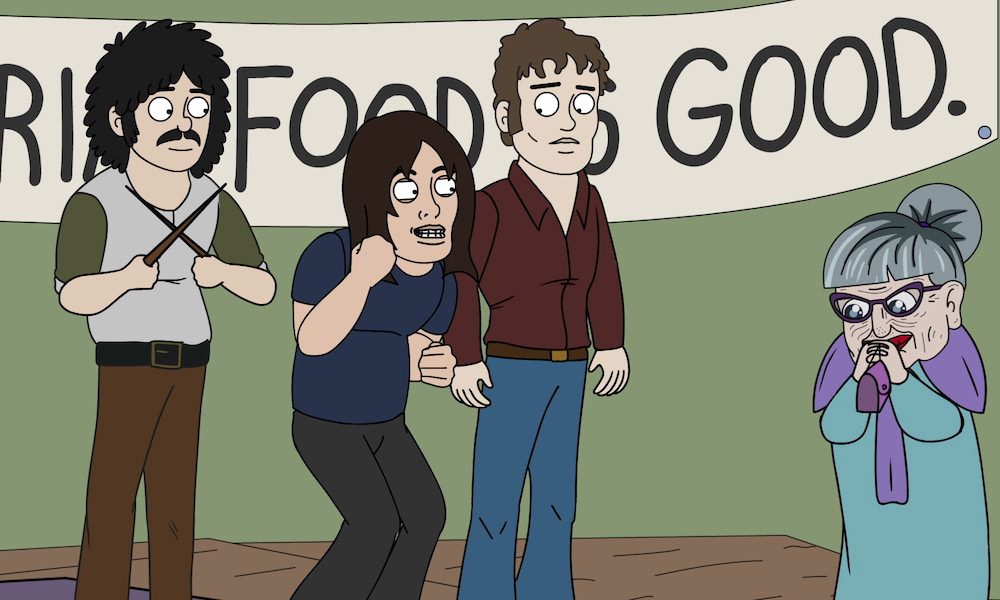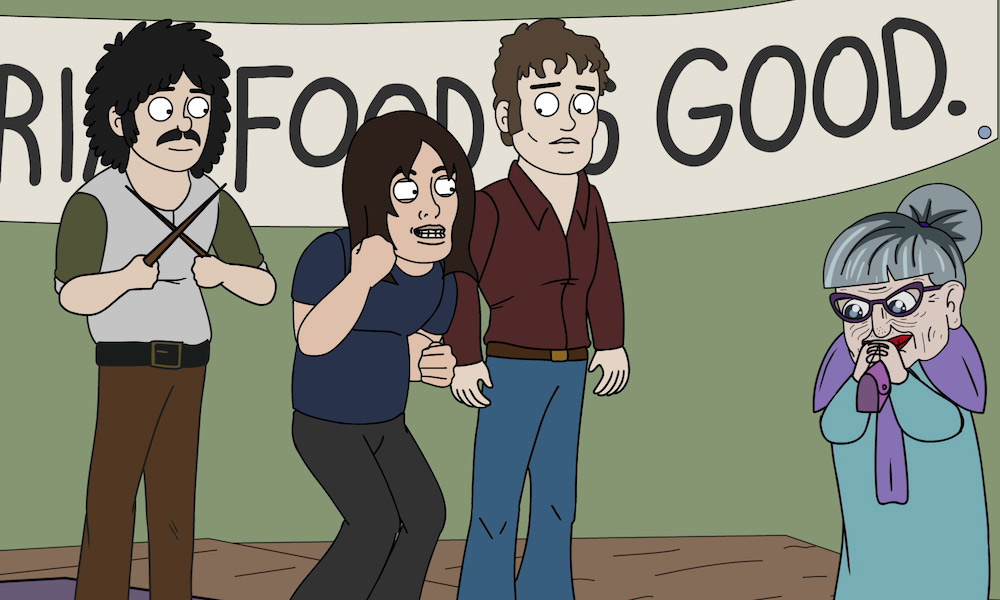 Blues-rock legend George Thorogood is the latest legend to receive the animated video treatment in uDiscover Music's on-going series, 'Beyond The Bus'.
Filmed exclusively for uDiscover Music, 'Beyond The Bus' has already showcased tales of ribald rock'n'roll revelry from Eagles Of Death Metal's Jesse Hughes, irrepressible Aussie rockers Airbourne and Tyler Bryant & The Shakedown. Indeed, it's fair to say that only bands with an unquenchable thirst for the road and the more exotic fare available at rock's top table are likely to be immortalized in this series.
In this latest 'Beyond The Bus', Thorogood takes us back to his earliest days the music industry; a formative time when, as he says, "we had no record deal, no management, no agent …we were pretty much on our own and we needed any gig we could get!"
Thinking outside the box, Thorogood booked a show for his band at a Delaware School For The Deaf. Thinking their leader had been watching too many movies, Thorogood's band mates weren't entirely convinced that a high roller from the music industry might be in the audience and offer to buy them a new PA system and give them a deal, but they went along with it anyway.
George Thorogood | Beyond The Bus (Episode 5)
As it turns out, their show at the deaf school did bring them some unlikely rewards which Thorogood's band remember to this day, but to find out whether it bought them their elusive PA system, you need to watch the above video in full.
Also in George Thorogood news, his Live in Boston, 1982: The Complete Concert is out now. This 2020 reissue of Live in Boston, 1982 adds 12 new tracks to the previously released tracks, thus completing the entire set from that iconic night. This live set captures the remarkable high point in the band's career, having just come off of a tour opening for the Rolling Stones. The power and focus of the band at this point in their career can be heard in every track.
This live release is also a fitting exclamation point to the Destroyers' breakthrough days with Rounder Records. This album is being released for the first time on vinyl and will come as a 4-LP set.
Live In Boston, 1982: The Complete Concert is out now and can be bought here.